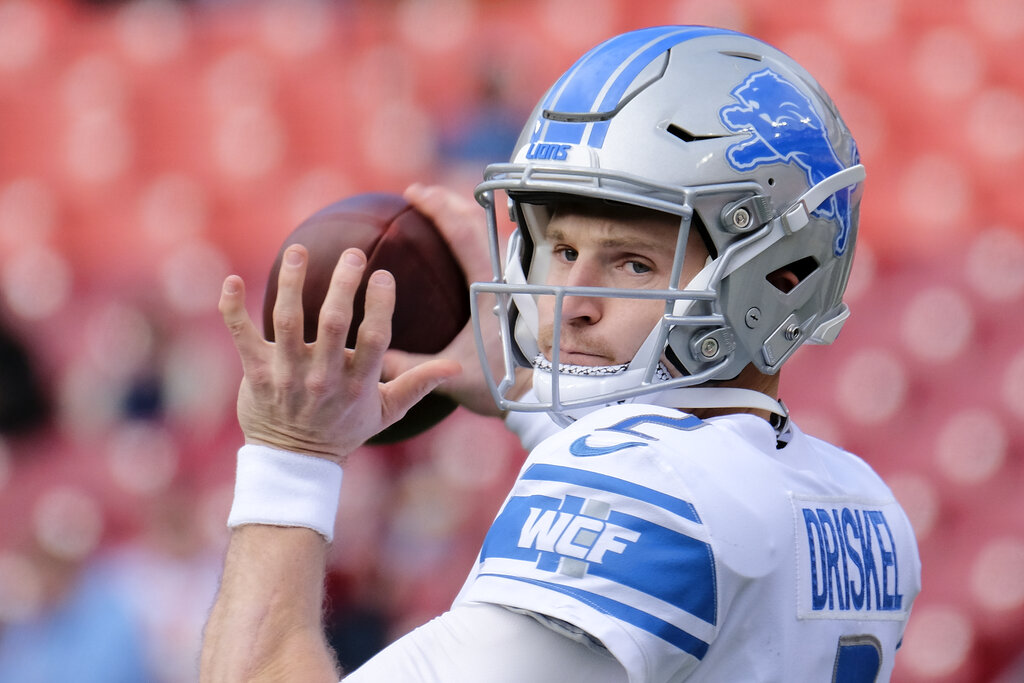 The Latest on NFL free agency. Teams can negotiate with representatives of free agents for the second day Tuesday but cannot finalize any agreements until Wednesday (all times EDT):
11 p.m.
The Denver Broncos have found Drew Lock's backup.
A person with knowledge of the deal tells The Associated Press that the Broncos have agreed to a two-year contract with veteran free agent quarterback Jeff Driskel.
The move can't become official until Wednesday when the NFL's new year begins. However, with the coronaviras crisis gripping the globe, the league isn't allowing players to report to their new teams for another month.
So, most teams won't announce official signings Wednesday but wait for their free agents to put pen to paper.
Driskel is a former sixth-round draft pick out of Florida in 2016 who has appeared in a dozen NFL games with the Bengals and Lions.
— Arnie Stapleton reporting from Aurora, Colorado