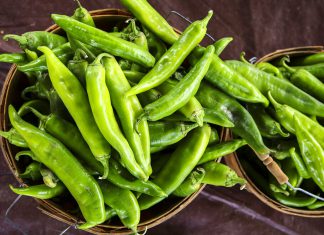 New Mexico Gov. Michelle Lujan Grisham says she's ready for a culinary duel with her neighbors to the north after the governor of Colorado...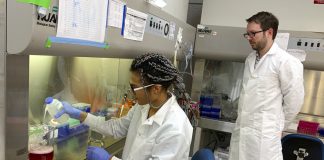 "Our chicken is chicken ... you've got to taste it to believe it," Valeti says.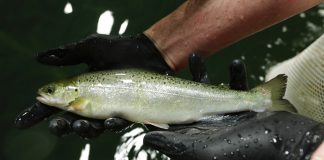 NEW YORK  |  Inside an Indiana aquafarming complex, thousands of salmon eggs genetically modified to grow faster than normal are hatching into tiny fish....
© 2019 Sentinel Colorado. All rights reserved.