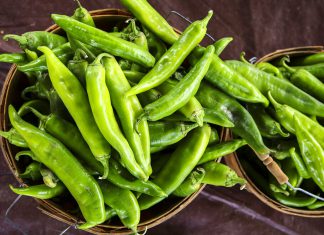 New Mexico Gov. Michelle Lujan Grisham says she's ready for a culinary duel with her neighbors to the north after the governor of Colorado...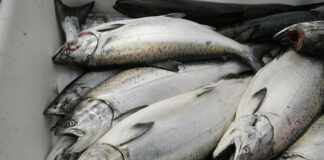 Reeling in a fish "feels good every time," but this year has been surprisingly good, said Bates, a commercial troller based in San Francisco.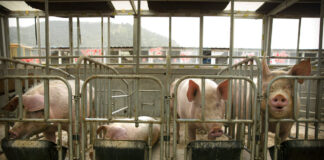 "Today's situation, where you have this global threat, puts a lot more emphasis on this research," said Dr. Luis Rodriguez, who leads the U.S. government lab on foreign animal diseases at Plum Island, New York.
© 2019 Sentinel Colorado. All rights reserved.