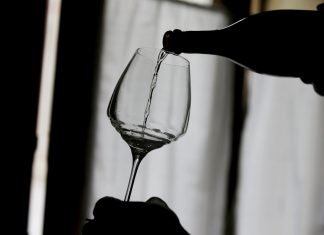 Wine Walk at Aurora Southlands Toss on your favorite roséwave playlist — maybe some Loggins and Messina? — and head down to Southlands Sept.12 for...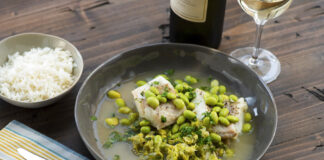 "It's all about how it is prepared, how it's elevated," says Paul Kahan, a James Beard award-winning chef in Chicago and self-professed cabbage freak.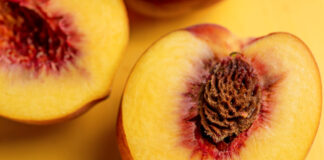 When you preserve food, you are using techniques to stop its natural decomposition, killing or preventing the growth of microbes. It's important to follow experts' directions closely for safety and food quality.
© 2019 Sentinel Colorado. All rights reserved.