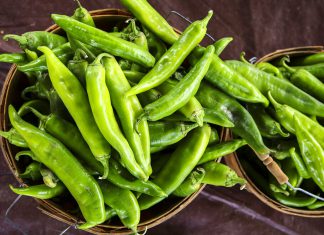 New Mexico Gov. Michelle Lujan Grisham says she's ready for a culinary duel with her neighbors to the north after the governor of Colorado...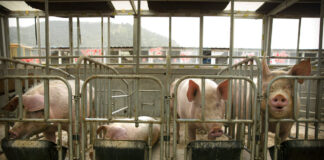 "Today's situation, where you have this global threat, puts a lot more emphasis on this research," said Dr. Luis Rodriguez, who leads the U.S. government lab on foreign animal diseases at Plum Island, New York.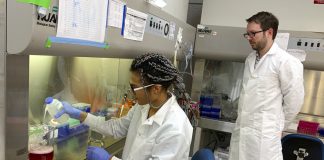 "Our chicken is chicken ... you've got to taste it to believe it," Valeti says.
© 2019 Sentinel Colorado. All rights reserved.