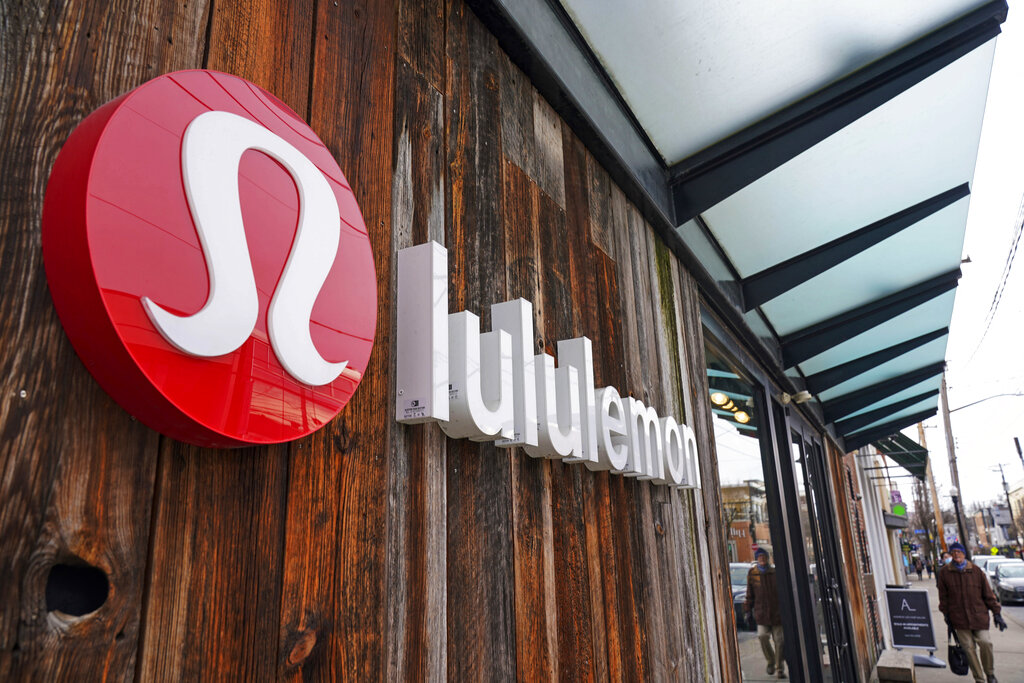 AURORA | The Southlands Shopping Center in southeast Aurora is growing by two notable retailers next month and adding a Nordstrom Rack in the fall. 
Athlesisure brand Lululemon will open a 5,577 square foot shop while Daily Thread will occupy a 5,801 square foot space. Both will be on Main Street and open in late March, according to shopping center staff. 
"We are excited to add these two new retailers to Southlands this year. Lululemon, whose popularity has almost risen to icon status, will perfectly complement our roster of fitness tenants," Southlands General Manager Martin Liles said in a statement. "And Daily Thread adds a new option for women's apparel which bodes well for our predominantly female customer base."
In the fall, the shopping center is adding a 30,000 square foot Nordstrom Rack. An exact opening date is forthcoming. 
Southlands, located at E-470 and Smoky Hill Road, has added six stores and 28,000 square feet of retail space over the past six months. Multiple housing developments are also building out around the shopping center. A new 77,000-square-foot recreation center and field house has also opened nearby.