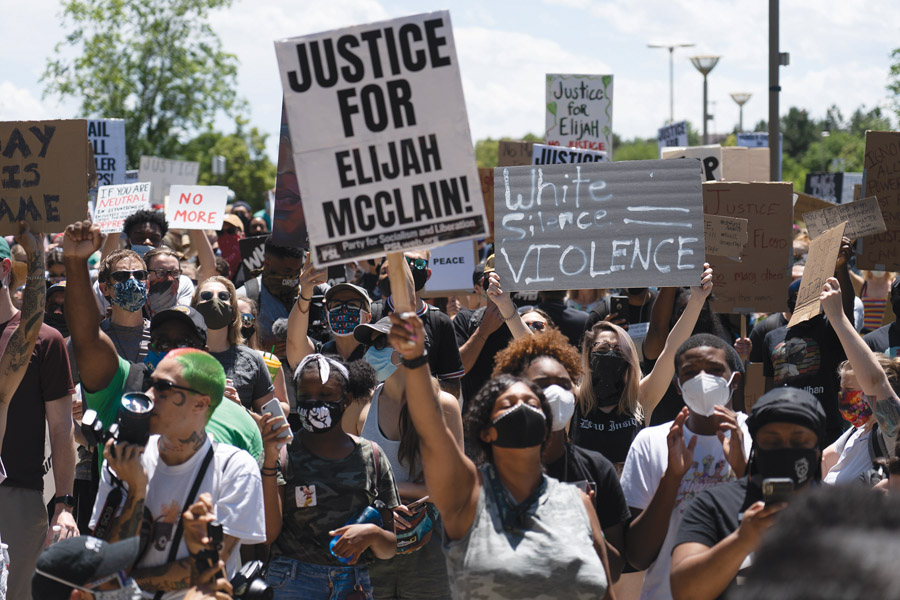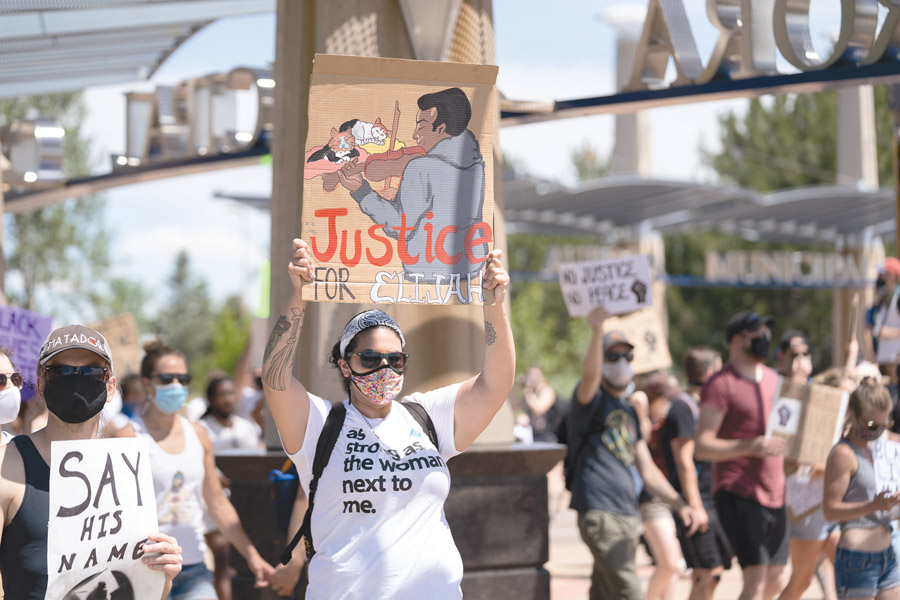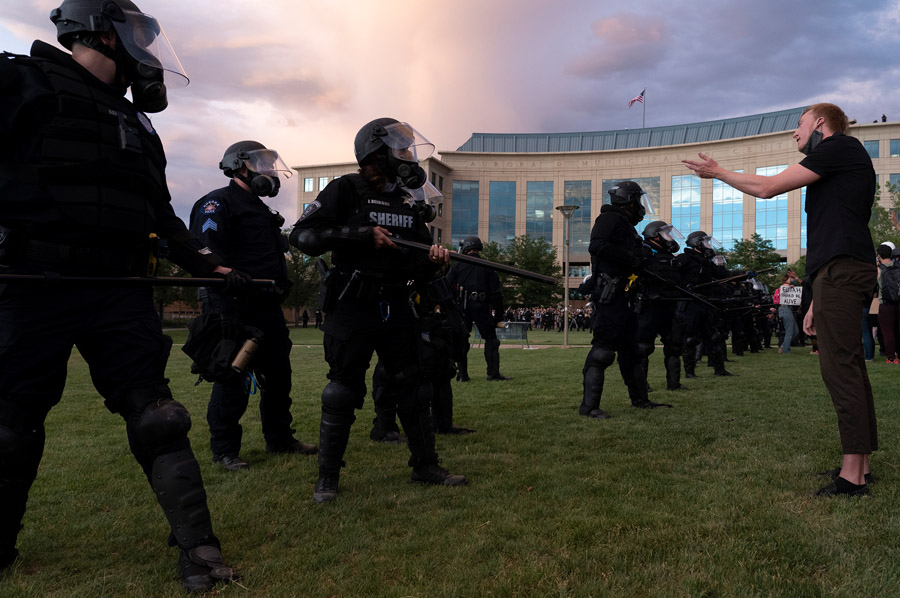 AURORA | Aurora City Council members will get their chance Tuesday night to question the authors of a recent, "damning" report about the death of Elijah McClain. 
The two hour meeting can be watched online at www.auroraTV.org, on TV via cable channels 8 and 880 or by calling 855-695-3475. It begins at 6 p.m.
CLIPS FROM LAST WEEK'S INVESTIGATION REVIEW
This is the first meeting that will allow Mayor Mike Coffman and city council members to directly question the independent authors of the report released last week, which found that Aurora police officers had no grounds to detain or subdue McClain. The authors, led by civil rights lawyer Jonathan Smith, were also highly critical of the months-long investigation that the Aurora Police Department conducted into the Aug. 2019 encounter between cops and medics that led to McClain's death days later. 
Aurora police chief Vanessa Wilson announced the creation of an independent police monitor last week after the report's release. But many deeper reforms will have to be approved by the city council.
Lawmakers initially had diverse reactions to McClain's death. 
Some, including council members Juan Marcano and Alison Coombs, have largely sided with the protest movement calling for the responsible police officers to be fired and criminally charged. 
During the swelling protests in Nov. 2019, six council members donned "Thin Blue Line" t-shirts meant to show support for Aurora police. While some of those members at the time said the symbolic shirts had nothing to do with the protests, many found them divisive.
Those lawmakers included current members Dave Gruber, Marsha Berzins and Francoise Bergan.