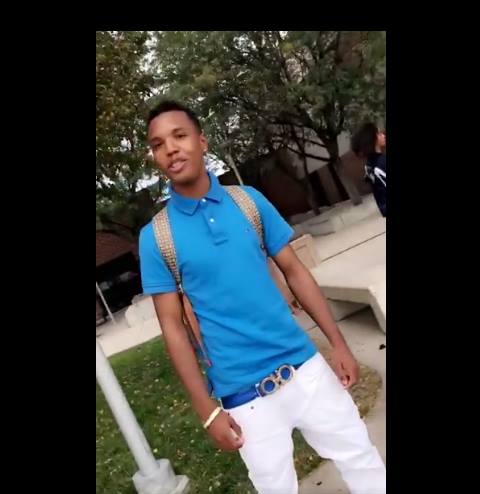 AURORA | The boy shot and killed in a parking lot beside the Town Center at Aurora mall last week has been identified as 16-year-old Nathaniel Estes, according to the Arapahoe County Coroner's Office.
Lisa Vantine, a spokesperson for the Coroner's Office, identified Estes as the shooting victim in an email sent Monday morning. 
Estes was pronounced dead at 3:20 a.m. on March 7 at Children's Hospital Colorado in Aurora, according to Vantine.
Police responded to the mall on East Alameda Avenue at about 10:15 p.m. on March 6 on "a report of a person stumbling around in the parking lot," according to police.
Officers contacted the person, now identified as Estes, determined he had been shot, and transported him to Children's Hospital. 
Detectives are investigating Estes' death as a homicide. 
Police had not made any arrests related to the crime as of Monday afternoon, according to Officer Matt Longshore, spokesman for the Aurora Police Department.
Estes also used the nickname "Peewee," according to Facebook posts.
People with any potential information related to this crime are encouraged to call Aurora detectives at 303-739-6127.
Tipsters wishing to remain anonymous can also call the Metro Denver Crime Stoppers at 720-913-7867. The Metro Denver Crime Stoppers offer a reward of up to $2,000 for legitimate information.