AURORA | Two critical city leader positions were filled via appointment by Aurora City Council Monday night: Johnny Watson to the open at-large council seat and Jim Twombly to the vacant city manager position.
Watson, who lives in the southeastern region of the city, was one of five candidates who interviewed for the at-large position, along with former at-large council candidate Tom Tobiassen. Tobiassen lost by less than 50 votes in the 2017 election.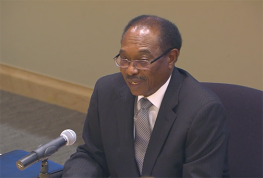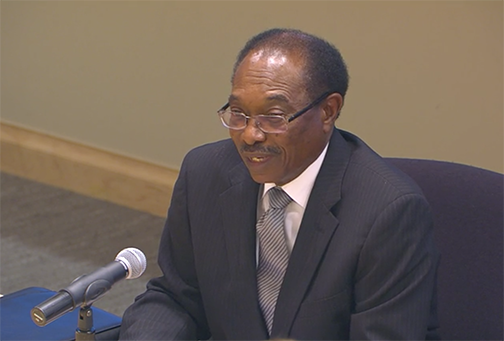 Tobiassen only received support from mayor Bob LeGare, who said during the appointment process that his one vote came as a surprise.
Watson, an Army veteran, has served on the Aurora Planning and Zoning Commission, which he said in his application was a main driver in wanting to serve as a council member.
During interviews, he was the only candidate to say the Aurora Civil Service Commission made the wrong choice in reinstating Lt. Charles DeShazer after being fired by Chief Nick Metz in September for making a racist remark after an officer-involved shooting in Denver.
"It was a bad decision, there's no way around saying that," he said, adding that perhaps the commission felt that it was the only decision it could make and that the council should look at the policies that guide the commission.
Watson told council members during the interview he also planned to seek the seat in the 2019 election. 
After being appointed he told the Sentinel he is excited to get started in the position. He will be sworn in at the Aug. 6 meeting.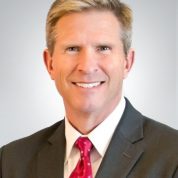 Twombly was chosen from four candidates for the city manager position, which has been held by Jason Batchelor since Skip Noe retired in October. Twombly was a former city manager for Tulsa, which is a little larger than Aurora with just more than 400,000 residents. 
He served as the manager from 2009 up until January 2017, and his tenure didn't come without controversy.
The Director of the City of Tulsa's Human Rights Department sued the city in 2011 for what she claimed was discrimination by Twombly for her race and gender, according to a report from the Tulsa World newspaper. Lana Turner-Addison claimed in the suit she was to compile the U.S. Department of Housing and Urban Development five-year plan, but HUD rejected them.
"Turner-Addison, who is black, claimed in her lawsuit that during the meeting, she felt that she was discriminated against because of her race and gender," the Tulsa World reported.
That case was dismissed by a federal judge in 2012.
Former litigations shouldn't be a factor in hiring a city manager, Aurora council member Charlie Richardson previously told the Sentinel. Being the former city attorney, Richardson said he knows all too well that cities and their administrations are easy targets for lawsuits.
Twombly will likely earn a salary in the mid-$200,000 range, according to city staff. It's unclear when he will start the position.