CLAIREFONTAINE, France | The risk-taking, attacking soccer pursued by Tottenham manager Mauricio Pochettino deserves to be rewarded with a trophy, goalkeeper Hugo Lloris told The Associated Press.
And next month's FA Cup semifinal match against Manchester United is a chance for the London team to show it is ready "to step up a level" in its ambition to go toe-to-toe with Europe's biggest clubs.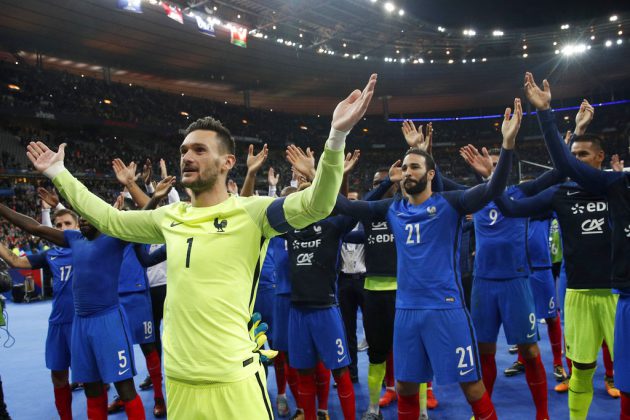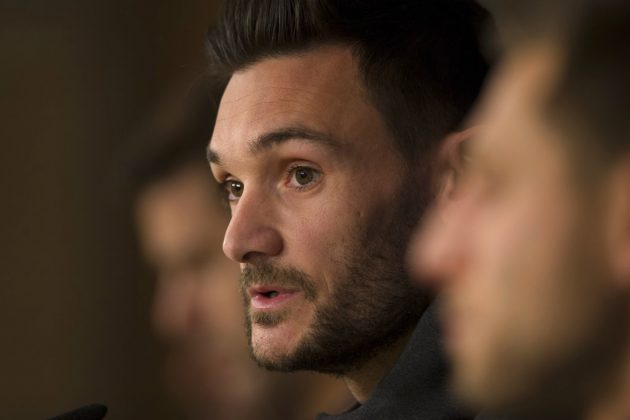 Arriving sleepy eyed to an interview after an afternoon nap, Lloris immediately perked up when discussing Tottenham's season of contrasting fortunes. The team tumbled out of the Champions League against Juventus, conceding two goals in three minutes at Wembley Stadium on March 7.
But a top-four finish in the Premier League, which would secure Champions League soccer and revenues next season, remains attainable. Fourth-place Tottenham makes an important cross-London visit to fifth-place Chelsea on April 1.
With hindsight, the Tottenham captain said Juventus' superior Champions League experience — it played two finals in the last three seasons — proved a decisive factor in its 2-1 victory at Wembley.
After drawing 2-2 in the first leg in Turin, Tottenham threw away a lead at home and became the first English team eliminated this season. The rapid succession of second-half goals from Gonzalo Higuain and Paulo Dybala sent Juventus to a quarterfinal match against Real Madrid, repeating the pairing of last year's final.
Lloris said the result was very frustrating for Tottenham because "we played so well."
"It's just about some details," he said in the interview at the France national team's Clairefontaine camp, where he was training with his teammates for World Cup warm-up matches against Colombia and Russia. "They don't really need to play attractive football to get the result that they want, and that's probably the case with all the Italian teams, they have the culture of the win."
He added: "This year was a great experience, and for sure we'll learn a lot from that."
But having toured the construction site of Tottenham's new 62,000-seat stadium with Harry Kane before the international break, Lloris has seen for himself a future for the club that looks to be bright. He said silverware is needed to spur its progress. Tottenham's trophy-less spell stretches back to its League Cup victory over Chelsea in 2008, four years before Lloris joined the club in 2012.
"We want a trophy because I think we deserve a trophy," Lloris said. "It's just because we play so attractive football. I think people enjoy the way we play because we are a very positive team with a lot of energy. The way we play football is a bit risky but we create a lot of chances."
With Manchester City running away with the Premier League title, the FA Cup is the last trophy opportunity this season for both Tottenham and Manchester United. The winner of that semifinal match on April 21 will meet either Chelsea or Southampton in the final.
Lloris identified the match as another step toward Tottenham's goal — shared, he said, by the chairman, manager and senior players — of narrowing the gap with Europe's top teams.
"We need to step up a level every time that we can and we still have a good opportunity with the cup," he said.
"We have all the same ambition, just to win something and try to put this club at the highest level in football," Lloris added. "I think we are going in the right way. We need to win trophies, obviously, but step by step we will arrive. We have no doubt about that."