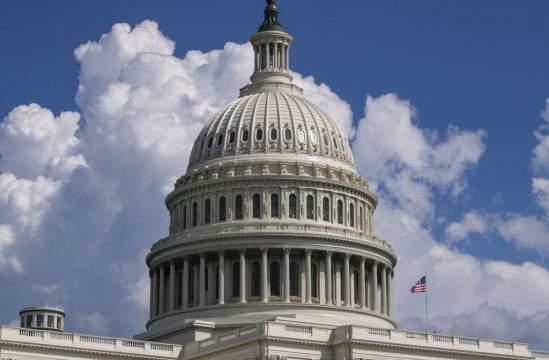 At a time when there are few things Colorado's two political parties seem to be able to agree on, there are Amendments Y and Z — which take aim at political antics that have shaped partisan politics in the form of gerrymandering statehouse and congressional districts.
The measures are a rare occurrence that has support from just about everyone. Fair Maps Colorado, which is leading the effort on the questions, claims it has the backing of all five living governors. The two questions were also referred to the ballot by the politically polarized state House and Senate chambers.
The two questions, which would be amendments to the state Constitution, address the same issue of gerrymandering. One question focuses on state districts (Amendment Z) and the other on congressional districts (Amendment Y).
Redistricting takes place every 10 years after the Census is completed. The amendments would require a commission charged with redistricting decisions be made up of four Democrats, four Republicans and four unaffiliated members. Fair Maps argues that better reflects the state's political makeup. Applications for the panel would be reviewed by three retired judges who would be required to unanimously select six members of the panel that represent Colorado geographically and demographically. The other six would be chosen by a lottery system. 
Additionally, the amendments would add certain transparency and ethical requirements, such as requiring that state open records laws apply to the commission, holding three public hearings of the proposed map in each congressional district and a 72-hour waiting period for adopting the map.
The amendments specify that a nonpartisan staff should be the first to draft a redistricting map, and up to three more maps in case the panel is unable to decide on the first. The map is then submitted to the Colorado Supreme Court for review.
Eight of the 12 commissioners will have to agree to the proposed map; at least two of them have to be unaffiliated commissioners.
The pair of amendments have an army of supporters, which range from aforementioned former governors to the Aurora Chamber of Commerce and local city council members.