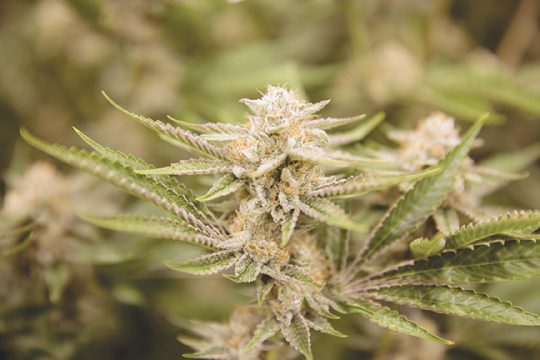 Voters opposed allowing medical marijuana cultivation and sales in Aurora once before, but some city leaders think moods are different now than they were in 2010 when the measure failed by nearly 4,000 votes.
Aurora City Council members approved a ballot question, 3G and 3H, asking voters whether the city should allow the sale of medical marijuana and manufacturing facilities.
But even if voters were to approve the potential questions related to medical marijuana, there's no sign yet dispensaries would be popping up all over town. That would all come to fruition post-ballot questions during the rulemaking process, council member Nicole Johnston told the Sentinel earlier this year. She sits on the Amendment 64 ad hoc committee that first started looking at taking up medical marijuana again.
Some council members worried that if the ban were to be lifted, there would be a wash of dispensaries across town.
Allowing medical marijuana sales in the city would cause a $1.8 million deficit, city officials estimate. That's largely based off Denver's market, where medical marijuana makes up 35 percent of total marijuana sales. If the same scenario were to play out in Aurora, the city would lose money. To combat that the city is also attaching a tax to medical marijuana sales.
That's addressed in a second question on the ballot and, if approved, the city would impose a 4 percent sales tax on the sale of medical marijuana.
The question allows cultivation and manufacturing to take place within city limits — which hasn't happened under the ban. According to the city, existing growers are interested in being able to cultivate medical-grade cannabis.
In a survey the city sent to Aurora marijuana establishments, 50 percent of the "yes" responses from the cultivation and product manufacturers were interested in the medical market. The respondents who answered "no" were all from retail store license holders, according to the survey.