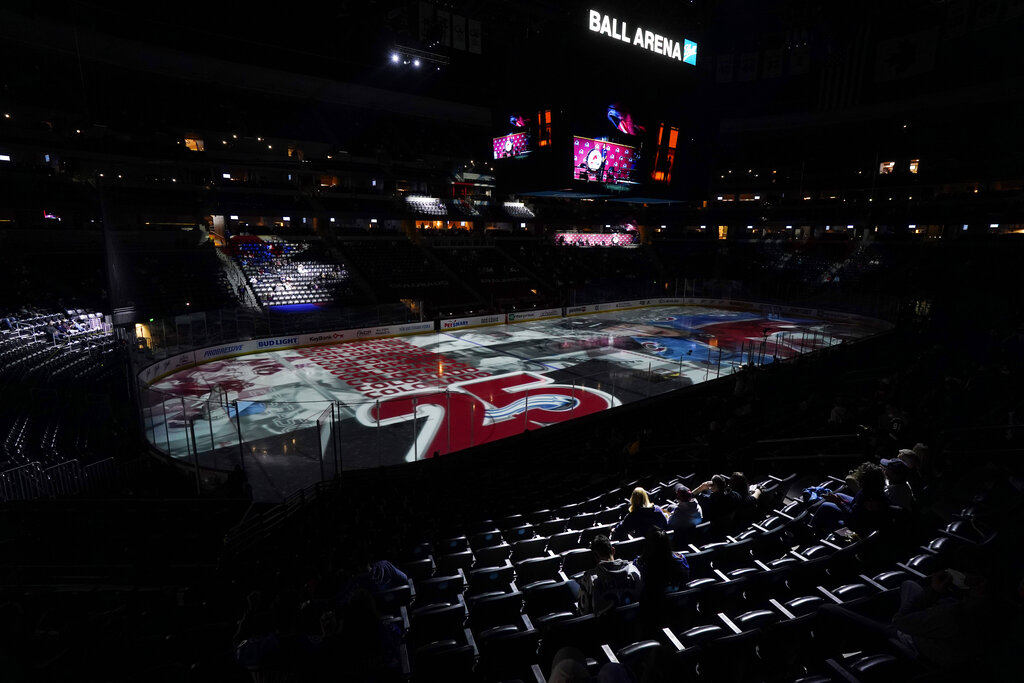 DENVER | Kroenke Sports & Entertainment announced Wednesday that state health officials have approved an increased capacity at Ball Arena for Denver Nuggets and Colorado Avalanche playoff games.
The current approved capacity of 4,050 fans will increase to 7,750 fans for the NHL and NBA playoffs later this month.
That new figure represents 42.3% of seating capacity at the Denver arena.