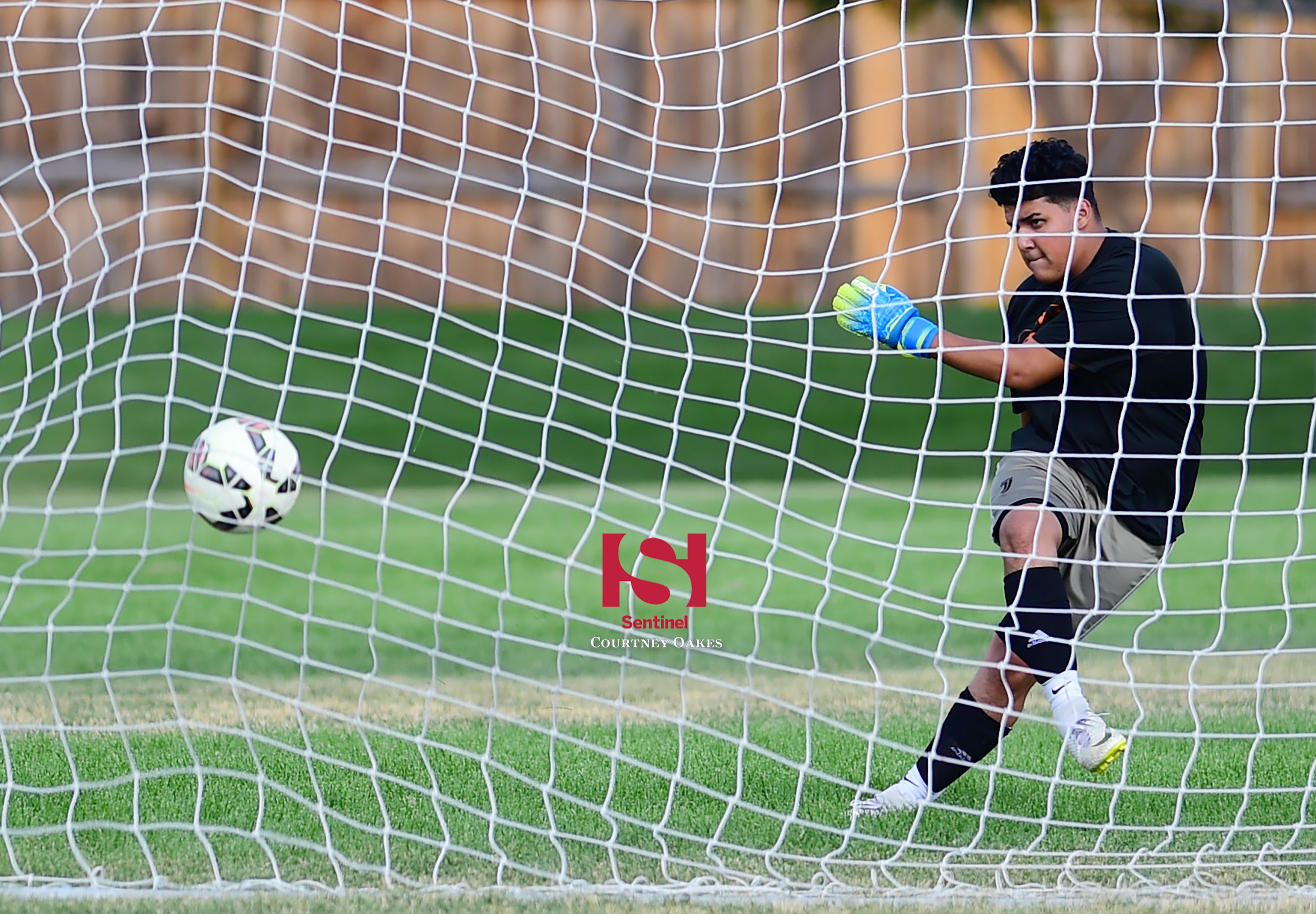 AURORA | A look back at some of the key games, tournaments and happenings in Aurora prep sports from Aug. 12-14, 2019:
Courtney Oakes is Sentinel Colorado Sports Editor. Reach him at 303-750-7555 or [email protected] Twitter: @aurorasports. IGL Sentinel Prep Sports
AUG. 12: Official practice for the 2019 season began for the remainder of fall sports — football, volleyball, boys soccer, softball, boys and girls cross country, boys tennis, field hockey and gymnastics — followed the lead of boys golf, as allowed by the Colorado High School Coaches Association.
AUG. 13: Boys golfers from several Aurora programs got onto the links for the first time at the Cherry Creek Invitational at Buffalo Run Golf Course. Regis Jesuit took top team honors among local programs with a sixth-place team finish, led by John Fredericks and Luke MacPhee, who each finished with plus-3 75s. Grandview sophomore Alex Chitkoksoong also shot 75 to tie for best individual results among locals, while Jack Siler came next with a 77 that helped the Wolves take 10th. Cherokee Trail finished 11th, Smoky hill 17th and Overland 19th in the 20-team field.