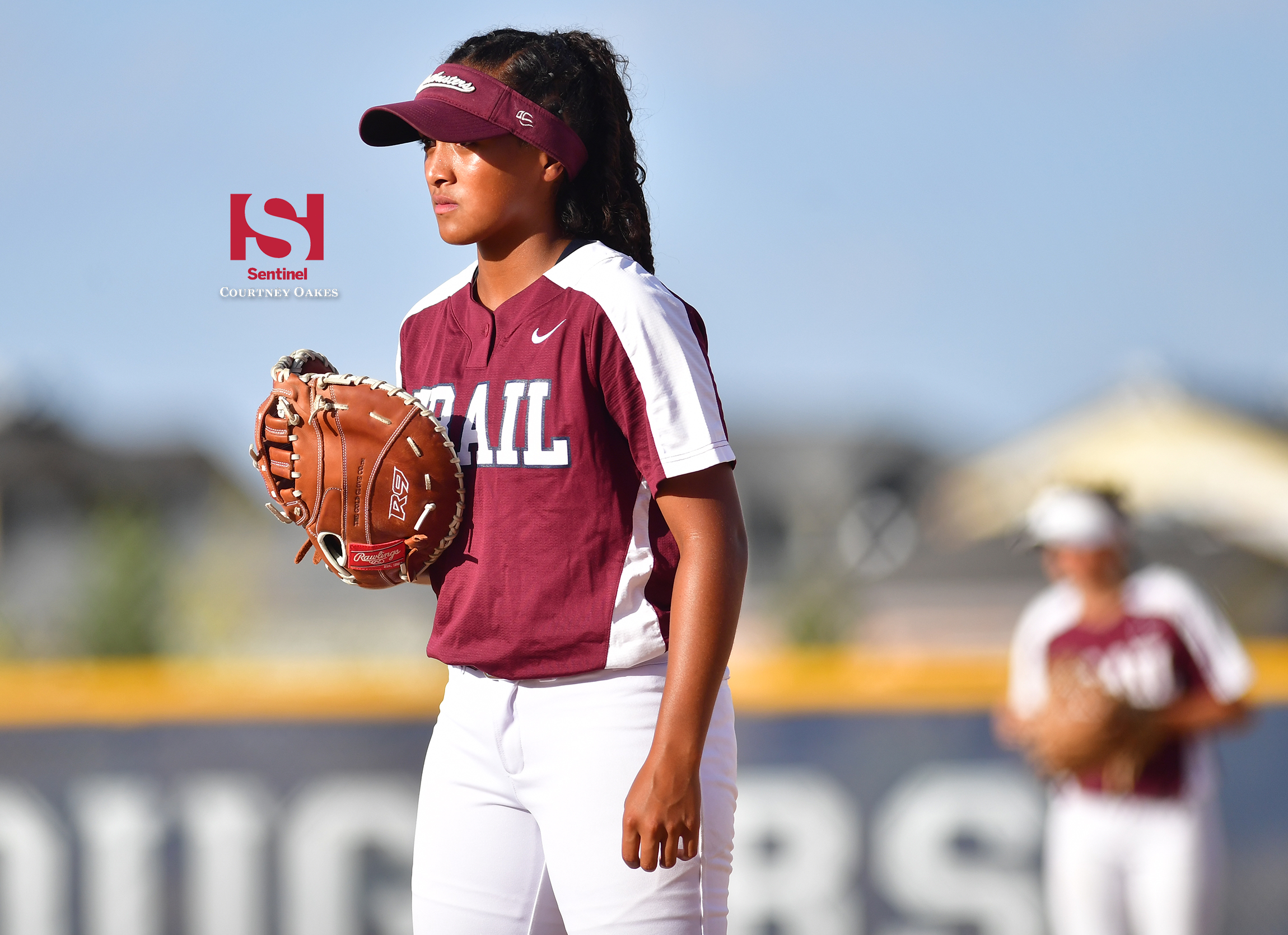 AURORA | A look ahead at some of the key games, tournaments and happenings in Aurora prep sports for the week of Sept. 2-8, 2021:
Courtney Oakes is Sentinel Colorado Sports Editor. Reach him at [email protected] Twitter: @aurorasports. IG: Sentinel Prep Sports
THE WEEK AHEAD IN AURORA PREP SPORTS, 9.2-9.8.21
THURSDAY, SEPT. 2: Week 2 of the prep football season includes a trio of Aurora teams in action, highlighted by a big matchup between Cherokee Trail  and Columbine — both 1-0 — set for 7 p.m. at Jeffco Stadium. The lone home game of the night sees Rangeview welcome Horizon to APS Stadium at 6:30 p.m., while Vista PEAK (1-0) is on the road at Falcon (1-0) at 7 p.m. …Quite a few Aurora softball teams take the field in a mix of contests that includes Eaglecrest playing host to defending Class 5A state champion Fossil Ridge at 4:30 p.m., the same time that Smoky Hill takes its home field against Regis Jesuit, which continues a tour of Aurora opponents. …On the boys soccer pitch, Gateway travels to Legacy Stadium for a 6 p.m. contest with Grandview one of two all-Aurora matchups with the other a 4 p.m. contest with Vista PEAK playing at Overland. …Two of the three EMAC boys tennis programs face off at 4 p.m. when Rangeview play host to Hinkley, while Regis Jesuit is home to ThunderRidge, Cherokee Trail welcomes in Cherry Creek's V3 team and Overland looks to defend Utah Park against Denver South. …EMAC South boys golfers tee off at Meadow Hills G.C. at 1 p.m. …The Regis Jesuit field hockey team is home to face Palmer Ridge at 4 p.m. in a quality matchup.
FRIDAY, SEPT. 3: Friday Night Lights includes a pair of all-Aurora matchups plus two teams on the road, one of them going a long way to play. In town, rivals Hinkley (0-1) and Aurora Central (0-1) kick off at 6:30 p.m. at APS Stadium, a half hour before Eaglecrest (0-1) plays host to Overland (0-1) at Legacy Stadium. Grandview (1-0) travels to Shea Stadium at 7 p.m. to face Mountain Vista (1-0), while Smoky Hill (1-0) represents Aurora and all of Colorado with a contest in Florida against Windermere (1-0) at 5 p.m. MT. …The two-day Chaparral Showcase girls volleyball tournament gets underway at the Gold Crown Fieldhouse with a large, talented field that includes Grandview, Cherokee Trail, Regis Jesuit and Smoky Hill. …The Cheyenne Mountain Stampede — which gives teams an early look at the Norris Penrose Events Center course that will be home to the state cross country meet — will have runners from Cherokee Trail and Grandview in the field, while many other Aurora programs head to deKoevend Park for the Arapahoe Warrior Invitational. …The Smoky Hill boys tennis team plays host to a two-day tournament that is scheduled to include Eaglecrest and Rangeview as other local entrants.
SATURDAY, SEPT. 4: The lone football contest for an Aurora program has a noon contest at Shea Stadium with Regis Jesuit (0-1) going against Highlands Ranch (0-1). …The Overland girls volleyball team plays host to a tournament that is also scheduled to include Aurora Central and other local teams with first matches beginning at 9 a.m.
TUESDAY, SEPT. 7: After a day off due to the Labor Day holiday,  large slate is on top that includes some quality girls volleyball. Eaglecrest is at Pine Creek and Grandview at Legend for 6 p.m. matches, while Hinkley is home to rival Aurora Central at 6:30 p.m. …Hinkley and Aurora Central also get together in boys soccer with a 4 p.m. contest on the Trojans' home field, while a large matchup is scheduled for 6 p.m. at North Stadium when Regis Jesuit takes on Legacy. …On the softball diamond, Cherokee Trail's 4 p.m. visit to Chatfield is a highlight, while Aurora Central, Rangeview and Vista PEAK all have home games that begin at the same time. …Centennial League boys tennis is in action when Grandview is at Eaglecrest at 3:45 p.m., while Smoky Hill heads to Utah Park to face Overland at the same time.
WEDNESDAY, SEPT. 8: An interesting local boys soccer matchup is scheduled for 4 p.m. when Overland plays host to Rangeview.