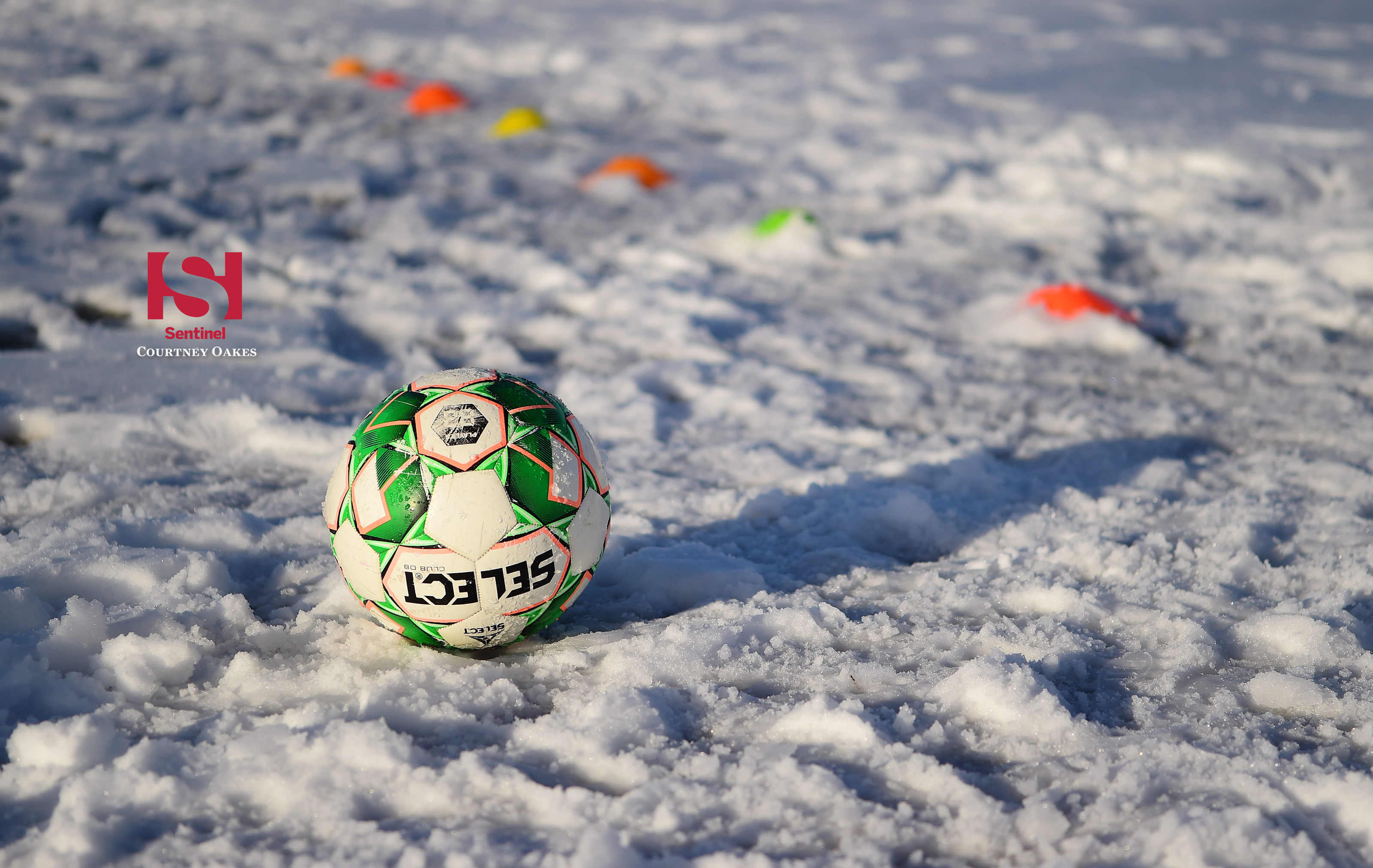 AURORA | In typical Colorado fashion, the first day of official practices for the 2019 spring prep sports season began with plenty of snow on the ground.
Baseball, girls soccer, boys swimming, track & field, boys and girls lacrosse, girls tennis and girls golf all were allowed to open tryouts and practices Feb. 25, with the start of the regular season looming.
Girls tennis and girls golf have the green light to compete for the first time Feb. 28, while the remainder of sports begin March 7.
Aurora teams and individuals had an outstanding spring in 2018, including state championships from the Cherokee Trail girls track team, Regis Jesuit boys lacrosse team, Grandview girls soccer team and Regis Jesuit boys swim team.
Individually, Eaglecrest sophomore Emma Bryant seeks to defend her 5A girls state golf title from last season; on the track, Grandview junior Lily Williams has last season's remarkable 5A 400 meter crown to defend; Regis Jesuit juniors Grace Neff and Marie Manassee combined for a 5A doubles state tennis state championship and senior Will Goodwin and junior Jackson Gurley make up half of Regis Jesuit's title-winning 200 yard medley relay that also set the Colorado state record and Goodwin also swam on the winning 400 freestyle relay.
Courtney Oakes is Sentinel Sports Editor. Reach him at 303-750-7555 or [email protected] Twitter: @aurorasports. FB: Sentinel Prep Sports