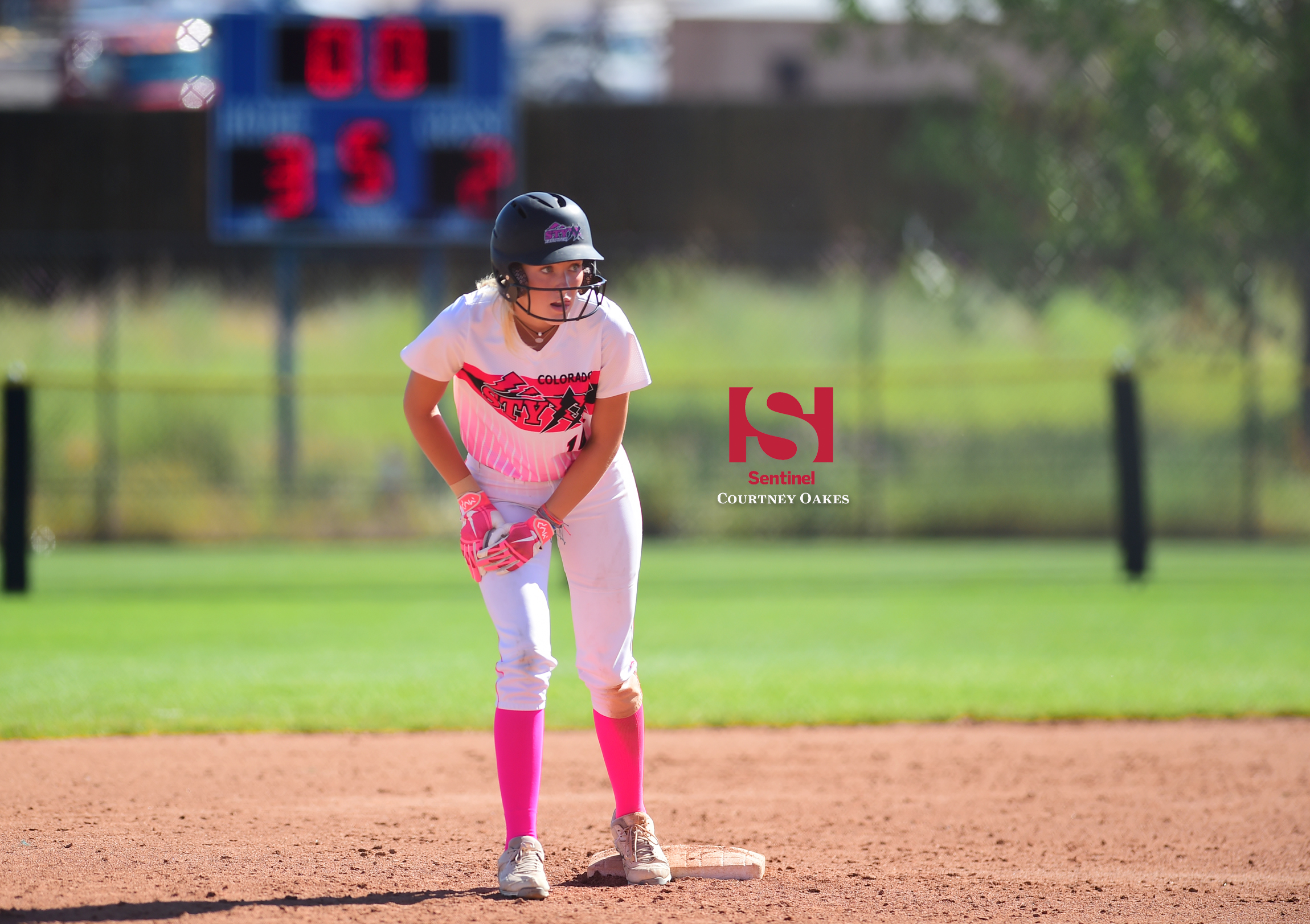 Thanks to the coronavirus pandemic, the softball diamonds in Aurora will remain quiet during the time when they traditionally have been very, very busy.
In light of COVID-19 concerns, the annual Colorado Fireworks tournament that drew hundreds of teams from across the country to the Aurora Sports Park and other venues around the city for many years has been broken up into four regional tournaments instead.
Colorado teams — many of whom have been traveling to play in recent weeks — and a very few number of visitors head to Loveland and Fort Collins July 1-5 for the Sparkler tournament, which includes play for 18 Under and 16 Under.
Aurora prep players fill rosters for a slew of teams in competition, including American Freedom Gold, Colorado Angels, Colorado Firecrackers Gale, Colorado Stars, Colorado Next Level 18 Gold, Colorado Styxx and Slammers.
Tournament organizer Triple Crown Sports has gone to great lengths to ensure play while adhering to current social distancing mandates, including spacing of fans six feet apart (unless they are in the same family).
Courtney Oakes is Sentinel Colorado Sports Editor. Reach him at 303-750-7555 or [email protected] Twitter: @aurorasports. IG: Sentinel Prep Sports