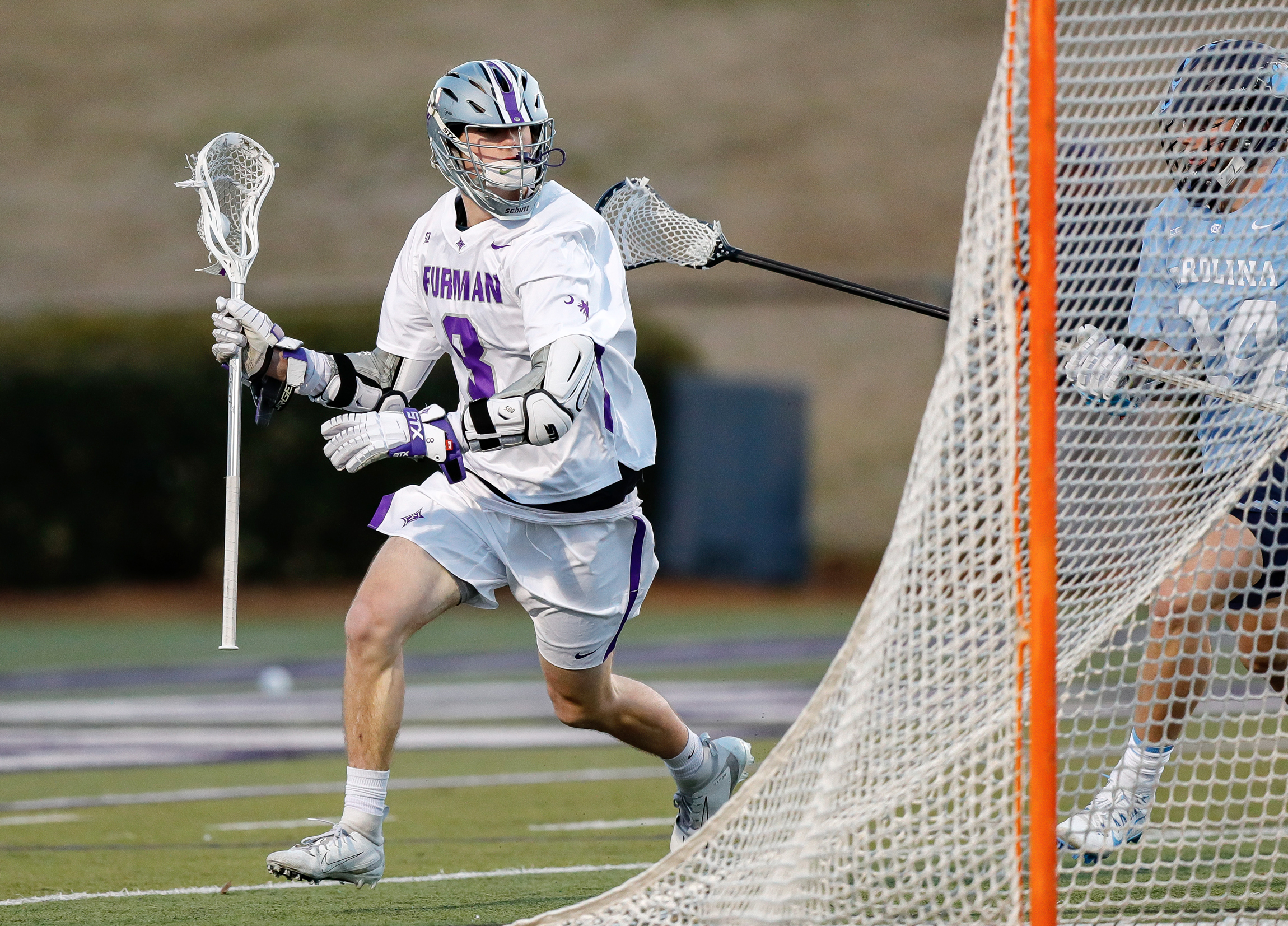 Anders Erickson had the captainship of a Division I men's lacrosse program to look forward to next year.
Thanks to a domino effect of the coronavirus, that ultimate honor lasted just three weeks.
The former Regis Jesuit High School standout had his sophomore season with the Furman University men's lacrosse team halted after seven games when the pandemic hit, but he had been voted as a co-captain for the 2021 season. A short time later, however, Erickson and his teammates found out there wouldn't be a 2021 season, as Furman abruptly cut men's lacrosse and baseball as part of a "larger, cost-saving initiative" at the school.
"It was a huge honor," Erickson said of being selected as a co-captain along with a rising senior-to-be. "I'm bummed I couldn't go out and do that and hopefully prove my teammates right. That was one of the toughest parts was being recognized like that, something I was proud of and took to heart, and to lose it was a bummer."
Furman — a private school of about 2,700 students and a member of the Southern Conference located in Greenville, South Carolina — recently announced the cuts, which came along with salary cuts and furloughs for its staff.
Dropping the men's lacrosse and baseball programs, which affects approximately 95 student-athletes and six coaches, saves the school up to $5 million annually. Furman said it would honor the scholarships of all the athletes.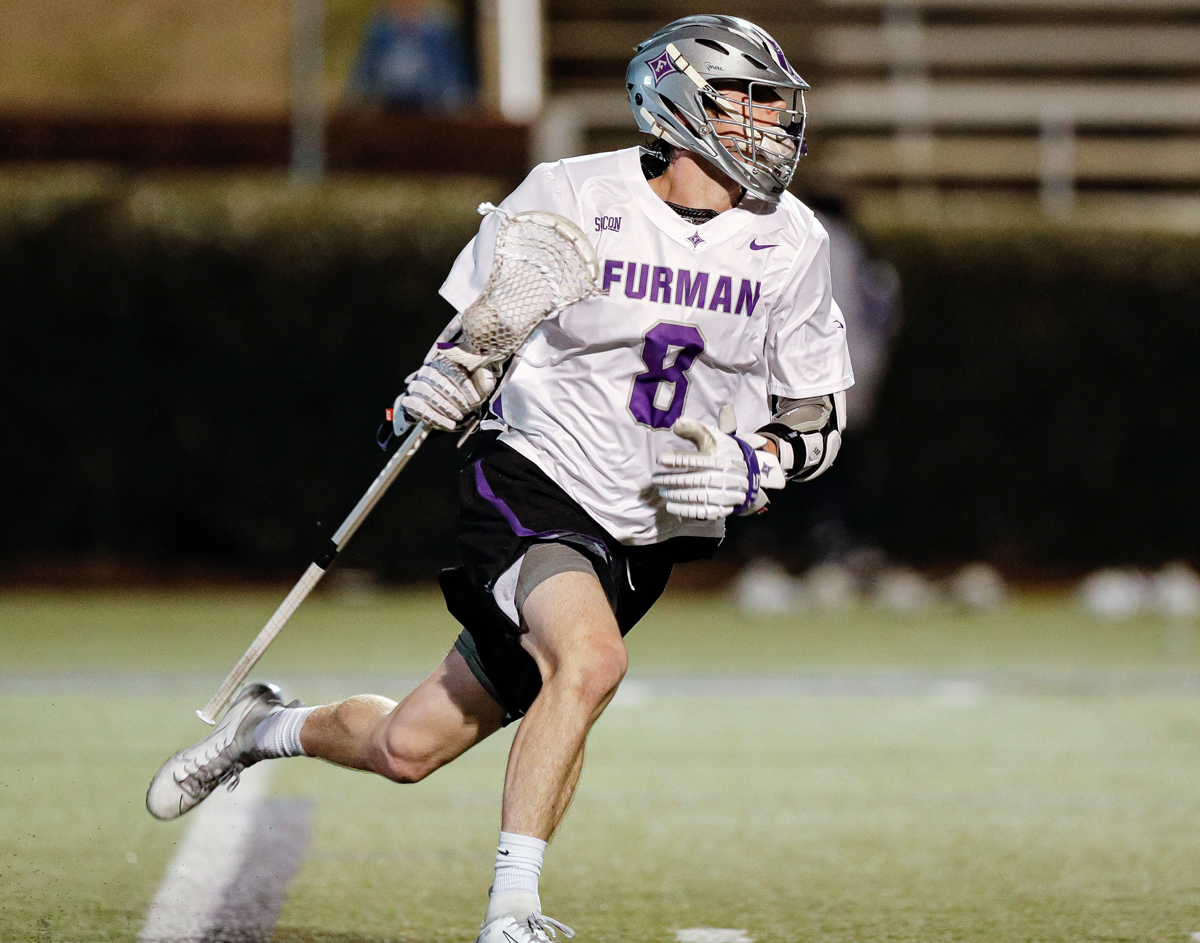 "This is a difficult day for Furman athletics," athletic director Jason Donnelly said in a statement. "Our immediate focus is on supporting our student-athletes and coaches impacted by today's decisions, as well as our alumni and fans who so passionately support our programs. The legacy of Furman baseball and men's lacrosse will be remembered and celebrated."
Furman isn't the only college to drop programs, as several others schools have announced cuts. The Associated Press recently reported that the University of Akron is discontinuing men's cross country, men's golf and women's tennis, while Central Michigan University has dropped men's track & field and the University of Cincinnati dropped men's soccer.
Erickson — who returned to Colorado in mid-March after the season was cut short — and his teammates felt a range of emotions when they heard the news, which was delivered when they had to join a Zoom meeting with the whole school administration.
Ironically enough, the season was halted the day before the Paladins (1-6), who were coming off a gauntlet of three straight games against No. 3 North Carolina, No. 7 Penn State and No. 13 Duke, were supposed to travel to Colorado to play the Air Force Academy in SoCon play.
"Initially I was just wrecked; I hadn't been really angry about it, just bummed, obviously," Erickson said. "As a team there was some anger and a lot of disbelief and sadness. It was much tougher because it didn't happen after the season. We had a shortened season already, so to have this happen feels like another blow."
The lacrosse community is a small one, so Erickson's phone "blew up" with messages and calls of support from former coaches and many of his teammates at Regis Jesuit, where he was also a team captain and helped the Raiders win Class 5A state championships in 2016 and 2018. He scored 69 goals and had 70 assists for coach Jim Soran's program.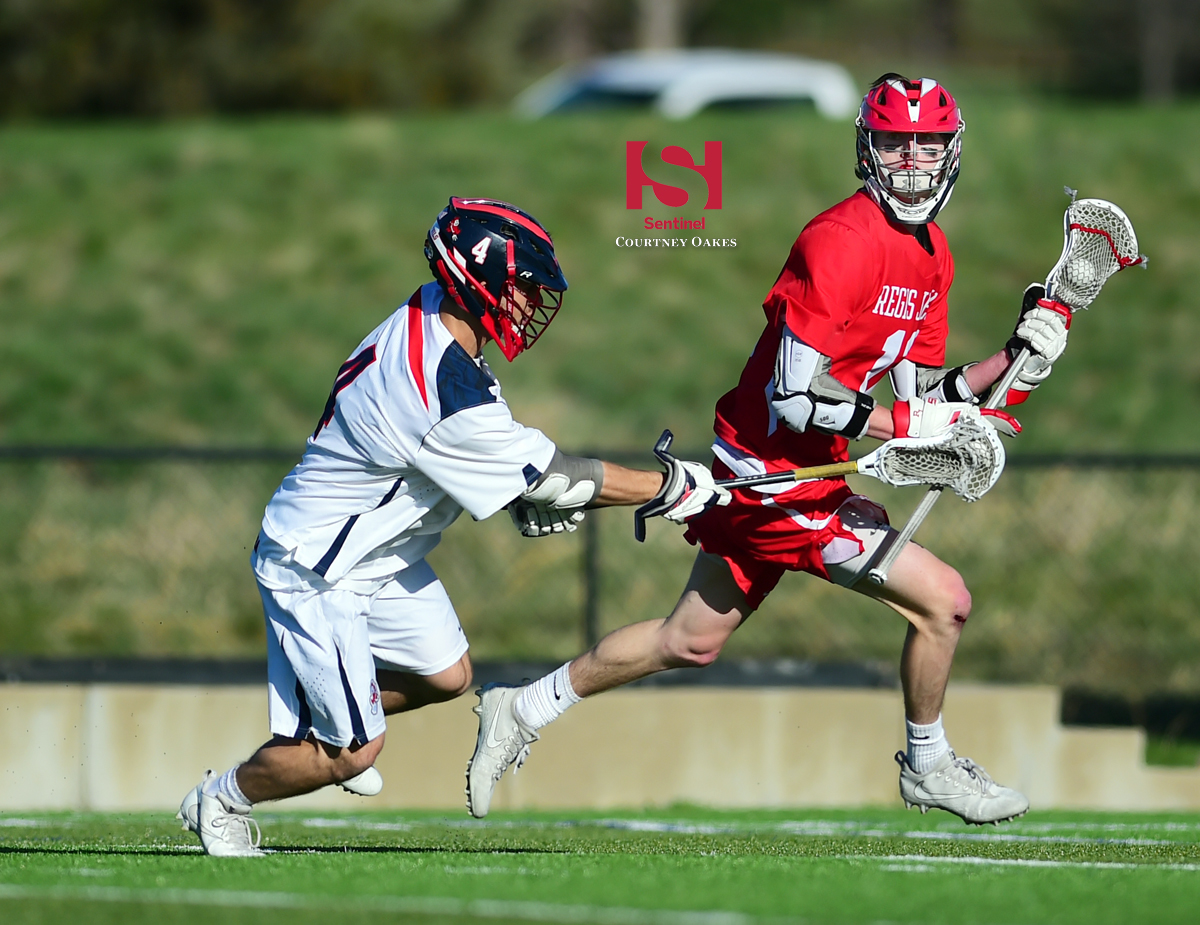 "This is the most active my phone has ever been," Erickson said with a chuckle.
The decision didn't only affect the players currently at Furman (which includes another Colorado player in Monarch High School graduate Chad Kreuzer), but those who had signed to play there next season.
Another Colorado prep prospect, Arapahoe senior midfielder Trevor Douglas, gave his verbal commitment to Furman last August and signed his National Letter of Intent in February.
"Anders has been nothing but supportive and he was one of the reasons that I chose Furman," said Douglas, whose brother, Chase, plays at Air Force. "He's a really great kid and I wish nothing but the best for him."
Douglas was frustrated by the setback — "but there's not a whole lot you can do about it" — but has had to restart the recruiting process for himself.
The same goes for Erickson, who immediately entered the NCAA's Transfer Portal along with many of his Furman teammates.
"It's still early, but I definitely want to still play somewhere," said Erickson, who tallied 43 points (19 goals, 24 assists) in 20 games with Furman. "I have three years of eligibility left, I think it's worth it to try to go play somewhere."
With other colleges able to contact him while he's in the Transfer Portal, Erickson has heard from some coaches who were recruiting him while he was at Regis Jesuit.
"It's funny, it feels the same as when I was a junior in high school," said Erickson, who said Paladins coach Richie Meade had pledged to support all the players in helping them find another place.
As for the future, Erickson — who is a computer science major — plans to play the game of lacrosse for as long as possible. His father, Taylor, played four seasons at Whittier College and currently is still active in the game.
"My dad is 51 and he still plays in men's leagues, so I'm going to try to keep playing until I can't," he said.
Courtney Oakes is Sentinel Colorado Sports Editor. Reach him at 303-750-7555 or [email protected] Twitter: @aurorasports. IG: Sentinel Prep Sports