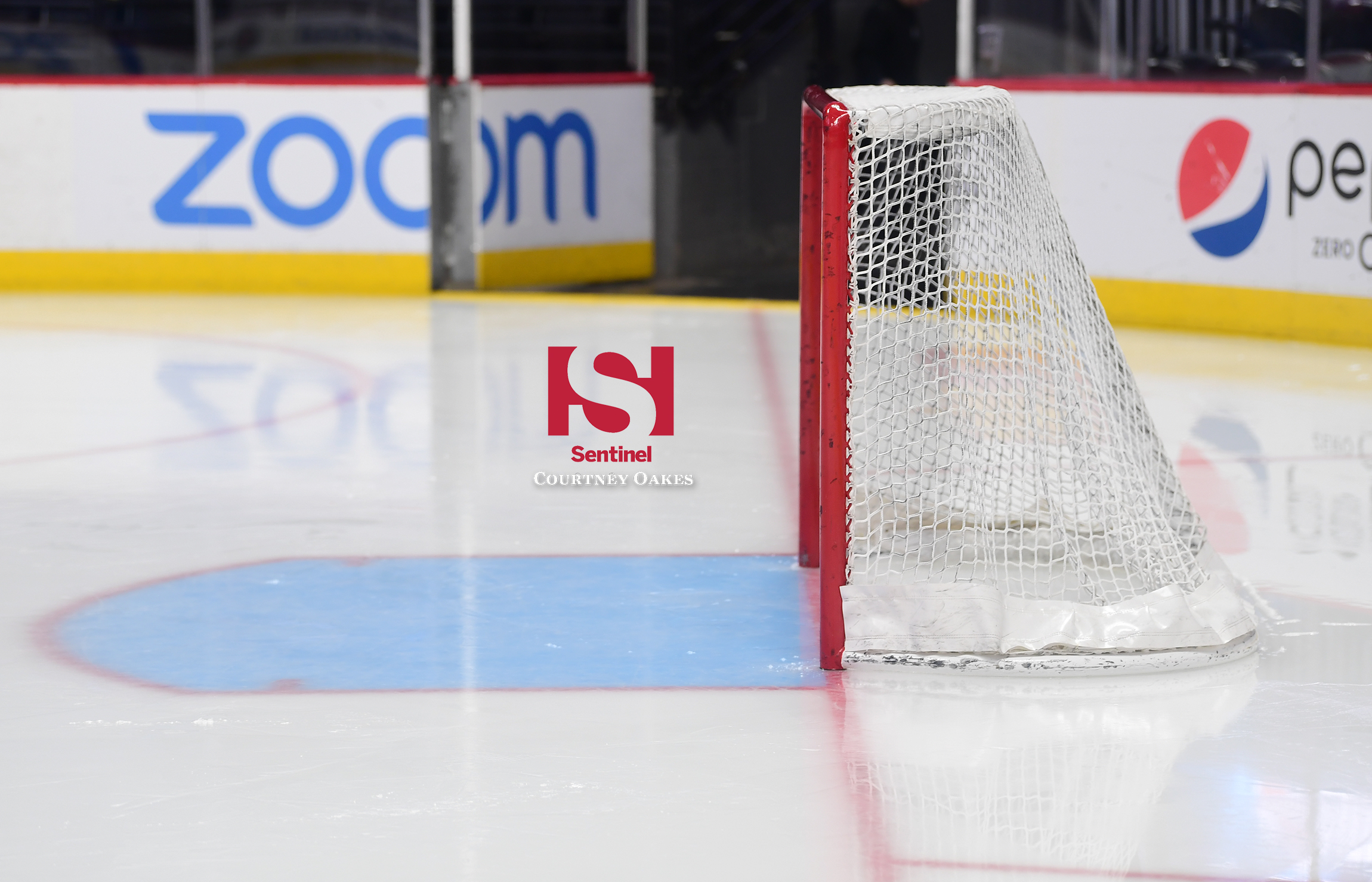 AURORA | Ice hockey players won't have to wear masks during play in the upcoming Season B campaign according to variance requests from the Colorado High School Activities Association approved by the Colorado Department of Public Health and Environment.
CHSAA Assistant Commissioner Justin Saylor detailed the look of the season on a Zoom call Tuesday with coaches and administrators and while coaches, trainers and those not playing will need to be masked, players on the ice will not have to wear them unless county mandates where a game takes place requires it.
A 13-game regular season will be followed by a four-game postseason in Classes 4A and 5A that will be made up of three league champions — as determined by each league — plus an at-large team determined by CHSAA's Seeding index. Practice begins on Jan. 18 and competition on Jan. 25, with the regular season ending March 11.
The first game for each team played against league opponent will be the one that counts toward the official league standings, even if the teams play again, which Saylor said is because of the expectation that very few teams will play every single game on their schedule.
"We're trying to use data and make informed decisions," Saylor said. "In a perfect year, of course we want all the games to count, but this isn't a perfect year."
Unlike some other sports where a bye is given to any team who's opponent going into quarantine, Saylor said that no state champion will be crowned by forfeit, so any team that may have to go into quarantine during the postseason will be replaced.
Semifinal and championship games haven't been finalized, but have a strong possibility to return to Ball Arena (formerly the Pepsi Center), as the Colorado Avalanche are willing to "go to great lengths" to make it happen. Saylor said the Frozen Four will "absolutely be played whenever possible."
Twenty players will be allowed on rosters for games with multiple coaches allowed on benches, while practice numbers must follow what is determined by the COVID-19 color dial status of the county the team plays in.
This will be the first season with two classifications in ice hockey. Both Aurora teams — the Cherry Creek co-op and Regis Jesuit — are in 5A.
Courtney Oakes is Sentinel Colorado Sports Editor. Reach him at 303-750-7555 or [email protected] Twitter: @aurorasports. IG: Sentinel Prep Sports
OTHER SEASON B DETAILS