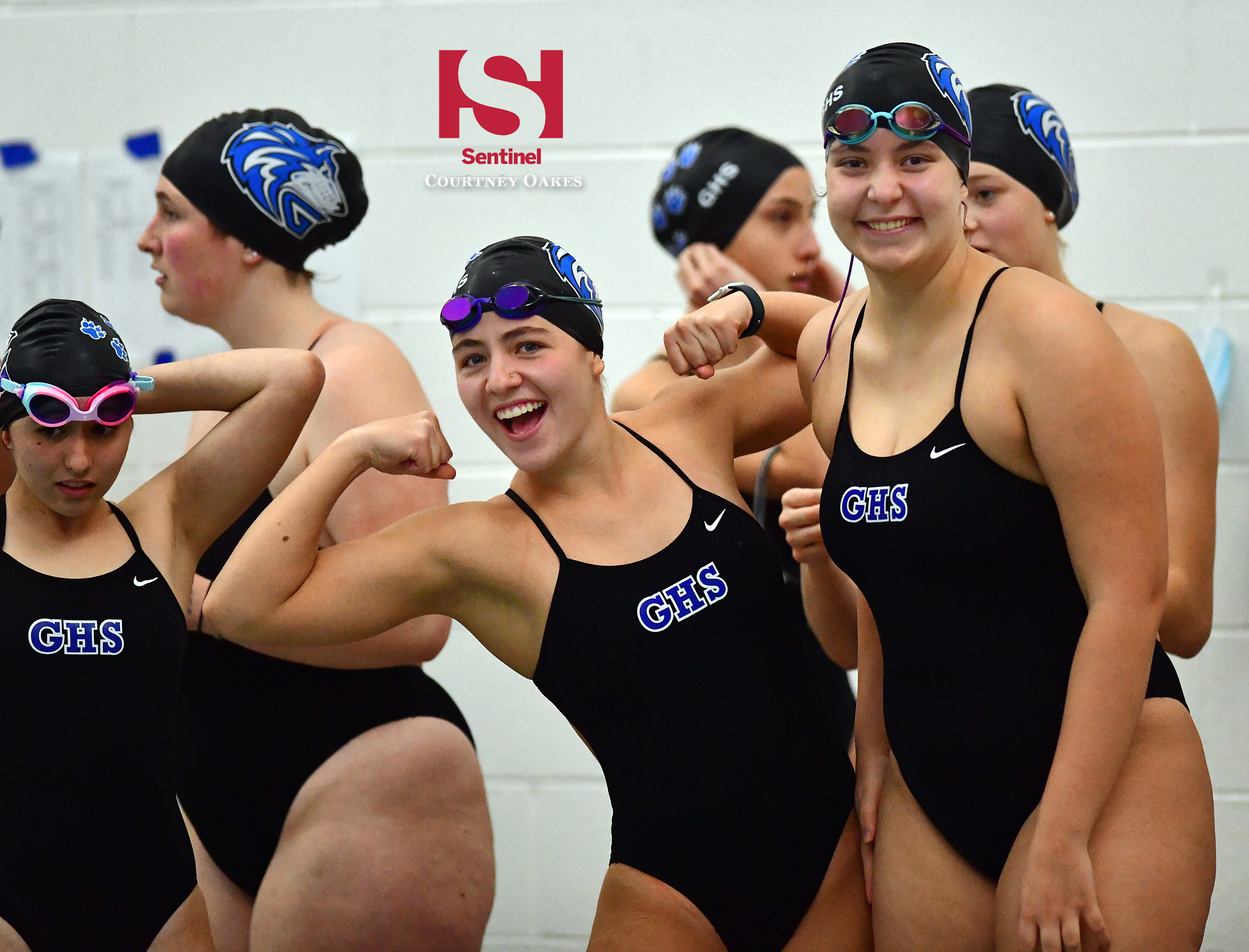 The Grandview High School girls swim team proved just as competitive in the classroom as in the pool itself during the 2021-22 season.
Coach Karen Ammon's Wolves — who finished sixth at the Class 5A girls state swim meet — continued a long tradition of academic excellence as it garnered another national Scholar Award from the National Interscholastic Swim Coaches Association (NISCA), which released its national list of high-achieving academic teams this week.
The Wolves were the lone Colorado boys or girls team honored as they garnered a Silver Award with a cumulative team Grade Point Average of 3.712, which was the 97th-highest GPA in the country among programs with at least 12 or more athletes. Grandview also garnered a Silver Award in 2020-21 and has developed a tradition of earning NISCA Scholar Award honors.
NISCA has not yet issued its list of individual Academic All-Americans, while its list of swimming All-Americans included boys swimmers from Regis Jesuit and Smoky Hill as well as girls from Regis Jesuit.