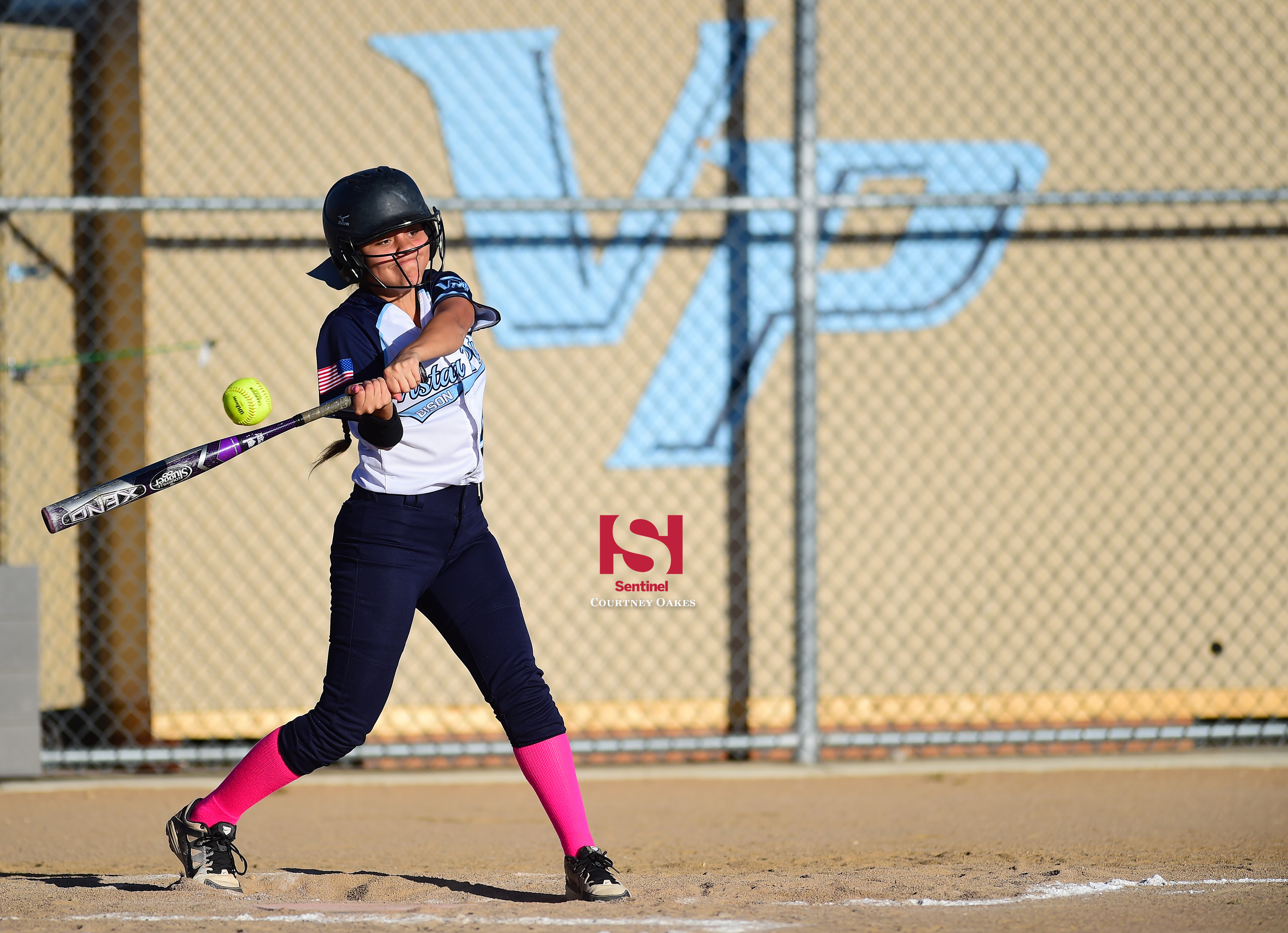 AURORA | The Colorado High School Activities Association gave each of the eight Class 5A regional softball tournaments scheduled for Saturday the option to Friday instead given the anticipation of inclement weather.
Region 7 host Columbine secured the agreement of the other three teams — 26th-seeded Vista PEAK along with No. 10 Arvada West and No. 23 Mountain Range — and will use that option to play ahead.
The regional will be played at Columbine High School's two softball fields to the south of Clement Park in Littleton (Dave Sanders & Jodi Reeves fields) and the original time schedule will be used, starting with 10 a.m. contests between the Bison (17-6) and Columbine (18-5) as well as Mountain Range (11-11-1) against Arvada West (16-7).
The first round winners play at 12:15 p.m. with the winner automatically advancing to the 5A state tournament, while the loser of that game plays the winner of the 12:15 p.m. contest between the two first round losers for the second state berth. That game is scheduled for 2:30 p.m.
Vista PEAK is playing in regionals in its first season since moving up to 5A and second time in school history following a 4A regional showing in 2015. Coach Eddie Sanchez's Bison hope to make the state tournament for the first time.
Courtney Oakes is Sentinel Sports Editor. Reach him at 303-750-7555 or [email protected] Twitter: @aurorasports. FB: Sentinel Prep Sports
2018 CLASS 5A REGION 7 SOFTBALL
Oct. 12 at Columbine H.S.
Game 1: No. 26 VISTA PEAK (17-6) vs. No. 7 Columbine (18-5), 10 a.m. (Sanders Field); Game 2: No. 23 Mountain Range (11-11-1) vs. No. 10 Arvada West (16-7), 10 a.m. (Reeves Field); Game 3: Game 1 winner vs. Game 2 winner (winner qualifies for 5A state tournament), 12:15 p.m. (Sanders Field); Game 4: Loser Game 1 vs. Loser Game 2, 12:15 p.m. (Reeves Field); Game 5: Loser Game 3 vs. Winner Game 4 (winner qualifiers for 5A state tournament), 2:30 p.m. (Sanders Field)