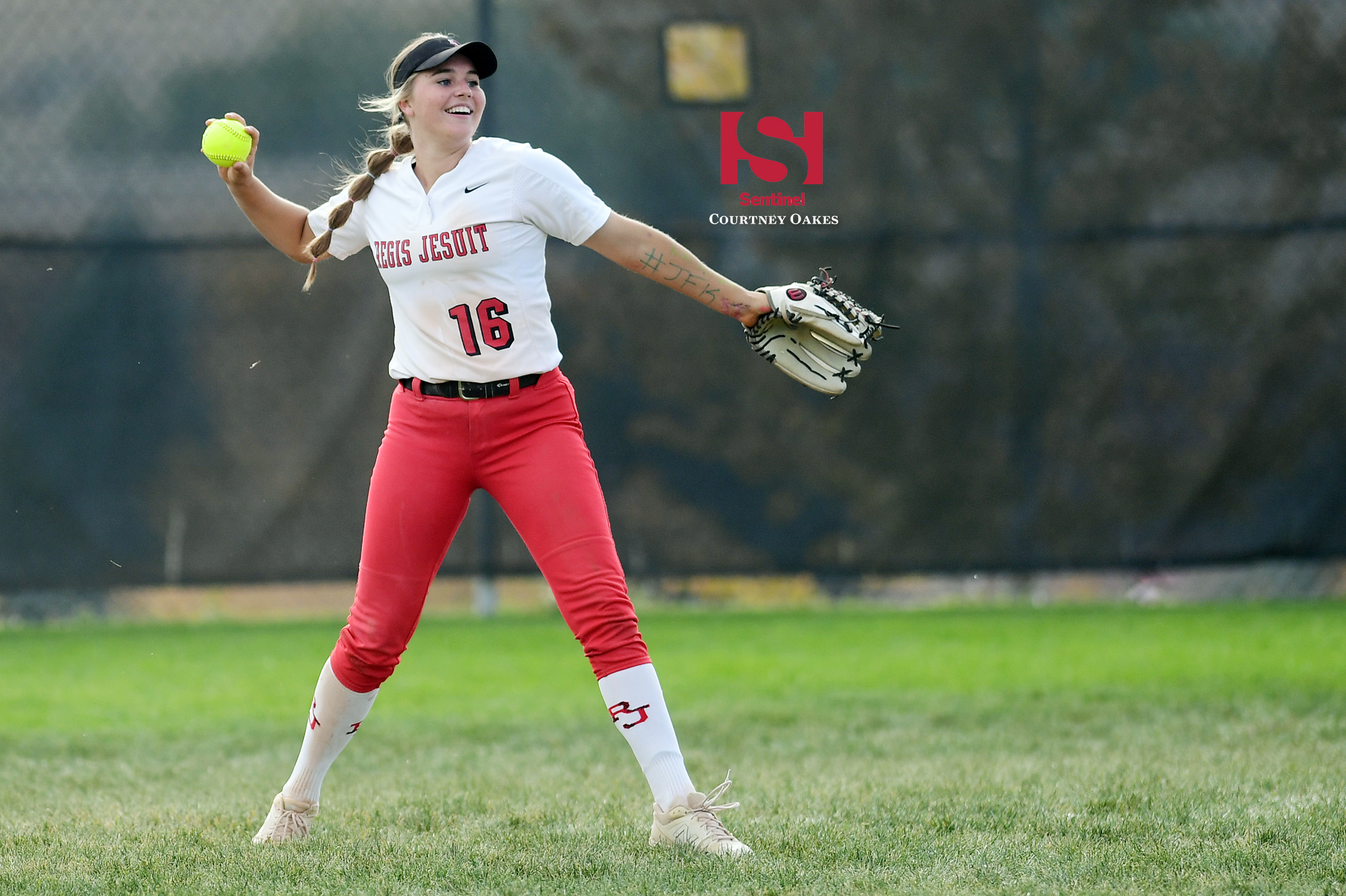 AURORA | City players (from Regis Jesuit) and those from Castle View, Chaparral, Douglas County, Heritage, Highlands Ranch, Legend, Mountain Vista, Ponderosa, Rock Canyon and ThunderRidge as voted to the All-Continental League softball teams for the 2020 season by league coaches:
Courtney Oakes is Sentinel Colorado Sports Editor. Reach him at 303-750-7555 or [email protected]: @aurorasports. IG: Sentinel Prep Sports
2020 ALL-CONTINENTAL LEAGUE SOFTBALL TEAMS
FIRST TEAM
Aurora selection: Brooke Carey, soph., Regis Jesuit
Other selections: Emma Bracken, jr., Castle View; Naiah Ackerman, jr., Chaparral; Genevieve Bower, sr. and Jenna Maddison, fr., Douglas County; Darby Kramp, jr., Heritage; Valarie Warszawski, jr., Mountain Vista; Kaylyn English, soph. and Kayla Locke, sr., Legend; Tatum Neppl, sr., Ponderosa; Sydney Boulaphinh, fr., Audrey Burt, sr., Katie Dack, sr. and Anna Reimers, sr., Rock Canyon; Courtney McAllister, sr., ThunderRidge
Player of the Year: Katie Dack, Rock Canyon. Pitcher of the Year: Anna Reimers, Rock Canyon. Coach of the Year: Merideth Feik, Regis Jesuit. Sportsmanship Team: Ponderosa.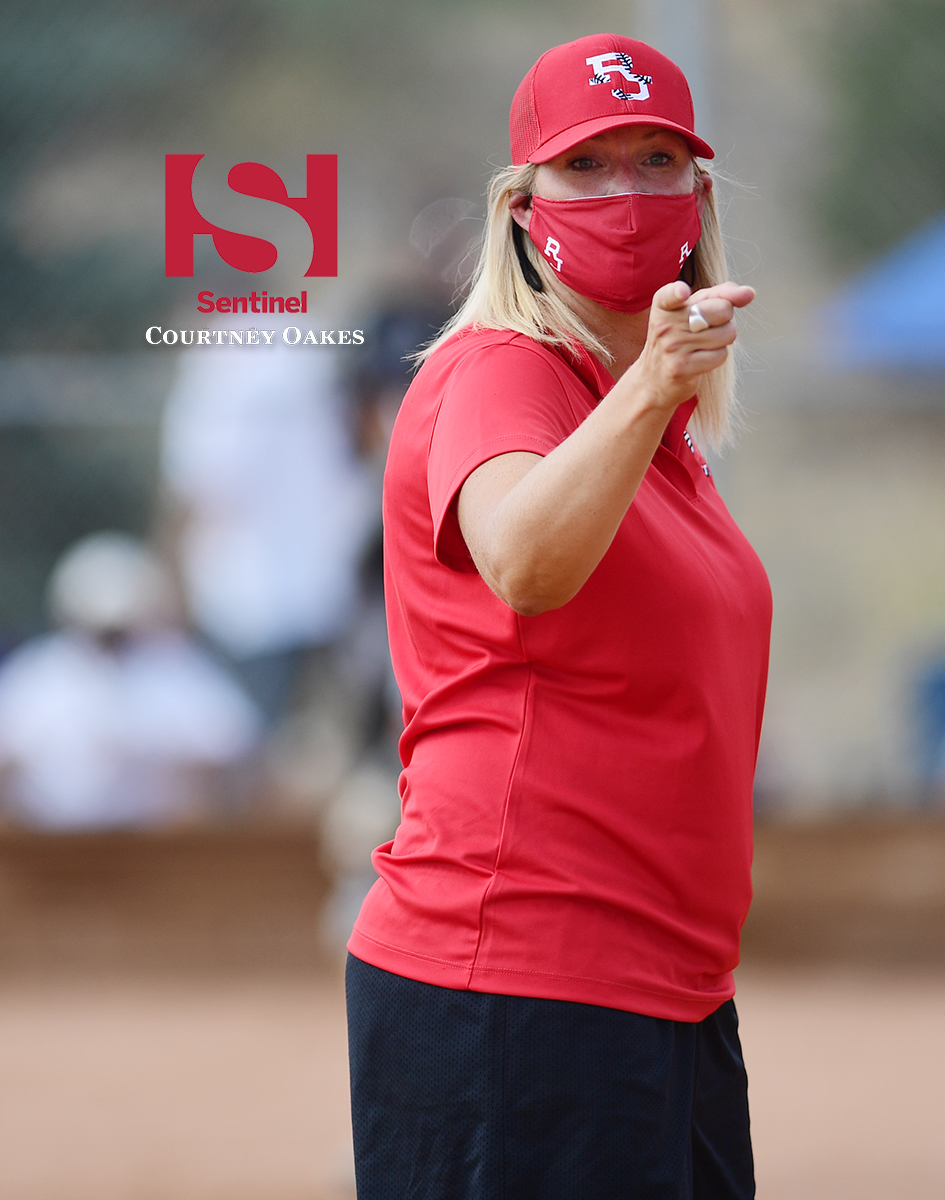 SECOND TEAM
Aurora selections: Lanie Smith, sr. and Kilee Stortz, sr., Regis Jesuit
Other selections: Amber Rychlick, sr. and Jamie Wells, sr., Castle View; Lexi Garcia, sr., Chaparral; Sydney Montoya, soph., Douglas County; Dani Cranford, soph. and Jailyn Seidenwurn, jr., Highlands Ranch; Emma Harrington, soph. and Cameron Ponich, soph., Legend; Annika Sprague, sr., Rock Canyon; Payton Pacheco, sr. and Jorja Sierra, soph., ThunderRidge
HONORABLE MENTION
Regis Jesuit selections: Jo Caldwell, sr.; Kendall Kersey, soph.; Natalie Shellhorn, fr.; Chloe Valdez, sr.
MORE ALL-LEAGUE SOFTBALL
2020 All-Centennial League softball teams, here
2020 All-EMAC softball teams, here
2020 All-Colorado League teams, here