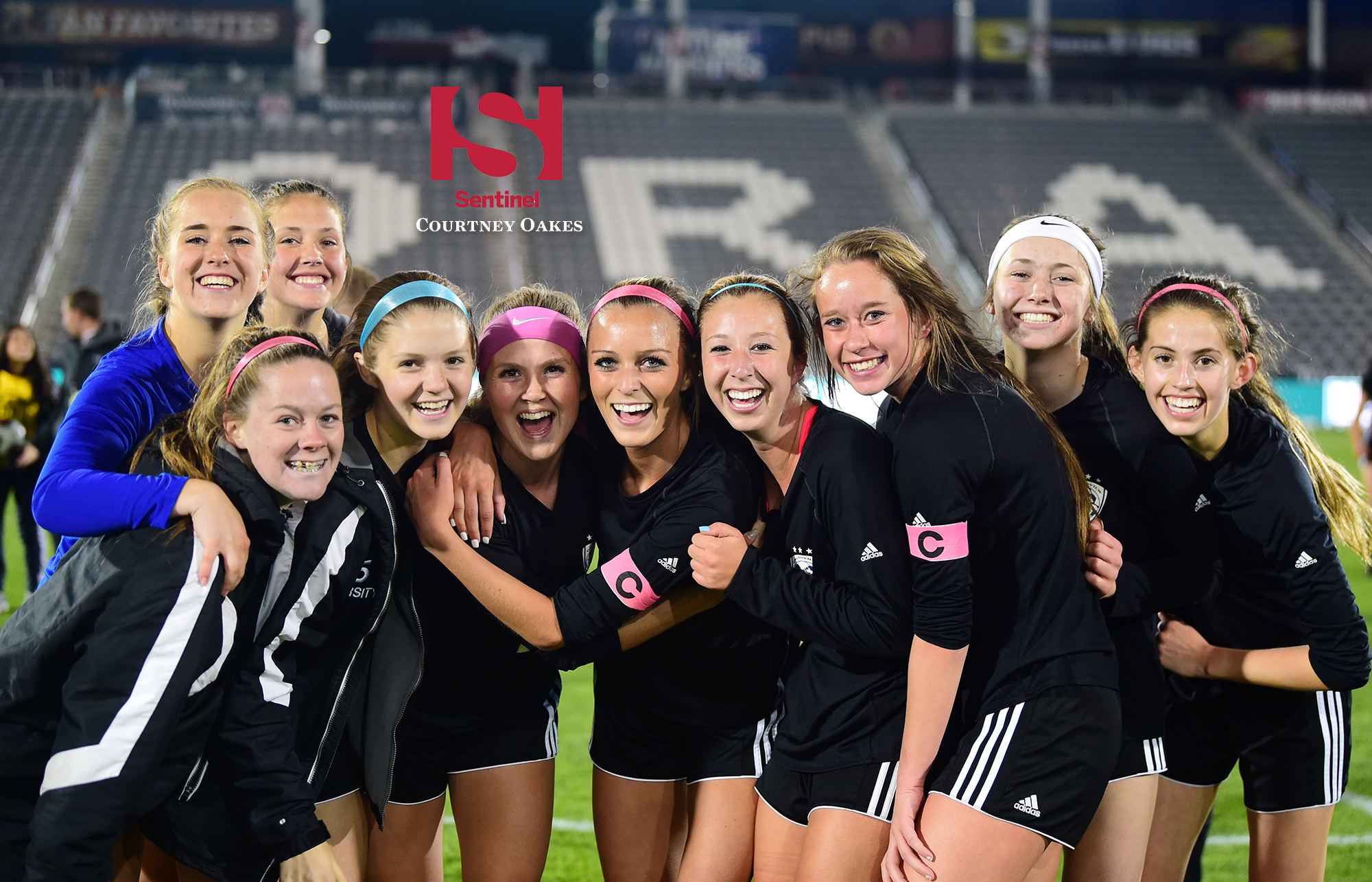 The coronavirus turned out to be the only winner of the spring prep sports season in Colorado, as it successfully wiped it out completely.
When the pandemic will abate enough so that prep sports can safely return to anything resembling what it used to be is unclear, but there's also a lot of regret as to what has been lost.
Aurora teams and individuals got in a couple of weeks of preparation for the spring season and just a tiny bit of play, just enough to hint that the potential was there for another bonanza of team and individual state championships like last spring.
Here's a look at Grandview's girls soccer team, one of the things we missed.
Courtney Oakes is Sentinel Colorado Sports Editor. Reach him at 303-750-7555 or [email protected] Twitter: @aurorasports. IG: Sentinel Prep Sports
GRANDVIEW GIRLS SOCCER'S THREE-PEAT BID
Every game day that comes and goes, Grandview girls soccer coach Tari Wood looks at the calendar with sadness.
The coronavirus pandemic hit full force at the end of two weeks of preseason practice and never gave the Wolves a chance to take the field for a game. The season officially ended April 22 when the Colorado High School Activities Association canceled spring sports.
Wood had no doubt that Grandview's dynasty — which has produced four state championships in the past five seasons and moved the program into a tie for third-place all-time in Colorado with five total state crowns — would be made even stronger.
"Every single day that we have a game that we don't get to play, it goes through my head," Wood told the Sentinel. "It breaks my heart just a little bit more."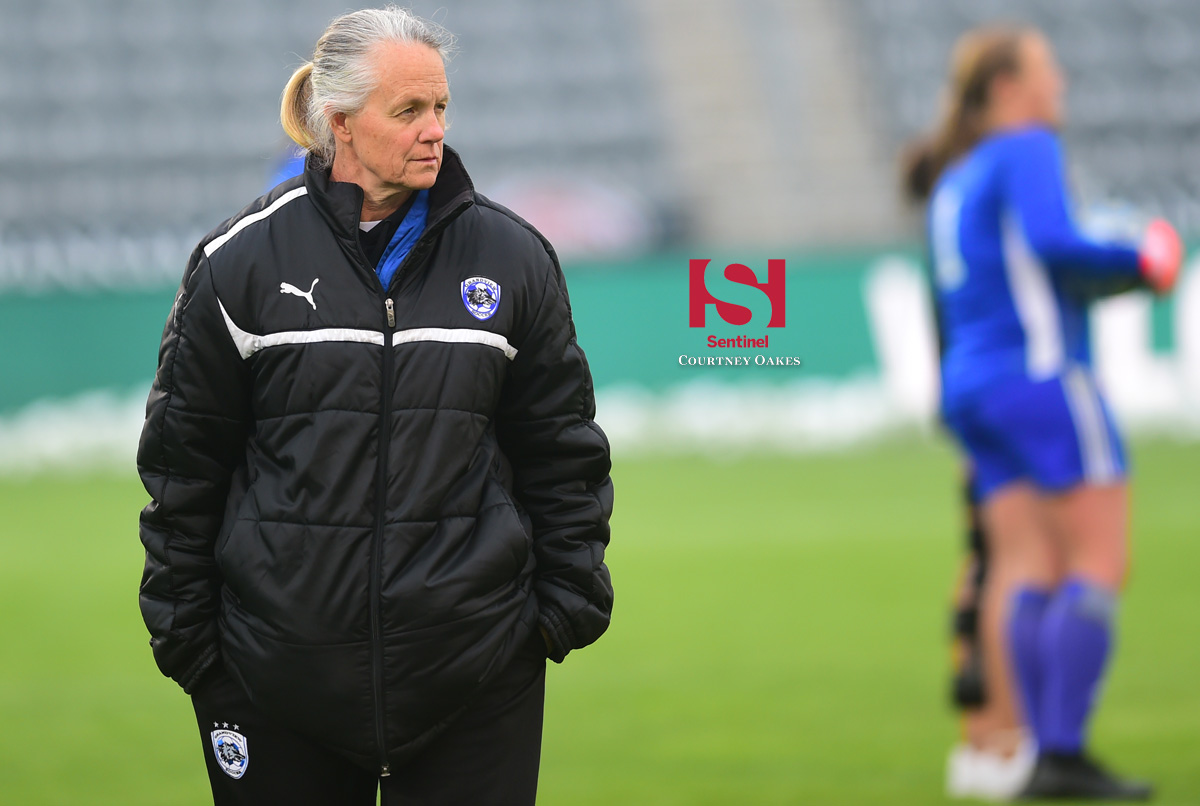 Wood guided Grandview to back-to-back Class 5A state championships twice in 2015 and 2016 as well as 2018 and 2019 and was certain she had the squad to become the first school in Colorado's largest classification to three-peat in three decades or possibly ever.
While nothing is ever a given in sports, the talent, tradition and leadership that has been staples of the Wolves' program for quite some time — during a stretch of six straight seasons with at least 10 wins — remained.
"I think we missed a three-time state champion; we were good," said Wood, who returned players who accounted for 30 of last season's 58 goals even after the graduation of a senior class full of Division I signees.
"I think you would have seen a team that really liked to play together and have fun and break some more records," she added.
Chief among the returning players was senior midfielder Caylin Lyubenko, an All-Centennial League and All-Aurora first team selection who scored a team-high 11 goals last season and tallied the winning scores in each of the past two championship game victories (against Broomfield in overtime in 2018 and against Arapahoe last year).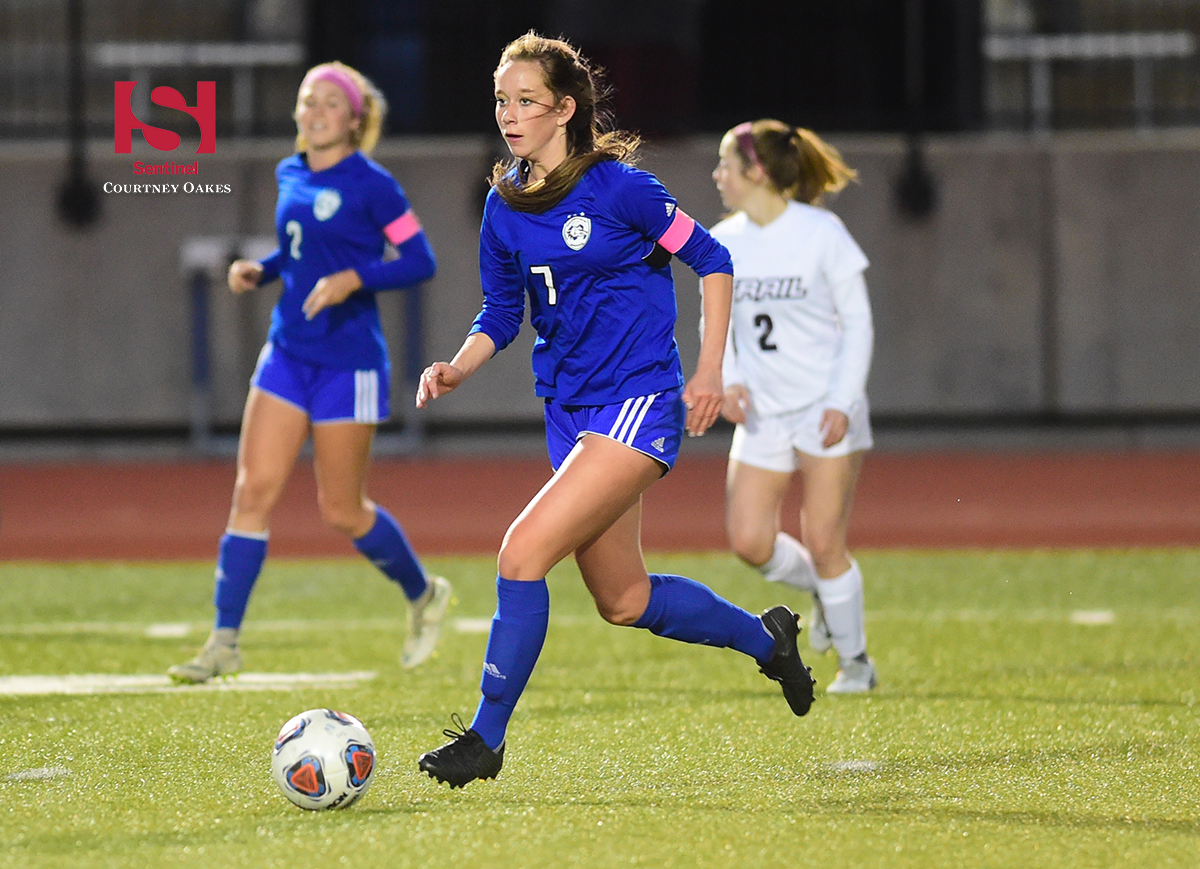 Lyubenko, a Colorado College signee — where she will again get to play with older sister, Nicole — was to be joined by Ellie Johnston (Wyoming), Lily Newberry (Central Washington), Taylor Harr (Fort Hays State), Jillian Skurcenski (Regis University), Bella Ozuna (University of St. Thomas), Kennedy Baca (Johnson & Wales), Shelby Talley (Fort Hays State) and Kyla Knapke (South Dakota), plus Kayla Perry, Sara Schlichting and Kayleigh Jones in a talented group of 12 seniors.
Newberry, Johnston, Lyubenko and Schlichting were on the varsity roster in their three previous seasons as well and helped the Wolves finish 47-6-6 with two state titles in that span.
"I fell really bad for my seniors, but I have a whole boatload of them that are playing at the next level, so that makes me feel better for them," Wood said.
Outside of the chance for the senior class to leave a distinctive legacy, Wood was disappointed to not see how an exchange student from Taiwan — a high-level futsal player in her native country who was working as a striker with Grandview — and a freshman who made varsity would have added to an already strong mix.
Most worrisome for Wood is that the loss of a full season will disrupt the passing down of tradition that has been one of the backbones of the program and its sustained success.
Normally those things would handed down at practice and in games, but as a captain, Lyubenko is trying to do her best to keep those things don't fade.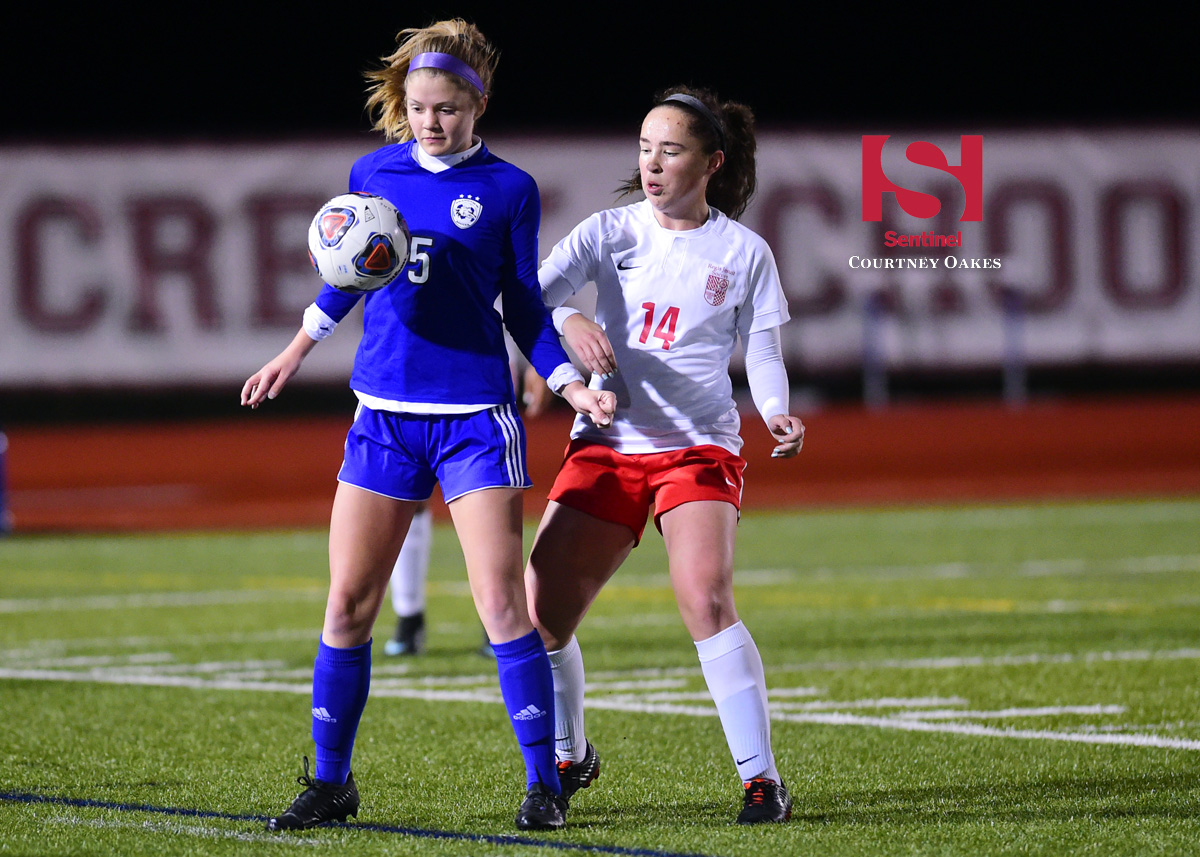 "There's 12 seniors and most of us have been part of the program since our freshman year, but we didn't get to teach the younger kids the traditions that we have," Lyubenko said. "Me and Lily (Newberry) have been making notecards we hand out before every game that are usually pep talks, but now styled towards staying positive. It's a tradition that we get these before every game."
Another tradition is the setting of a three-letter acronym along the lines of G.A.S. (Get A Star) in 2015, D.O.T. (Defend Our Title) in 2016, I.B.E. (Insane Becomes Expected) in 2018 and W.I.T. (Whatever It Takes) last season. The team made signs with alternative meanings all season until they revealed the true meaning before the championship game.
Lyubenko said the team had settled on "N.D.Y." — Not Done Yet — for this season's moniker.
With senior-to-be Reece Wortmann and sophomores-to-be Taylor Gentry and Taylor Held expected back next season leading the way among seven players that suited up for varsity for at least one game, Lyubenko believes the traditions will be carried on. Gentry was an all-league second team performer as a freshman.
While nobody knows yet what the future will look like, the landscape of girls soccer figures to look different next spring.
The recent folding of U.S. Soccer's Developmental Academy program is likely to send a wave of elite talent back into the high school ranks that had been missing. The impact is likely to be felt more on the boys side (which has had the DA program since 2007) than the girls (which only had it since 2017), but it will make a difference.
Wood expects it to help Grandview add talented players back to the program next season, but it is also likely to further stock some of Colorado's other top programs. The future is anything but certain at this point.
"We'll see what happens next fall, if there is a fall," said Wood, who assists husband Brian with the Grandview boys soccer team in the fall.
A LOOK BACK: Grandview dynasty grows with fourth title in five years
A LOOK BACK: Grandview vs. Arapahoe photo gallery