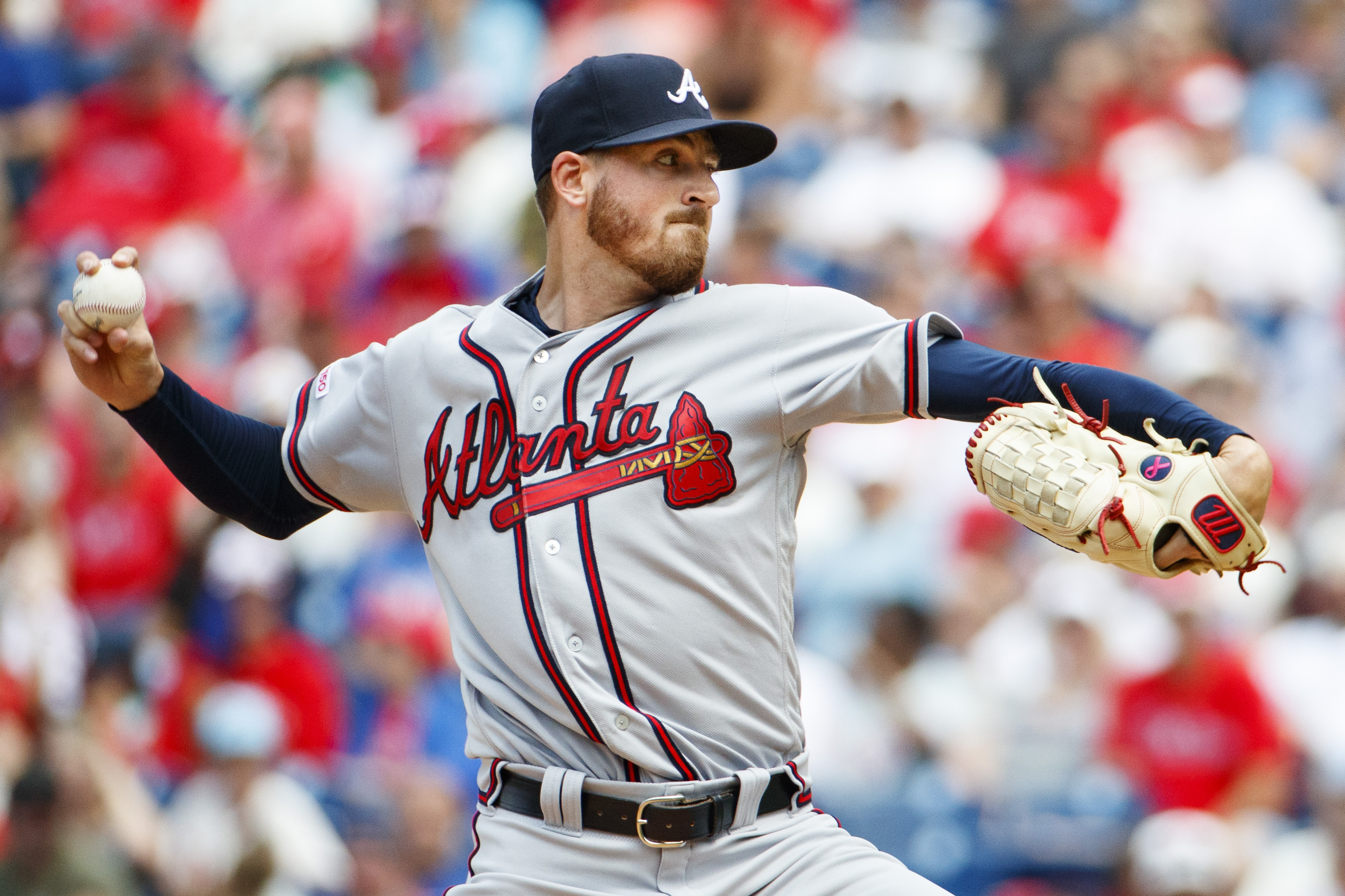 ATLANTA | The Atlanta Braves recalled right-hander Mike Foltynewicz from Triple-A Gwinnett on Monday to take a spot in the starting rotation after Kevin Gausman was claimed off waivers by the Cincinnati Reds.
Gausman, a 28-year-old right-hander who is a product of Aurora's Grandview High School, was acquired from Baltimore at last season's trade deadline and turned in some valuable innings for the Braves as they won the NL East title. He went 5-3 with a 2.87 ERA in 10 starts.
But Gausman battled a foot injury this season and was just 3-7 with a 6.19 ERA. After an encouraging performance in his first start coming off the injured list, he was rocked in his final two starts for Atlanta, surrendering 11 earned runs, 17 hits and four homers in 10 2/3 innings.
In an interesting twist, Gausman was claimed by the team that handed him a 7-3 loss Friday, which turned out to be his last appearance with the Braves. The Reds will pick up about $3 million left on his $9.35 million contract this season. He is eligible for arbitration after the season and can become a free agent in 2020.
"We don't win the NL East last year without what Kevin Gausman did for us those last two months, especially when the offense went cold," general manager Alex Anthopoulos said. "We want to thank him for being a huge part of us winning the division last year. But right now, we need to go with the hot hand."
There was some speculation that Gausman might be moved to the bullpen, but the Braves brought in three new relievers at last week's trade deadline, leaving Sean Newcomb as the only reliever with minor league options.