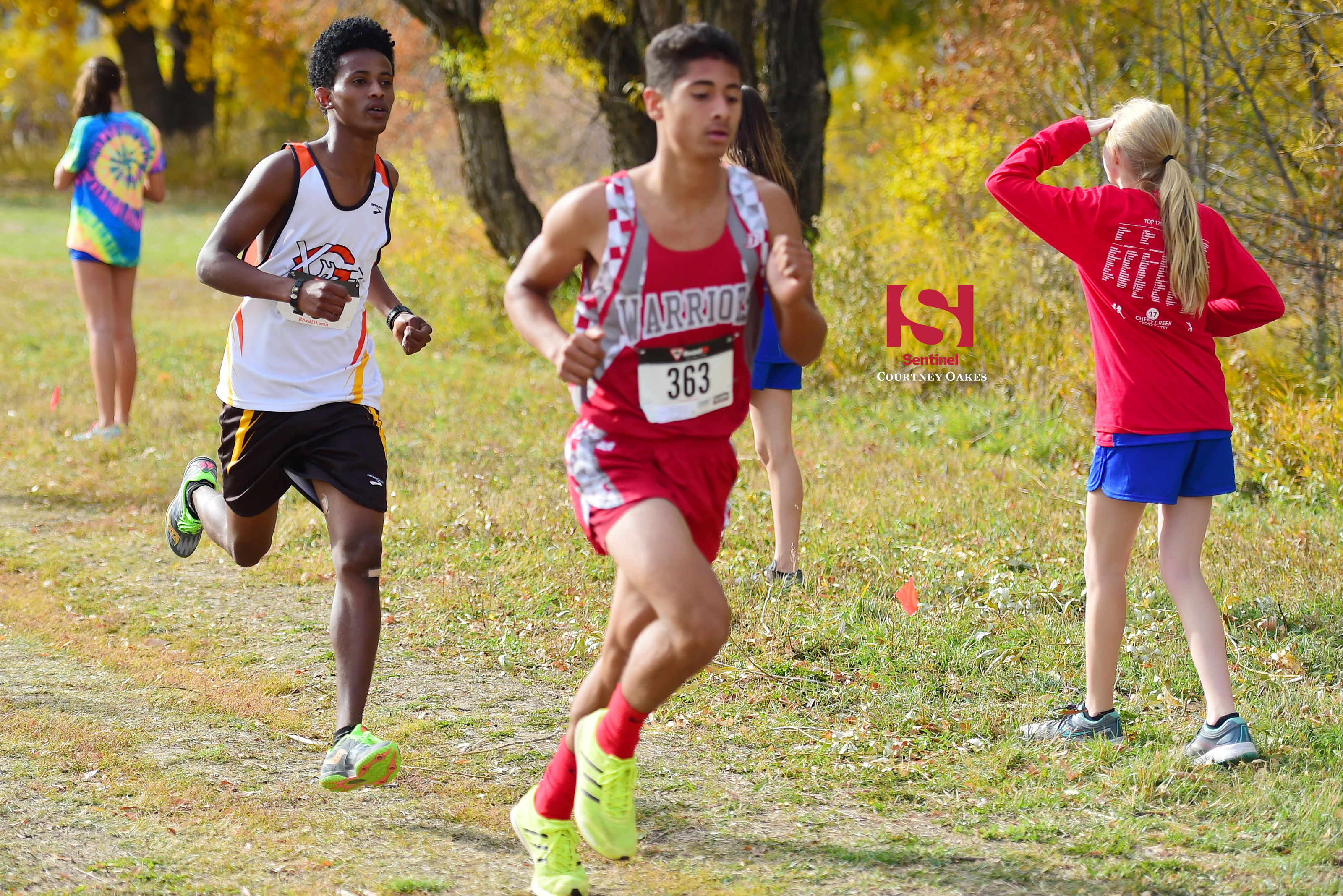 The finish line is in site on the cross country season and will get closer after the completion of league championship meets Wednesday and Thursday at various sites.
Two leagues — the EMAC and Centennial League — will decide titles at the Aurora Sports Park, with the EMAC going first on Wednesday (boys race at 3:50 p.m., girls race at 4:30 p.m.), while the Centennial League arrives Thursday (boys race at 3 p.m., girls race at 3:30 p.m.).
Gateway's Yonas Mogos is the defending EMAC boys champion and is part of Aurora's contingent (which also includes Aurora Central, Hinkley, Rangeview and Vista PEAK) in the race, while Grandview's Kaitlyn Mercer is the defending Centennial League girls champion and is part of an Aurora group that also includes Cherokee Trail, Eaglecrest, Overland and Smoky Hill.
The Continental League Championship meet — which includes Regis Jesuit — will be contested Wednesday at Denver's Great Lawn Park, with the girls slated to run at 4 p.m. and the boys at 4:30 p.m.
Courtney Oakes is Sentinel Sports Editor. Reach him at 303-750-7555 or [email protected] Twitter: @aurorasports. FB: Sentinel Prep Sports