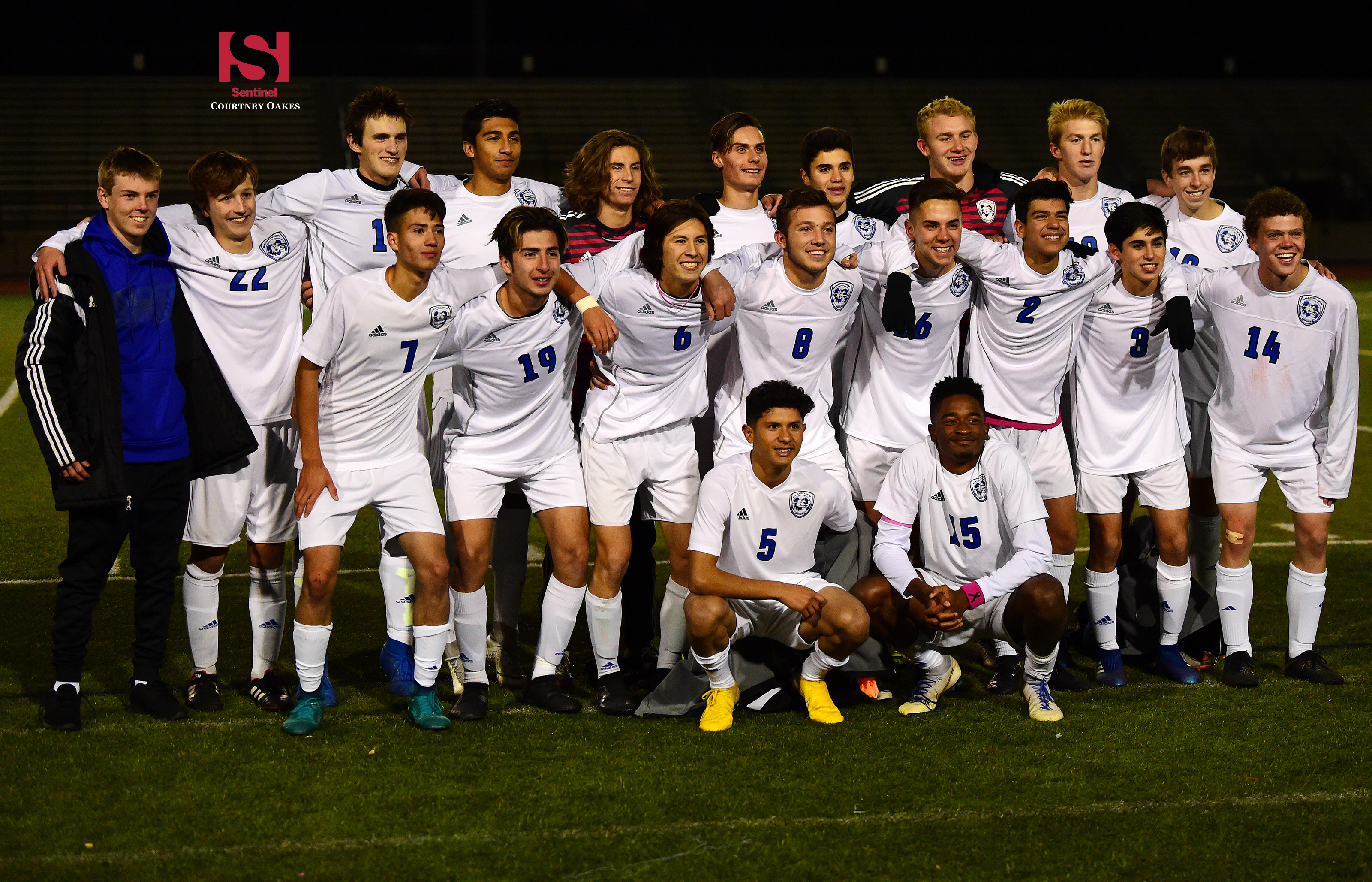 AURORA | A capsule look at the semifinal contest between Grandview and Boulder in the 2018 Class 5A boys state soccer playoffs scheduled for Nov. 7, 2018:
Courtney Oakes is Sentinel Sports Editor. Reach him at 303-750-7555 or [email protected]: @aurorasports. FB: Sentinel Prep Sports
2018 CLASS 5A BOYS SOCCER SEMIFINAL
NO. 3 GRANDVIEW (16-1-1) vs. NO. 2 BOULDER (17-1)

7 p.m., EchoPark Stadium
Breakdown: Grandview and Boulder meet in the Class 5A state playoffs for the third time since 2010, a series that has seen both teams win once. The Panthers won the most recent battle with the Wolves with a 2-0 win in the 2016 quarterfinals on their way to the 5A state title, while Grandview took a 1-0 decision in the opening round of 2010 before the Wolves fell in the next round. Boulder is in the semifinals for the fifth time in seven seasons and Grandview is there for the second straight time.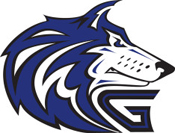 GRANDVIEW (16-1-1): Coach Brian Wood's Wolves have not appeared in the 5A state championship game since 2007 when they lost an all-Aurora final to Smoky Hill after they suffered a 1-0 loss to top-seeded Denver East in the 2017 semifinals…Grandview enters the semifinals on an eight-game winning streak — dating back to a 3-2 loss to eighth-seeded Arapahoe, another semifinalist, back on Sept. 25 — after outlasting rival and sixth-seeded Cherokee Trail on penalty kicks in an all-Aurora quarterfinal. The Wolves got goals from seniors Noe Ortiz Pena, Peter Goldy and Raymond Jackson along with junior Ivan Luna, while Pena, Luna and senior Ian Oltman earned assists. In three postseason games — which includes a 3-0 win over No. 30 Greeley West in the first round and 3-1 win over No. 19 Rangeview in the second round — Pena has scored three goals and registered an assist, while Goldy, Jackson and Luna have each scored twice. Senior Jaime Luna has the only Wolves' goal not scored by those four players, Oltman has two assists and seniors Jeffrey Matney and Jose Raya have on assist apiece. Senior keeper Cobi Wood has made a combined eight saves in three postseason contests…For the season, Jaime Luna owns the team lead with 11 goals as he has a goal edge over Pena, a transfer from William Smith who has appeared in 12 contests. Goldy, a central part of Grandview's defense, has scored six times. Oltman and Jackson share the team lead with eight assists apiece and have identical goal totals with four.
BOULDER (17-1): Despite losing in the second round of the last season's 5A playoffs, coach Hardy Kalisher's Panthers still have the championship taste in their mouths as winners of the 2016 state crown…Boulder's only loss of the season came in overtime to top-seeded Fairview (which has since been ousted from the tournament) on Sept. 28, nine games ago. Like Grandview, the Panthers won in the quarterfinals on penalty kicks, as they held off Fort Collins. Senior Jesse Bacardi had Boulder's regulation goal and it prevailed 5-4 in the shootout. Panthers' sophomore goalie Toby Bateman made a save on the Lambkins' final shot to end the game. In three postseason games (including a 4-1 win over Chaparral and 4-1 victory over Pine Creek), Boulder has had six different goal scorers with Bacardi leading the way with three goals, followed by senior Kenneth Jew with two, while junior Sam Phillips owns three assists. Bateman has had to make just 10 total saves in three wins…For the season, Bacardi paces the team with 15 goals, followed by senior Omar Castruita with 13, while Phillips (14), Castruita (12) and senior Fabian Valencia (10) give Boulder a trio of players with double-digit assists.
WINNER GETS: The Grandview-Boulder winner moves on to face the winner of the other semifinal between No. 8 Arapahoe and No. 13 Broomfield in the Class 5A state championship game, scheduled for 6 p.m. Nov. 9 at Dick's Sporting Goods Park.