AURORA | The Vista PEAK boys golf team took the first leg in the quest to win the EMAC championship Wednesday with a four-stroke victory in the opening major tournament.
Coach Michael Martikonis' Bison clumped three players in the top six individually in Dawson Thulin, Brody Severin and Connor Angelini, who combined to produce a team score of plus-27 241 in play at Aurora Hills G.C. to edge Brighton by four strokes for the top spot.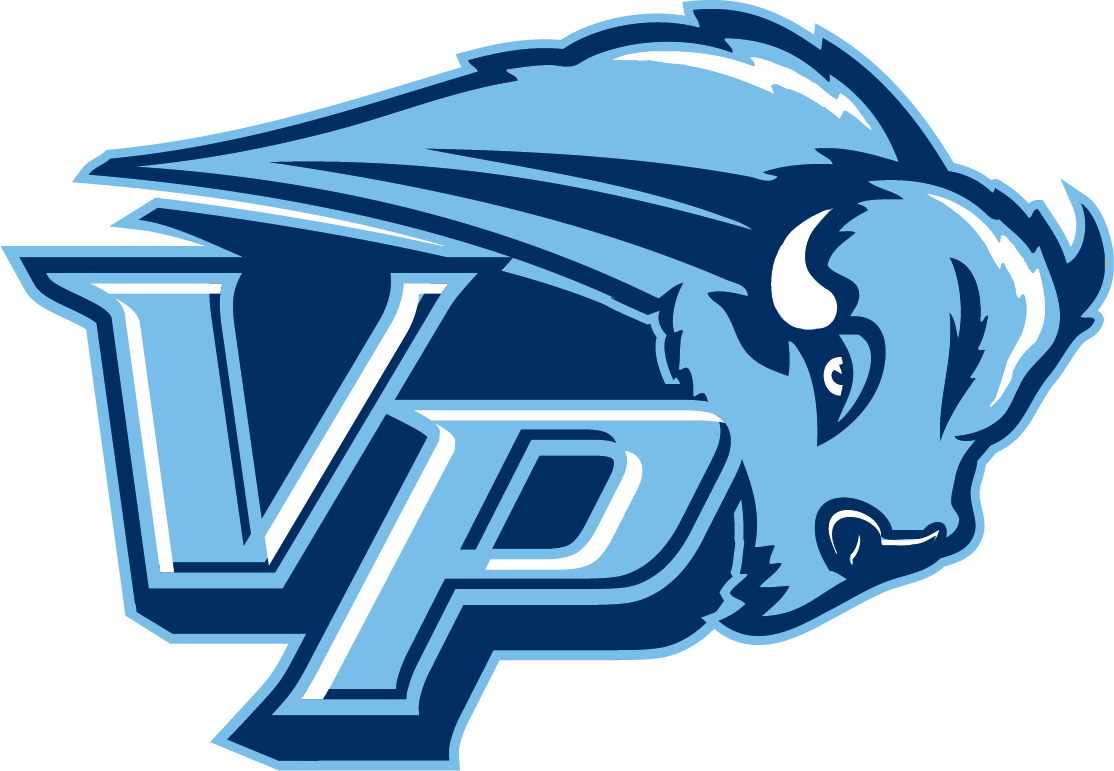 Thulin and Severin finished in a tie for fourth with matching 80s, with Angelini just a stroke behind in sixth place for Vista PEAK, which takes the slim margin in the final EMAC major Sept. 14 at Hyland Hills G.C. in Westminster.
Fourth-place Rangeview was paced by junior DeAngelo Williams, who carded an 83 to grab seventh place.
Gateway finished in eighth place with the duo of Harold and Vincent Johnson, who were separated by just a stroke with scores of 107 and 108, respectively.
Senior Rofiul Mohamed-Nasir delivered the top score of ninth-place Aurora Central of 109.
Courtney Oakes is Sentinel Colorado Sports Editor. Reach him at [email protected] Twitter: @aurorasports. IG: Sentinel Prep Sports
EMAC Major No. 1 (at Aurora Hills G.C.)
Team scores (216): 1. VISTA PEAK 241; 2. Brighton 244; 3. Prairie View 248; 4. RANGEVIEW 275; 5. Northglenn 279; 6. Westminster 286; 7. Adams City 361; 8. GATEWAY 368; 9. AURORA CENTRAL 415
Top 15 individuals (par 72): 1. Keagan Bond (Prairie View) 72; 2. Kyle Leydon (Brighton) 73; 3. Bielly Phasay (Westminster) 74; T4. DAWSON THULIN (VISTA PEAK) 80; T4. BRODY SEVERIN (VISTA PEAK) 80; 6. CONNOR ANGELINI (VISTA PEAK) 81; 7. DEANGELO WILLIAMS (RANGEVIEW) 83; 8. Coby Puzio (Brighton) 84; 9. Payton Crawford (Prairie View) 85; 10. Caleb Rankin (Brighton) 87; 11. Nick Debell (Northglenn) 89; T12. Owen Crawford (Prairie View) 91; T12. Jerry Logan (Westminster) 91; T14. Cole Crawford (Prairie View) 92; T14. Xavier Ramirez (Prairie View) 92
Aurora team-by-team results (in order of finish)
Vista PEAK (241): Dawson Thulin 80, Brody Severin 80, Connor Angelini 81, Jaden Jefferson 98; Rangeview (275): DeAngelo Williams 83, Trevor Sexton 93, Nate Urban 99, Mason Hoffschneider 102, Khiem Davison 102; Gateway (368): Harold Johnson 107, Vincent Johnson 108, Anthony Montgomery 153; Aurora Central (415): Rofiul Mohamed-Nasir 109, David Smith 151, Alvin Morris 155
Other team-by-team results (in order of finish)
Brighton (244): Kyle Leydon 73, Coby Puzio 84, Caleb Rankin 87, Trevor Valenzuela 97, Cannon Headley 100; Prairie View (248): Keagan Bond 72, Payton Crawford 85, Owen Crawford 91, Cole Crawford 92, Xavier Ramirez 92; Northglenn (279): Nick Debell 89, Tyler Garcia 94, Logan Moser 96, Rye Taylor 111; Westminster (286): Bielly Phasay 74, Jerry Logan 91, Trystian Martin 121; Adams City (361): Daniel Long 100, Maximus Gutierrez 114, TJ Moffitt 147, Jace Long 154