CENTENNIAL | Eaglecrest searched far and wide for its new head football coach and found him in Kansas.
Athletic director Vince Orlando announced the hiring of Dustin Delaney on Wednesday, putting to an end the five-week process that followed Mike Schmitt's resignation following the Raptors' appearance in the Class 5A state championship game to move to Pennsylvania with his family.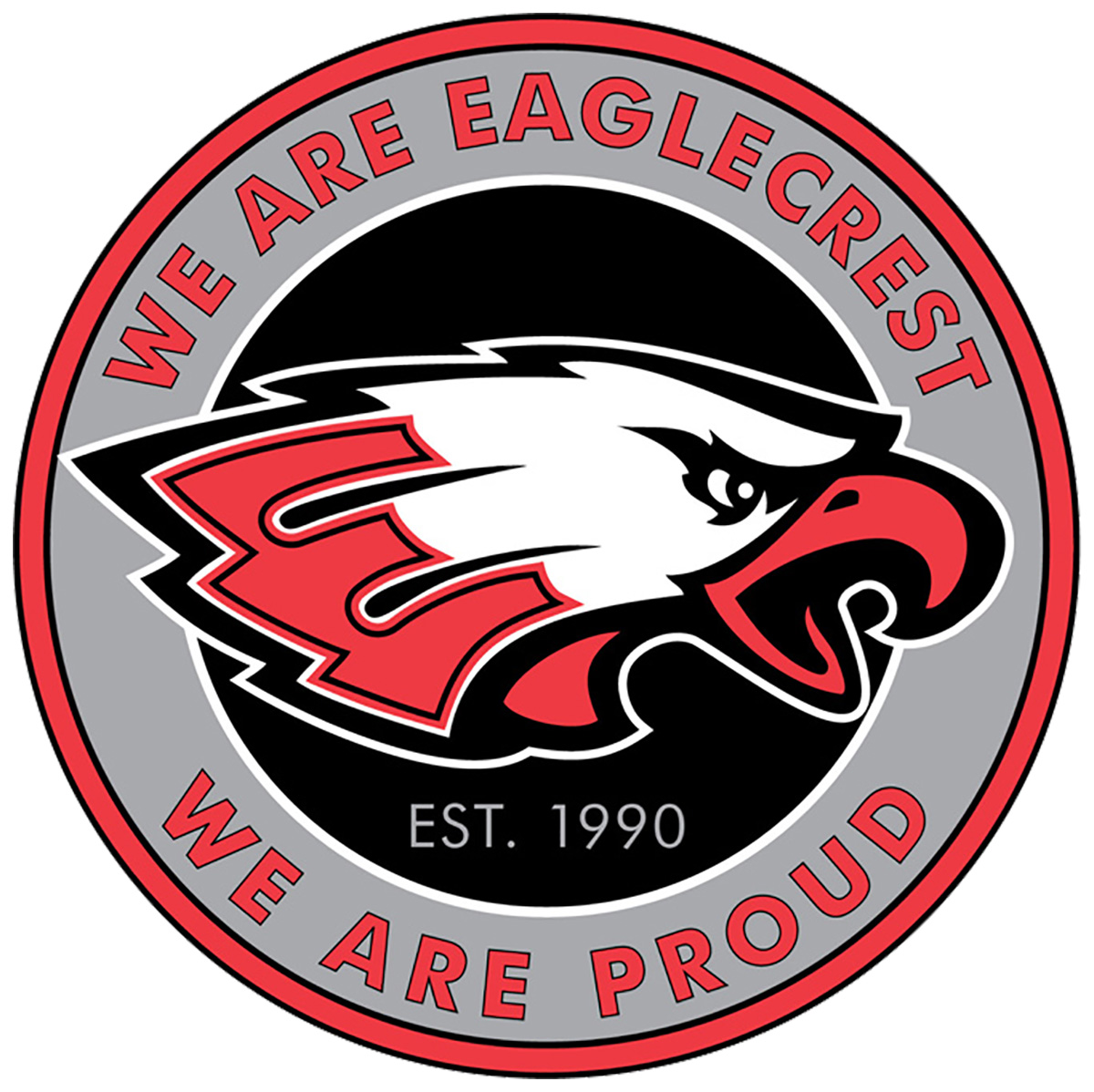 Delaney arrives at Eaglecrest following a five-year stint as the head coach at Shawnee Mission East High School, during which he went 52-8 and won a state championship in 2014. The Lancers also appeared in the state final in 2013 in Delaney's first season, made a semifinal appearance and two trips to the quarterfinals.
"My family and I are extremely honored and excited to join the Eaglecrest community. I look forward to building on the foundation that has already been set in the Raptor Football program. I want to thank Principal Gwen Hansen-Vigil, Athletic Director Vince Orlando, and the entire interview committee for their time and diligence during this process," Delaney — who will also take a teaching job at Eaglecrest in physical education — said in a statement released by the school.
"All parties representing Eaglecrest High School thoroughly impressed me and made it an easy decision to join the Raptor family," he added. "I look forward to leading the football program and becoming part of the awesome Eaglecrest community."
Added Orlando: "It's been a great process, we had some really good candidates and last ones were outstanding, so it was a very difficult decision. We feel like we're in a good spot now and look forward to welcoming our new coach."
According to the Shawnee Mission Post, Delaney resigned from Shawnee Mission East in November of last year because of "mounting frustrations with administration of the athletic programs in the Shawnee Mission School District."
In Colorado, Delaney has the chance to take over a program that has gone undefeated over the past two seasons under Schmitt, who guided the program for eight seasons. Eaglecrest lost to Pomona 56-49 at Mile High Stadium on Dec. 2, 2017, in the highest-scoring 5A state championship game in history and lost to Regis Jesuit in the quarterfinals the previous season.
In all, Schmitt led the Raptors to a 49-40 mark with five playoff appearances.
Eaglecrest previously hired a replacement for Schmitt as track & field coach in longtime Aurora coaching veteran John Green.
Delaney is a graduate of Emporia State University and also coached at Emporia High School from 2010-12, where he compiled a 23-10 mark and his teams made three trips to the quarterfinals in the state's 6A classification. He also served as the offensive coordinator from 2006-09 on the staff at Hutchinson High School for four state championships.
Courtney Oakes is Aurora Sentinel Sports Editor. Reach him at 303-750-7555 or [email protected] Twitter: @aurorasports. FB: Aurora Prep Sentinel