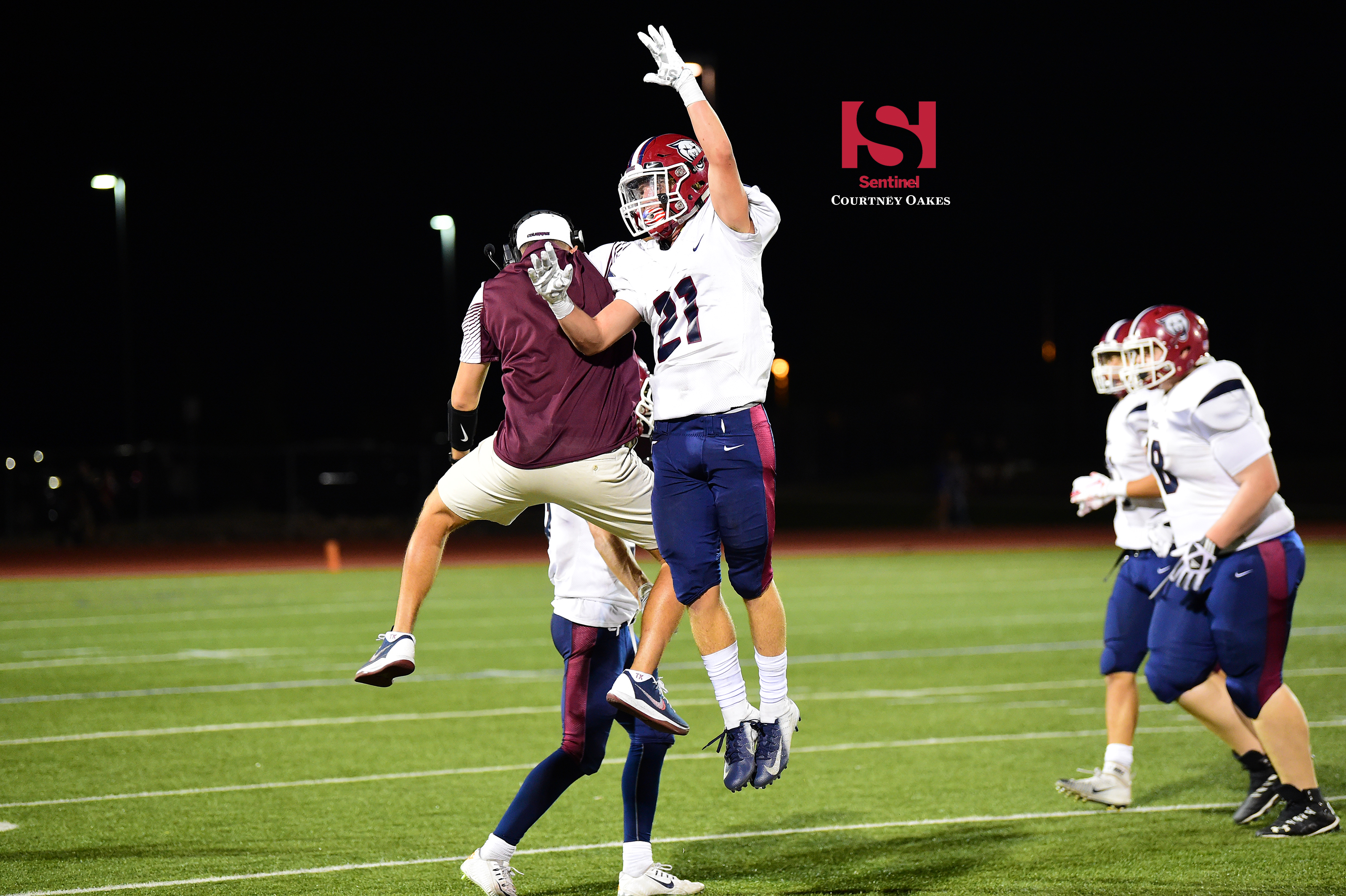 AURORA | A capsule look at the 2018 Class 5A state football second round playoff matchup between No. 11 Cherokee Trail and No. 6 Ralston Valley:
Courtney Oakes is Sentinel Sports Editor. Reach him at 303-750-7555 or [email protected]: @aurorasports. FB: Sentinel Prep Sports
NO. 11 CHEROKEE TRAIL (8-3) VS. NO. 6 RALSTON VALLEY (8-2)
7 p.m., Nov. 8 at North Area Athletic Complex

Breakdown: Cherokee Trail and Ralston Valley meet in the Class 5A state playoffs for the third time, as they also squared off in 2012 (a 17-10 Cherokee Trail win in the semifinals) and before that in 2010 (a 14-2 quarterfinal win for the Cougars). Cherokee Trail also won a 19-7 regular season matchup with Ralston Valley in 2008, the program's first season in 5A.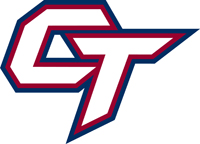 CHEROKEE TRAIL (8-3): The Cougars missed the playoffs during a 4-6 2017 season in the first campaign under coach Joe Johnson, but have been markedly improved in 2018. Cherokee Trail won its first six games of the season, then dropped three of its final four in Metro East League play, though all came to top-five seeds in No. 3 Cherry Creek, No. 4 Eaglecrest and No. 5 Grandview. The Cougars got back on the winning track to open the postseason as they defeated 22nd-seeded Poudre — a team they beat 35-0 during the regular season — 37-31 in double overtime in a game that ended when junior S Matty Bartels intercepted a pass in the end zone to secure the program's first postseason win since its semifinal run in 2013. Sophomore QB Jayden LaVigne — making his fifth start in place of hot-starting senior Grant Ciccarone, who is on the mend from a broken collarbone suffered in the Metro East opener against Arapahoe — threw four touchdown passes on the night, two apiece to senior WR Sean Roberts and junior WR Donovan Swift, while a Roberts field goal and Bartels' interception return for a touchdown accounted for the other Cherokee Trail points. Defensively, the Cougars yielded nearly 400 yards to the Impalas, but had three takeaways and a defensive score to help out…LaVigne has settled in after coming on in place of Ciccarone (who had 1,132 yards passing and 12 touchdowns in five games worth of action) as he has throw for multiple touchdowns in four of his five starts and 10 total. Roberts is a sure-handed target who has scored at least one touchdown in eight games, Swift has emerged of late and senior WR Jeordon Holmes is also a reliable passcatcher. Senior RB Malik Sparrow has more than 1,200 yards rushing and 14 touchdowns, but missed most of the Poudre game due to injury, while junior RB Torrey Sanders can be a dual-threat in space…Defensively, Bartels has been a huge playmaker, who is both the Cougars' leading tackler and tied for team-high in interceptions with five, a total shared by ballhawking senior DB Myles Ruiz. Roberts has picked off four passes as well and the Cougars have generated 20-plus turnovers on the season. Junior DE Kobe Thompson is the only Cherokee Trail defender with double-digit sacks, but eight other players have two or more on the season for a diverse pass rush. Senior LB Dakota Rodriguez and junior DL/LB Austin Jandik play big in the middle. Johnson is hoping for a more physical performance from his defense against a Ralston Valley team that is built to wear teams down.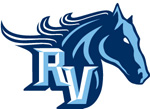 RALSTON VALLEY (8-2): The Mustangs got to sit out the the opening round of the playoffs after finishing the regular season with wins over No. 20 Lakewood and No. 7 Pomona (the defending 5A state champion), which both remain alive in the second round. The only losses for veteran coach Matt Loyd's team came to undefeated and second-seeded Columbine and Loveland, also undefeated and the No. 2 seed in the 4A state playoffs…Ralston Valley is one of only two teams remaining in the playoffs (Columbine is the other) to rank in the top five in scoring offense and defense as well. As is often the case, the Mustangs lean towards the ground game on the offensive side of the football and have employed a cadre of 14 players to carry the ball at least on some basis over a season in which they've gained 1,950 yards and 29 touchdowns on the ground. Senior RB Brad Roberts (an Air Force Academy recruit) leads the way with 551 yards rushing and has scored a team-best nine touchdowns on the ground, with junior RB Chase Wilson just behind with 530 yards and five scores. Junior QB Walker Brickle has thrown for 1,089 yards and 15 touchdowns (while rushing for five more) and six Mustangs have amassed more than 100 yards receiving on the season, paced by senior WR AJ Jergensen with 316, while junior WR Ben Takata and junior TE Caleb Rillos have made four touchdown catches apiece…Defensively, Ralston Valley has allowed just 132 points in 10 games (13.2 per contest), which is third-best behind No. 1 Valor Christian (58) and No. 3 Cherry Creek (125) among remaining teams. The Mustangs had three shutouts in their first seven games, but yielded 29 points to Columbine, 19 to Lakewood and 26 to Pomona in their final three games. Senior S Thomas Harries is the Mustangs' leading tackler with 63 stops, while senior LB Ben Schneider is next at 60 in one fewer game. Schneider and junior LB Kaleb Tischler pace the team in sacks with five apiece, while Harries has four interceptions to lead a group that has 17 takeaways through the air and 27 total in 10 games. Senior DE Isaac Townsend is a University of Oregon pledge…On special teams, senior PK Mason Miller has connected on 3-of-5 field goal attempts and 25 of 26 PATs.
WINNER GETS: The Cherokee Trail-Ralston Valley winner moves into a quarterfinal contest against the winner of the second round game between No. 14 Castle View and No. 3 Cherry Creek.