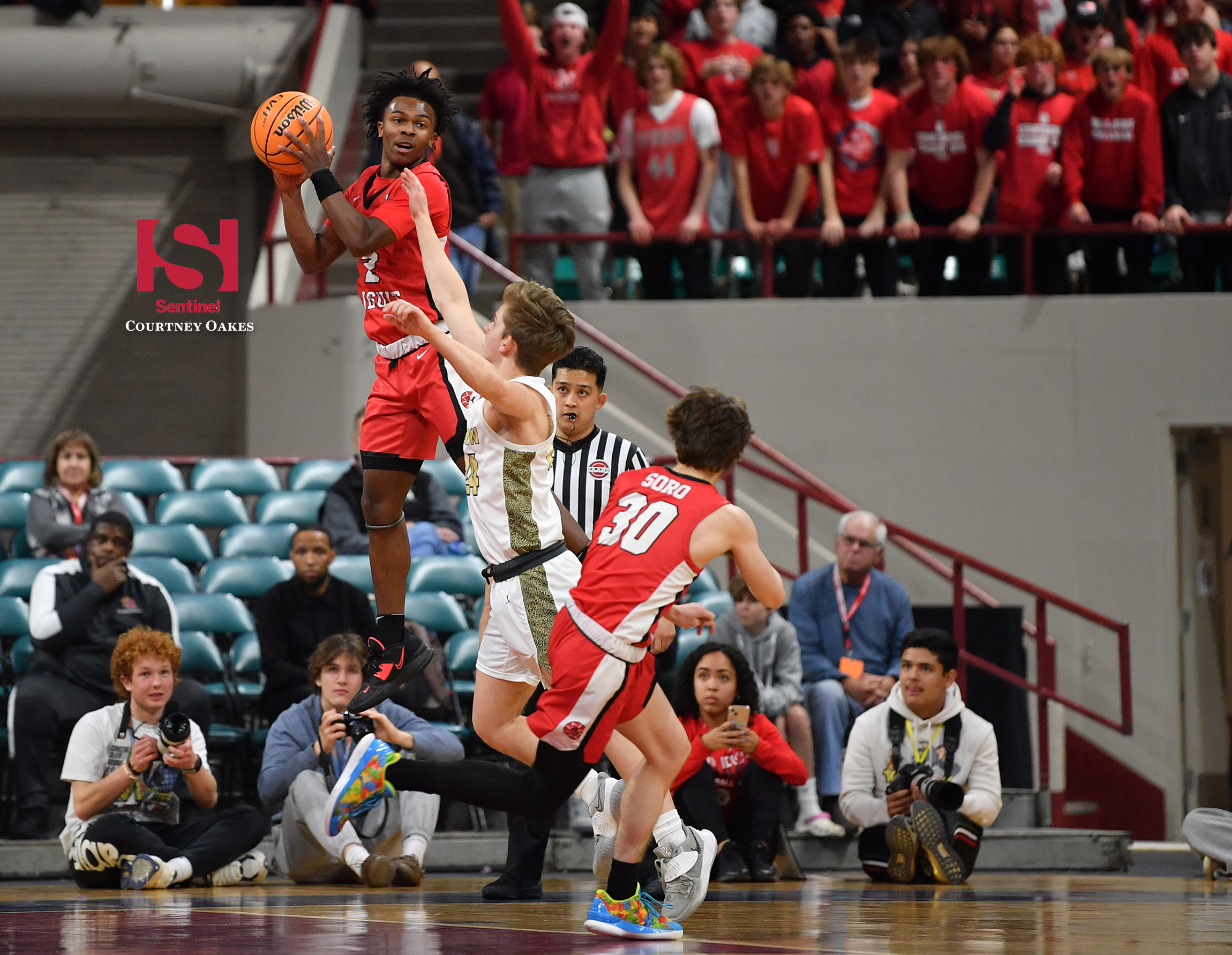 AURORA | A capsule preview of the 2023 Class 6A boys basketball state tournament Final Four contest between Regis Jesuit and Fossil Ridge scheduled for March 10, 2023:
Courtney Oakes is Sentinel Colorado Sports Editor. Reach him at [email protected]: @aurorasports. IG: Sentinel Prep Sports
2023 CLASS 6A FINAL FOUR BOYS BASKETBALL STATE PLAYOFF GAME
NO. 7 REGIS JESUIT (20-6) vs. NO. 3 FOSSIL RIDGE (24-2)

March 10, 12:45 p.m. at Denver Coliseum
BREAKDOWN: Regis Jesuit and Fossil Ridge meet in the postseason for the first time ever and likely first time in any contest during the varsity season and they do it with a trip to the state championship game on the line. …Regis Jesuit has advanced to the Final Four for the first time since 2011, when it won the last of a strong of three consecutive Class 5A state championships. The Raiders have won their last three semifinal appearances as they made it to the title game in 2011 (where they defeated Boulder), 2010 (where they defeated Fairview) and 2009 (where they defeated George Washington). The SaberCats, meanwhile, is in the semifinals for the third time in the past 10 years and it is 2-0 in its last two trips to the semifinals as it made it to the 5A state championship game in 2014 (where it lost to Denver East) and in 2022 (where it lost to ThunderRidge).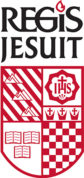 REGIS JESUIT: Veteran coach Ken Shaw — who has the third-most career wins among Colorado prep boys basketball coaches with 823 — has guided his team to 10 consecutive victories, which includes three in the postseason. Regis Jesuit opened the playoffs with a solid 64-48 victory over Pine Creek, followed by a thrilling 65-62 Sweet 16 victory over No. 10 Highlands Ranch in a game that ended on a buzzer-beating 3-pointer by senior guard TaRea Fulcher (story, here) and rallied past No. 2 Rock Canyon in dramatic fashion (with Fulcher again providing the heroics) for a 47-46 Great 8 victory (story, here).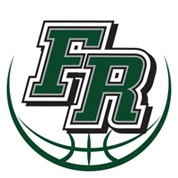 FOSSIL RIDGE: Coach Matt Johannsen's team comes into the semifinal on a nine-game winning streak that includes three postseason victories. Fossil Ridge's postseason journey opened with a 60-51 win over No. 30 Chaparral and then cruised by No. 19 Doherty 72-43 in the Sweet 16 to set up a rematch with city rival and sixth-seeded Fort Collins in the Great 8. The SaberCats prevailed in that matchup 72-58 to reach the Final Four.
WINNER GETS: The Regis Jesuit-Fossil Ridge winner advances to the 4 p.m. March 11 6A state championship game, where it will face the winner of the semifinal between No. 4 Denver East and No. 1 Mountain Vista.