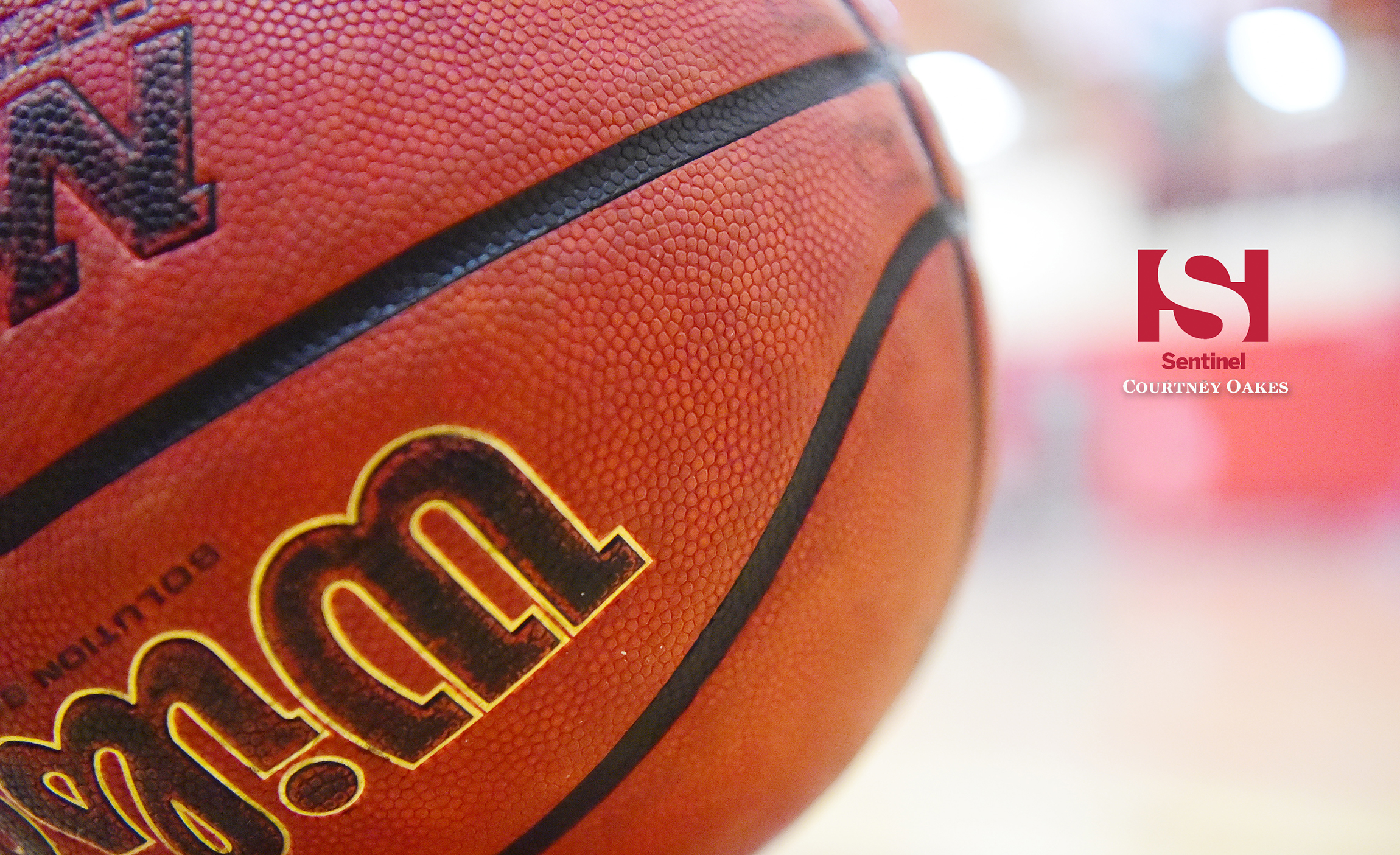 AURORA | The look of the boys and girls prep basketball seasons began to take shape Monday, as the Colorado High School Activities Association started communicating what changes are in store for the upcoming season thanks to the coronavirus pandemic.
First and foremost, players must wear masks on the bench and during play, a requirement of the variances approved by the Colorado Department of Public Health and Environment according to CHSAA Assistant Commissioner Bert Borgmann, who went over the details of the new season in a Zoom meeting Monday.
Borgmann said CHSAA requested variances for playing without masks — as college and professional basketball players are doing throughout the state — but the CDPHE wouldn't approve those, nor would it approve a "mask break" time out in each quarter that had also been a request.
"What we were left with is if want to play, you play with masks," said Borgmann, noting that the difference also stems from the fact that college and professional athletes get tested regularly for COVID-19.
CDPHE variances were specific for CHSAA and allow competition to take place statewide if mandates are followed, regardless of the county's standing on the COVID-19 color dial according to Borgmann.
Benches will also have to be set up for social distancing as will huddles during time outs and coaches and players can only drink water when away from the competition area, which poses a significant challenge.
Practices begin on Jan. 18 and variances will allow for 25 players, three coaches and an athletic trainer to be in the gym together, although Borgmann said CHSAA is recommending dividing players into pods of five to seven players to reduce the effects of potential exposure to the virus.
The length of the schedule has taken a big cut, as the normal 23-game regular season has been reduced down to just 14 games (12 for each subvarsity level). With the reduced schedule, most competition will be league play.
Postseason play also will be more limited with the state tournament fields in Classes 5A and 4A cut from 48 to 32 teams. Postseason in 1A-3A has been pared to 24 teams.
"We knew that maintaining the playoffs in the previous form would not pass due to the number of games and size of gatherings," Borgmann said. "We wanted to ensure that we will crown champions this year, which weren't able to do last season."
In line with fall sports such as softball, league champions will earn automatic bids to the postseason, while the remainder of the field will be decided by a seeding index that is a formula that combines data from the Ratings Percentage Index, Coaches Poll, MaxPreps and Packard rankings.
The regular season will begin on Jan. 25 and end on March 6, with state playoff brackets released on March 8. State contests will be played March 9, 11, 13 and 16 with championships set to be decided March 19-20 with venues pending. If fans will be allowed in the stands, boys and girls championship games could be contested at the same venue over a two-day span.
Capacity of gyms and attendance outside of essential personnel — players, coaches, officials and those needed to make the game happen — would be dictated by local conditions according to Borgmann.
Specifications for the other winter sports and activities (boys and girls wrestling, girls swimming, ice hockey, skiing and competitive cheer) are due out this week.
Courtney Oakes is Sentinel Colorado Sports Editor. Reach him at 303-750-7555 or [email protected] Twitter: @aurorasports. IG: Sentinel Prep Sports
OTHER SEASON B DETAILS