FORT COLLINS | David Roddy scored 24 points as Colorado State extended its home winning streak to eight games, edging past Utah State 77-72 on Wednesday night.
Isaiah Stevens added 22 points for the Rams.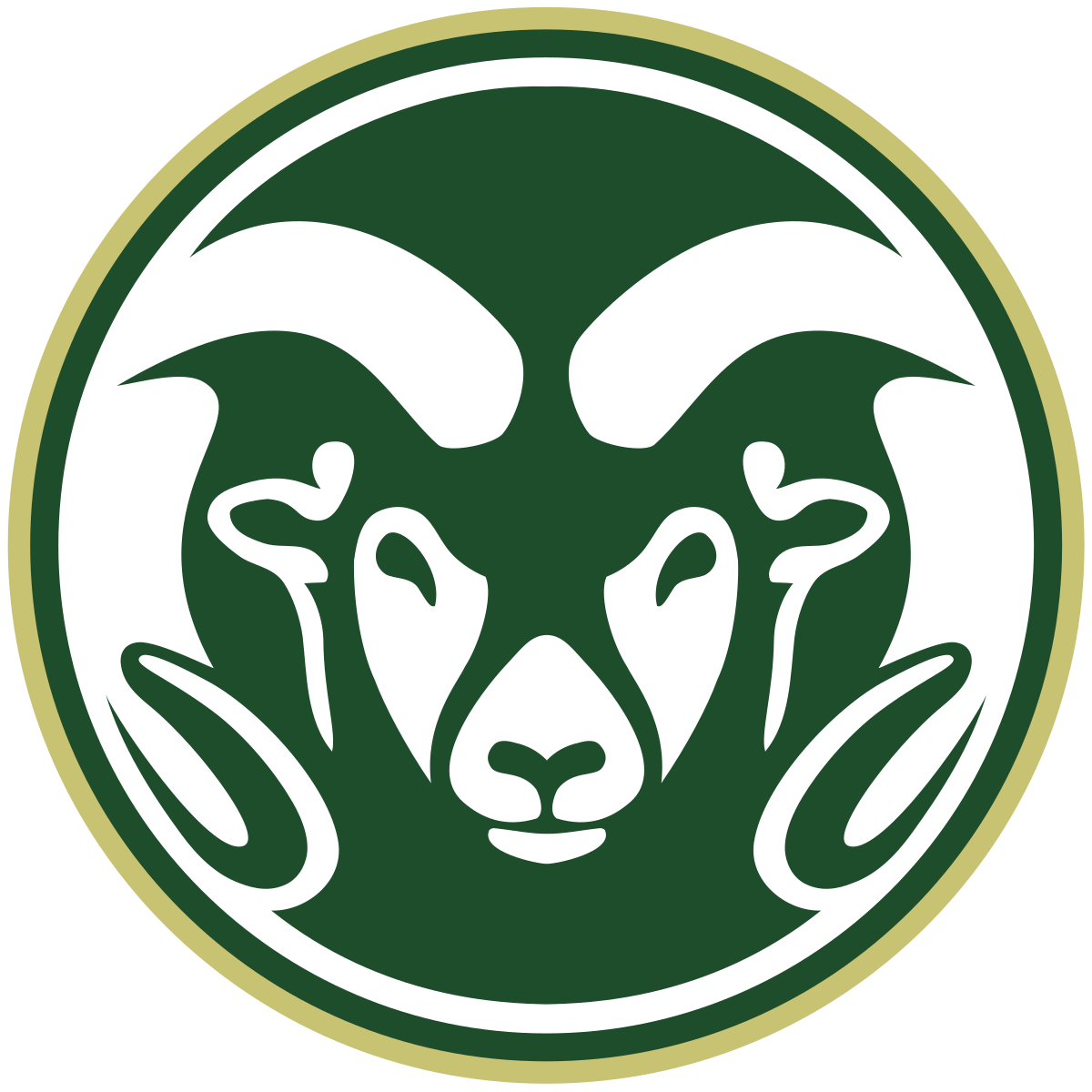 Jalen Lake had 11 points for Colorado State (12-1, 2-1 Mountain West Conference). Chandler Jacobs added 11 points and nine rebounds.
Sean Bairstow scored a career-high 20 points for the Aggies (10-6, 1-2). Brandon Horvath added 15 points and seven rebounds. Justin Bean had 14 points.