The Arizona women's basketball team has postponed Sunday's game against Colorado due to COVID-19 protocols within the program.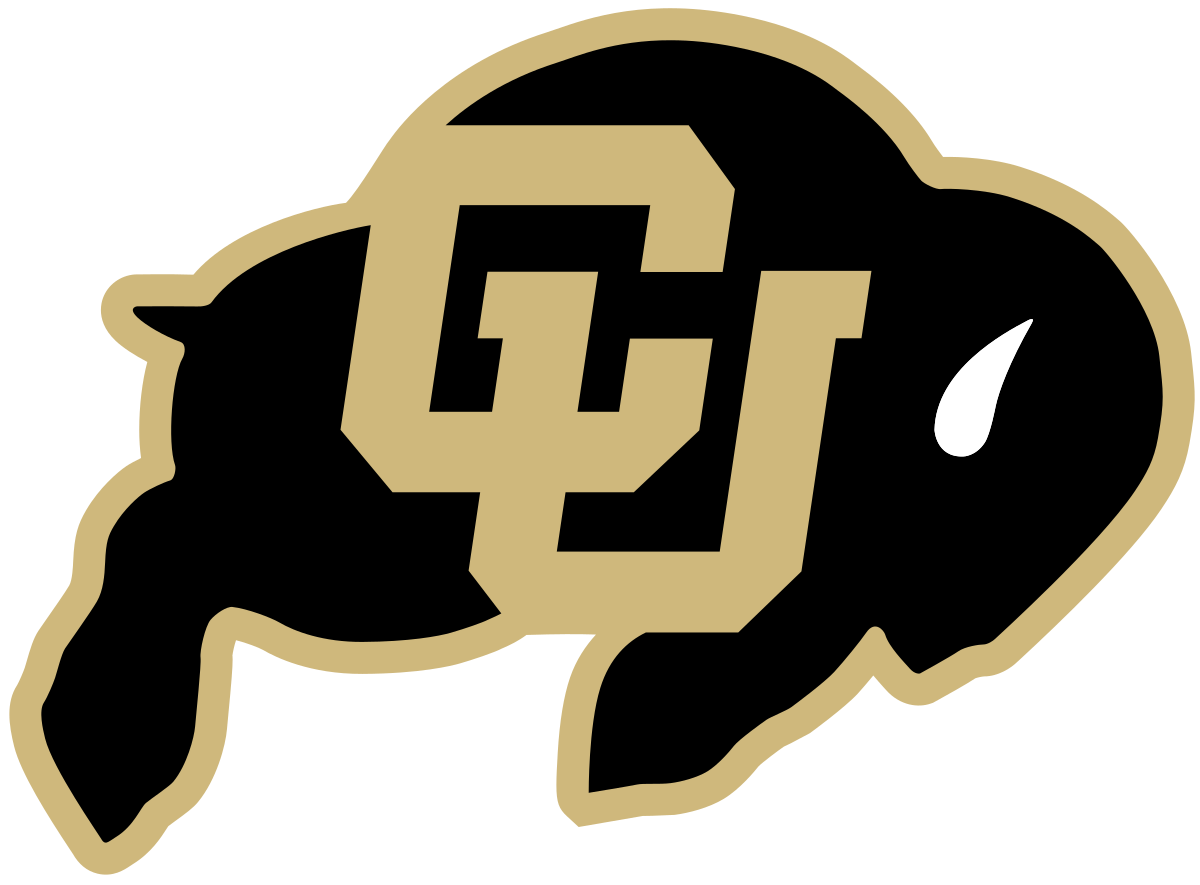 The 10th-ranked Wildcats are coming off a 66-54 win over Utah on Friday. The Buffaloes lost 51-47 to Arizona State on Friday.
No decision has been made about Arizona's next game on Jan. 29 at Southern California.