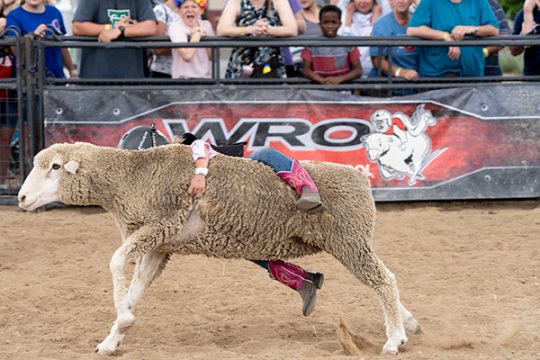 AURORA | Llama touchers, start your fingers.
Back from the pandemic, pretty much, is the Arapahoe County Fair and most things county fair opening for its 115th year with a three-day day run starting Friday.
Rides, fireworks, booths, food, bands and kids hugging galloping sheep are scheduled for July 22-25 at the Arapahoe County Fairgrounds, 25690 E. Quincy Ave. in Aurora.
The annual tradition "showcases the County's agricultural and Western heritage through 4-H programming, traditional agricultural activities and tons of entertainment," according to organizers, who laud the value of a $15 admission ticket (plus $10 per car for parking) that unlocks a wide variety of potential activities.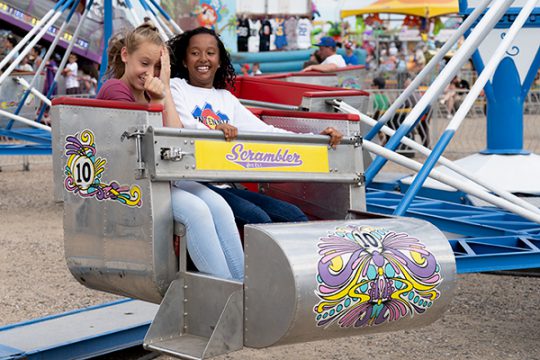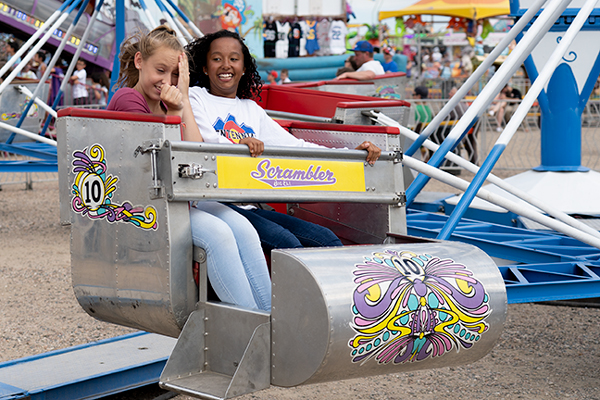 "We know how hard this past year has been and how eager we all are to get back to fun activities, and we are doing everything we can to plan for a 'safe, but normal' Fair," Nancy Jackson, Chair of the Board of County Commissioners, said earlier in a statement.
Highlights for this year:
• Live music, slated for daytime and evenings
• Mexican rodeo, a feast for the eyes in addition to thrills
• Dock dogs, canine capers far in the air
• Yup, tractor pulls
• Pours on the plains, a regional brew tasting event
The 4H Alpaca/Llama show is slated for 1 p.m. Friday and anyone can get within spitting distance of these fine, furry features.
"We will continue to monitor COVID restrictions, but we are beyond excited to get back in the saddle — safely — and the show must go on." Fairgoers are asked to keep a three-feet distance from others. Rides are regularly cleaned and most events are outdoors.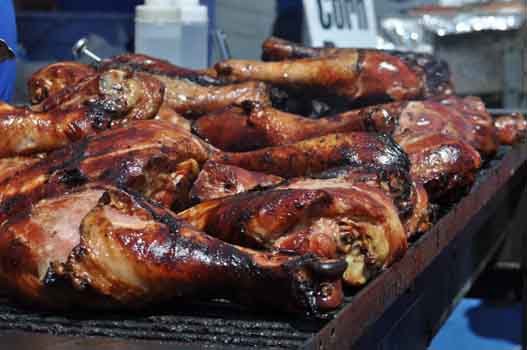 Besides carnival rides, the spectacle that is mutton bustin' and a variety of other activities, local beer fans will have a unique chance to sample the products of more than a dozen Colorado breweries at the Pours on The Plains festival July 23.
The Arapahoe County Fair runs 4 p.m.-midnight July 22 and 11 a.m.-midnight July 23-25, though gates close at 11 p.m. July 22-24 and 9:30 p.m. July 25.
Visit www.arapahoecountyfair.com for information and to buy advanced tickets.