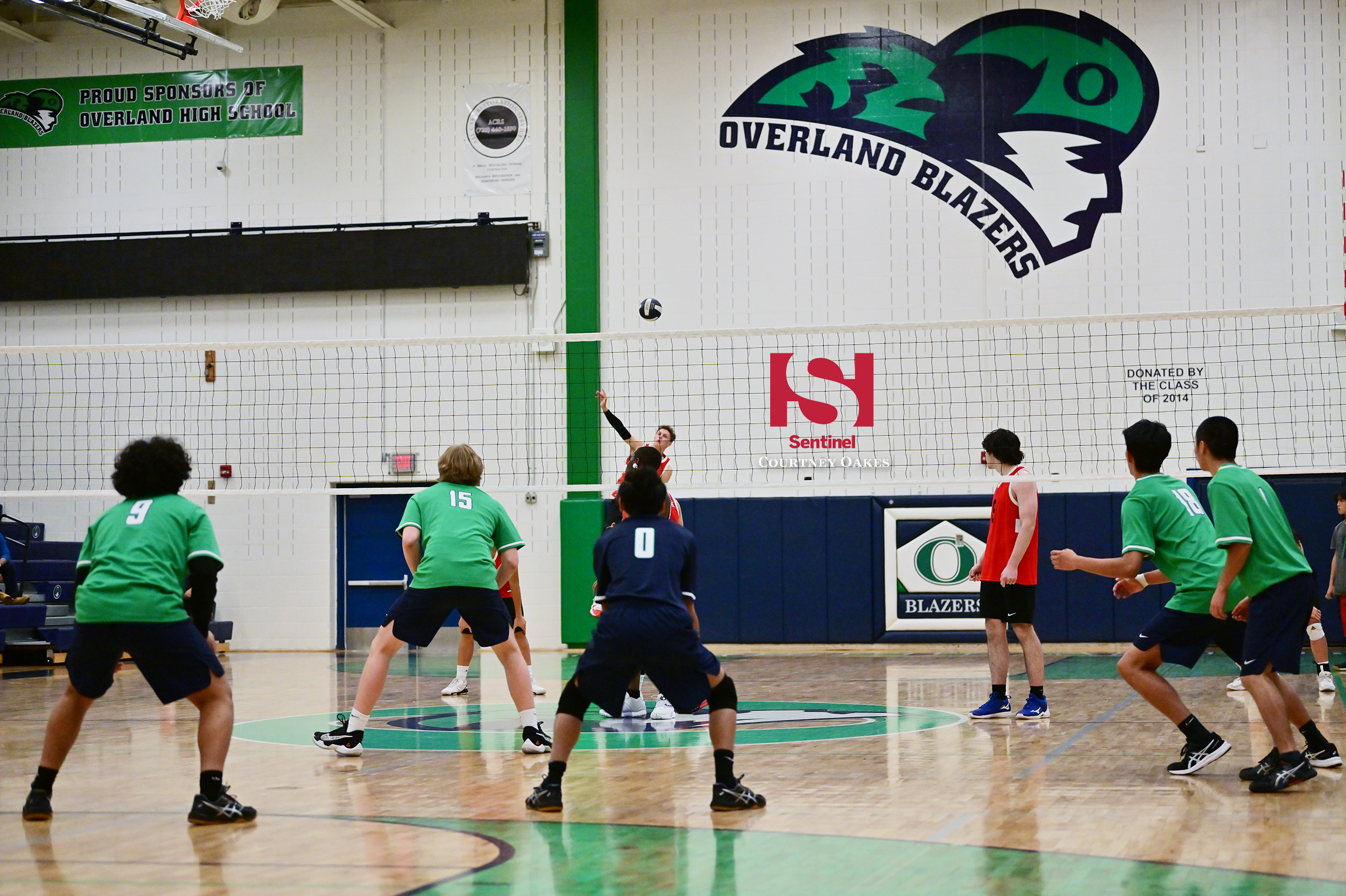 Whether the state champion of the 2022 boys volleyball state tournament will be from Aurora is yet to be decided, but the winner will be crowned here.
The eight-team state tournament — which is being held for the second time since the sport became sanctioned by the Colorado High School Activities Association — began Thursday and runs through Saturday at Overland High School, this year's home after it took place at Rock Canyon High School last season.
Athletic director Karl Buck couldn't be more thrilled to welcome a field that includes local teams in Cherokee Trail, Eaglecrest and Regis Jesuit.
"We were very honored to be asked by CHSAA to host the state tournament," Buck said. "Because of the smaller field, I think they were just looking for two good gyms and fortunately, we had our East Gym refinished over the winter break. We have a pretty spectator-friendly venue. We're hoping to make it a good experience for everybody."
Chad Bond — who coaches Eaglecrest, which remains in contention for the state championship despite a first round loss Thursday (updated scoreboard and schedule, here) — is a huge fan of playing at Overland, for one reason in particular: it's his alma mater.
"I graduated from Overland, so it's nice to come home for me," Bond said. "I like the gym. I think it's bright and they do a great job over there, so familiarity is nice. In some ways, it's nice to be in a gym instead of a place like the (Denver) Coliseum."
Buck is hoping that having the state tournament in Overland's gym will pay dividends for the school's own program.
The Trailblazers had a successful debut this past season under coach Diane Swan and already has momentum towards the future.
"Some of our players will be working the tournament and helping out where they can," Buck said. "Getting to see it firsthand without having to drive to the Coliseum or Colorado Springs to see what the state tournament about is big. They are already very excited."
Aurora schools have some history of hosting state tournaments, as Hinkley High School was the original site of the state wrestling tournament, which now is a major event that is held at Ball Arena.
WEDNESDAY, MAY 4: The girls tennis season has been plagued by weather this spring and Wednesday was no different, as it intervened in regional play.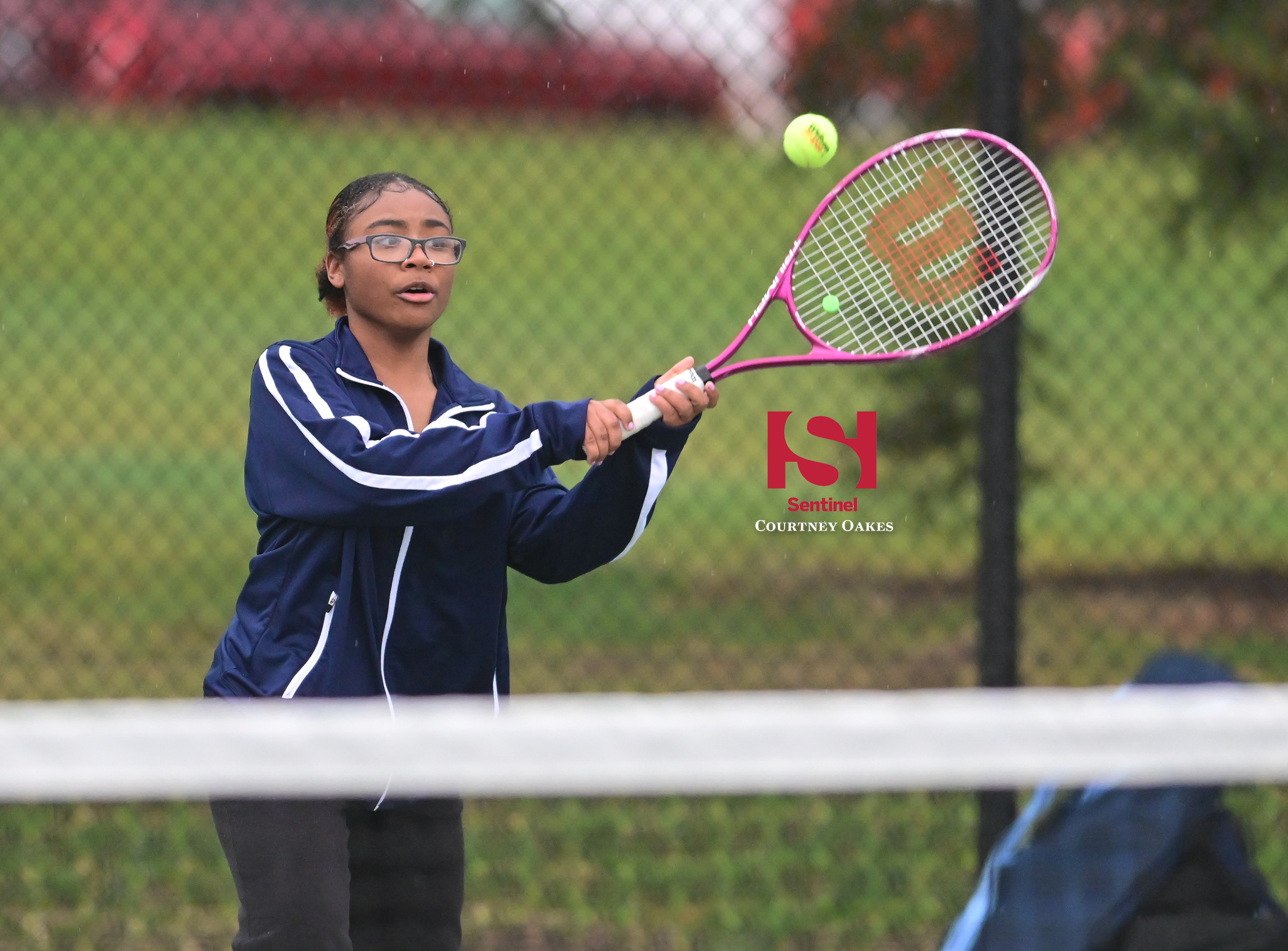 Aurora Central, Gateway and Vista PEAK were all part of the Class 4A Region 2 tournament hosted by Kent Denver and a few players got onto the courts Wednesday morning (at Kent Denver and at Thomas Jefferson, where three doubles positions were slated to play) before rain forced it to be postponed for the day.
Eaglecrest's play in the 5A Region 1 tournament at Cherry Creek also fell victim to the weather.
The majority of Aurora teams are slated to play in various regionals beginning Thursday.
SUNDAY, MAY 1: Kevin Gausman used to throw a lot of strikes while pitching for the Grandview High School baseball team, but he has taken it to a new level this season.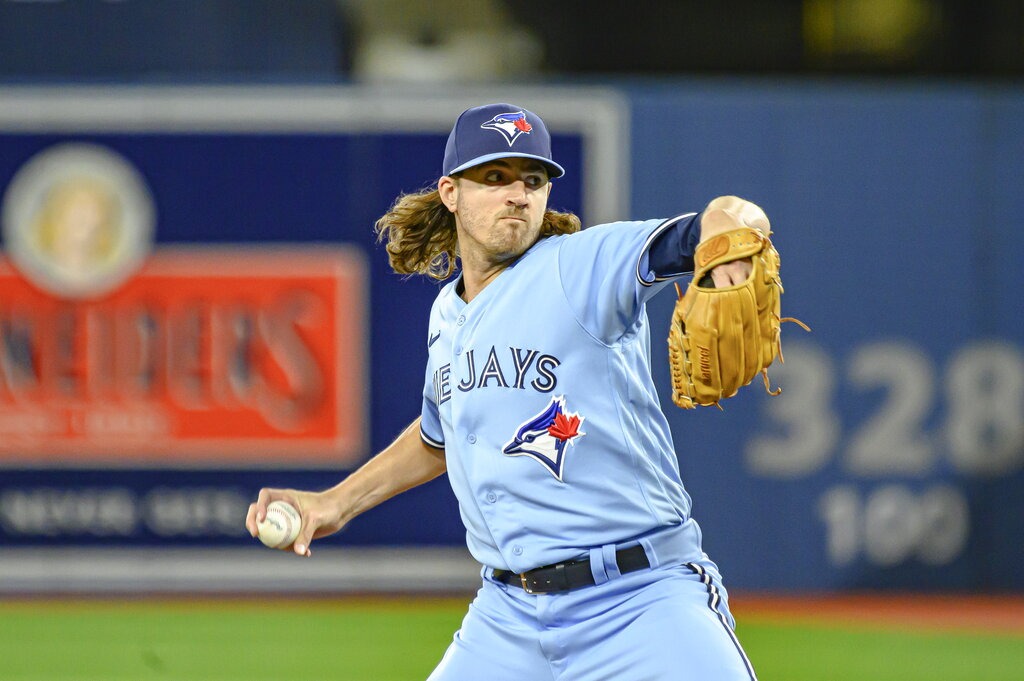 The current Toronto Blue Jays hurler threw seven innings and scattered six hits with 10 strikeouts in a 3-2 win over the Houston Astros Sunday and in the process extended a historic start to the season.
The 31-year-old Gausman allowed zero walks and did not surrender a home run, which is something he hasn't done in 31 2/3 innings over five starts to open the season. That impressive feat had not been accomplished in Major League Baseball by anybody in 116 years according to MLB Stats, which said the last starting pitcher (with a minimum of 20 innings pitched) to do it was Cy Young — for whom MLB's top pitching award is named — back in 1906.
"Obviously it's cool, but I've got another start in five days," Gausman told the Associated Press afterwards.
Astros manager Dusty Baker told reporters afterwards that Gausman's split-fingered fastball was particularly effective to his hitters.
"His split, we couldn't pick it up," Baker said.
Gausman (now 2-1 with a 2.27 ERA) is paying dividends on the five-year, $110-million contract that Toronto gave him as a free agent (story, here). He has pitched with the Baltimore Orioles, Atlanta Braves and San Francisco in his MLB career.
— Sports Editor Courtney Oakes