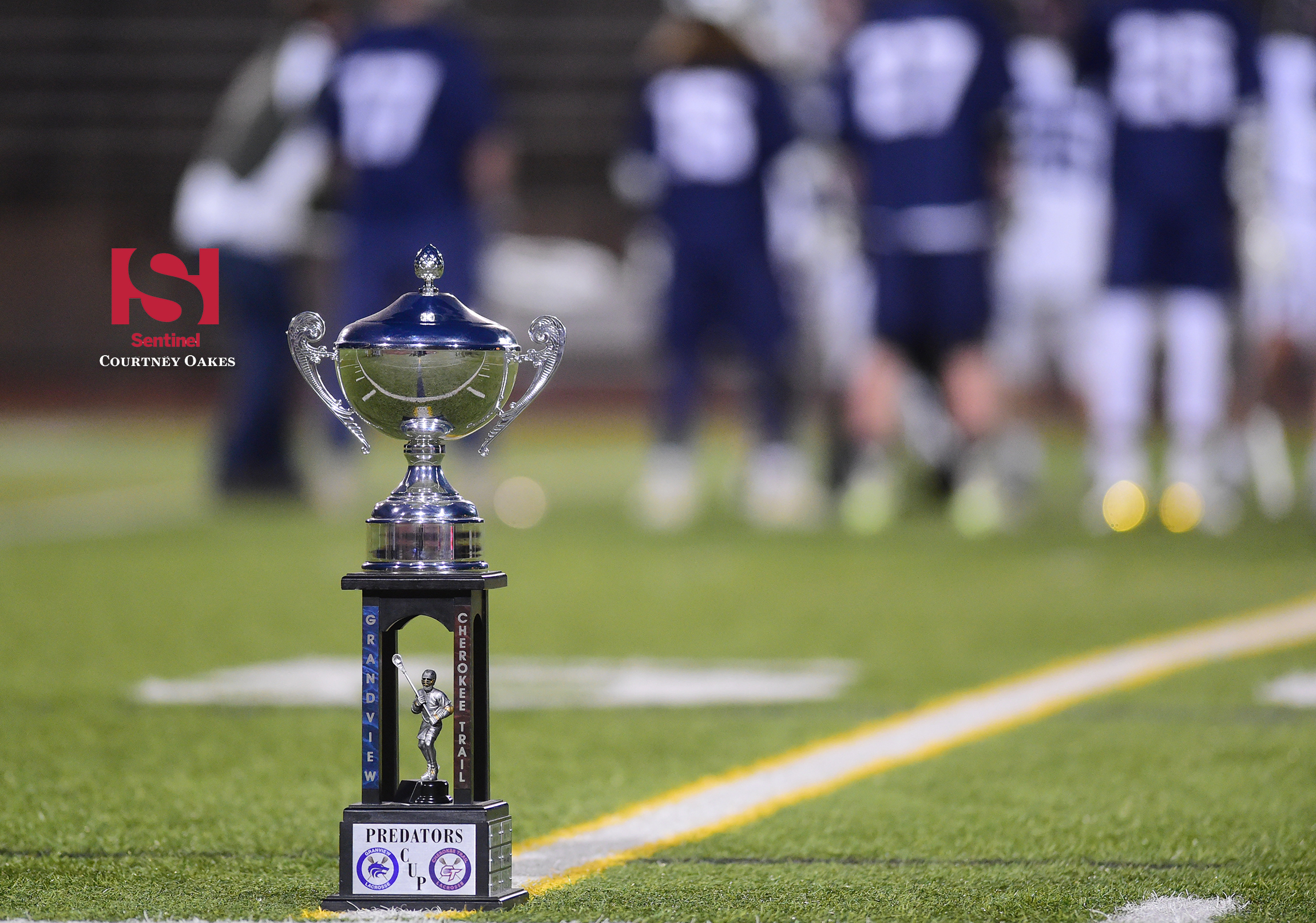 The hunt for the Predators Cup is on again.
The Cherokee Trail and Grandview boys lacrosse teams — already rivals — again have an extra prize on the line besides bragging rights for winning their annual matchup in shiny, trophy form.
Grandview has had custody of the trophy for the past six seasons and will try to extend the streak to seven when it meets Cherokee Trail — which last won in the series between the teams back in 2013 before the trophy came into being — in an 8 p.m. contest at sure-to-be-chilly Legacy Stadium.
Lacrosse players from the Spartan Youth League can get in free by wearing their jersey and coming in with their coach.
THURSDAY, APRIL 7: There is no question that Aurora is a hotbed of high school athletic talent, both on the field and on the sidelines.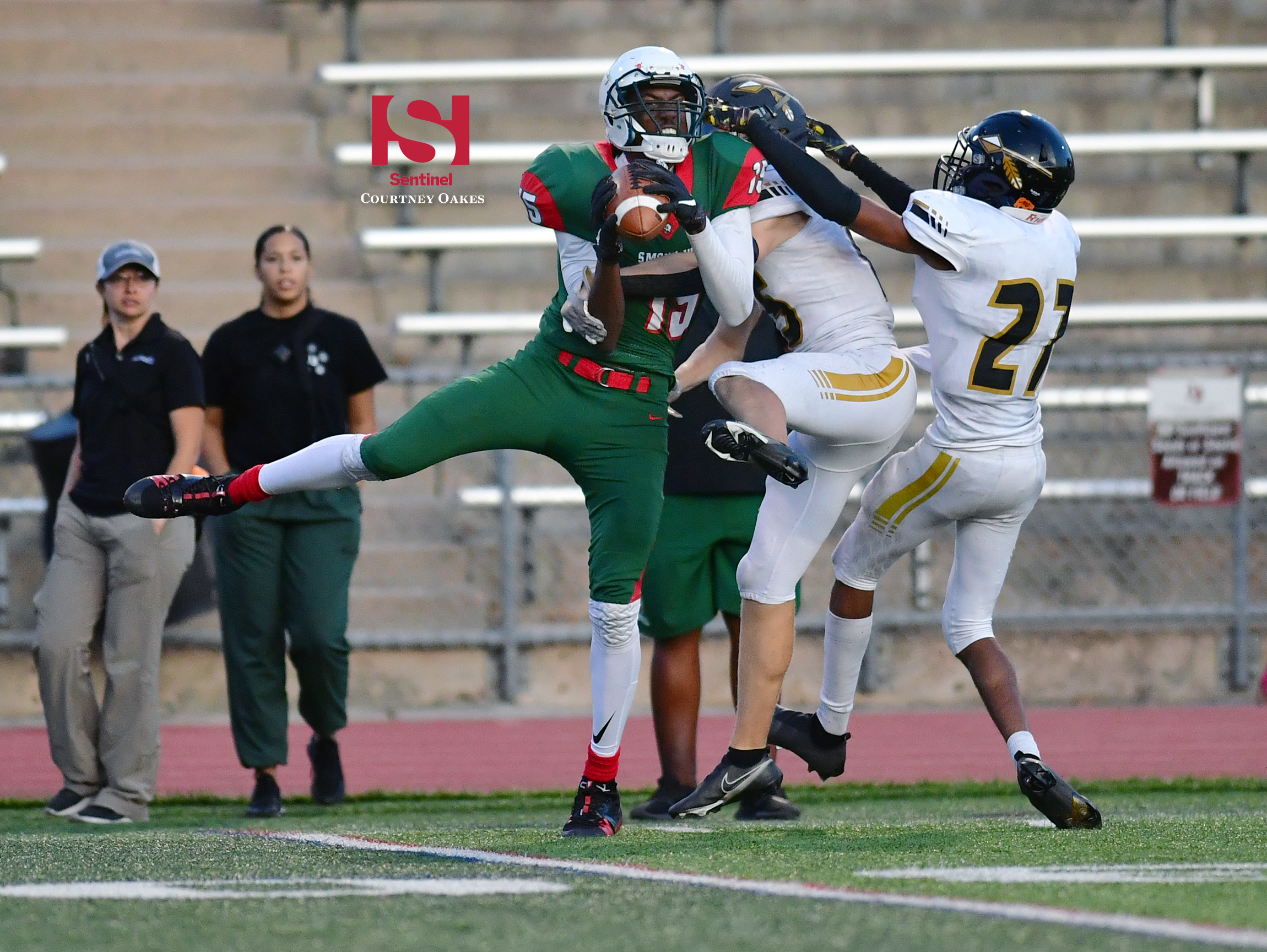 As part of Sentinel Colorado's Best of Aurora contest, we ask readers to make the tough choices to determine who they think is the best male and female prep athlete, as well as the best prep coach of boys and girls sports. There's even a chance to weigh in on the best local prep band and high school mascot on a ballot that includes nominations from the community along with some generated by the Sentinel.
All it takes is registered email to submit votes for just the categories above or any other you chose in a wide variety of categories highlighting the best Aurora has to offer.
Thank you, voting is now closed.
MONDAY, APRIL 4: Ty Blach is set to pitch for his hometown Colorado Rockies after the team announced it would pick up the contract of the former Regis Jesuit standout.
The left-handed pitcher — who hasn't appeared in a regular season Major League Baseball Game since Sept. 10, 2019, with the Baltimore Orioles — earned the opportunity after appearing in five games for the Rockies during Spring Training.
The versatile Blach has starting experience and also can serve as a long reliever. He started twice in Spring Training and logged nine innings with six strikeouts and an ERA of 4.00.
Colorado begins the regular season at home against the Los Angeles Dodgers Friday.
— The Colorado High School Activities Association announced the death of longtime associate commissioner Tom Robinson Monday.
Robinson — a former star athlete in his prep days and 1964 graduate of Regis Jesuit High School (before it moved to Aurora) and then a longtime teacher and coach there — was the first African-American administrator in the history of the CHSAA, the state's governing body for athletics and activities.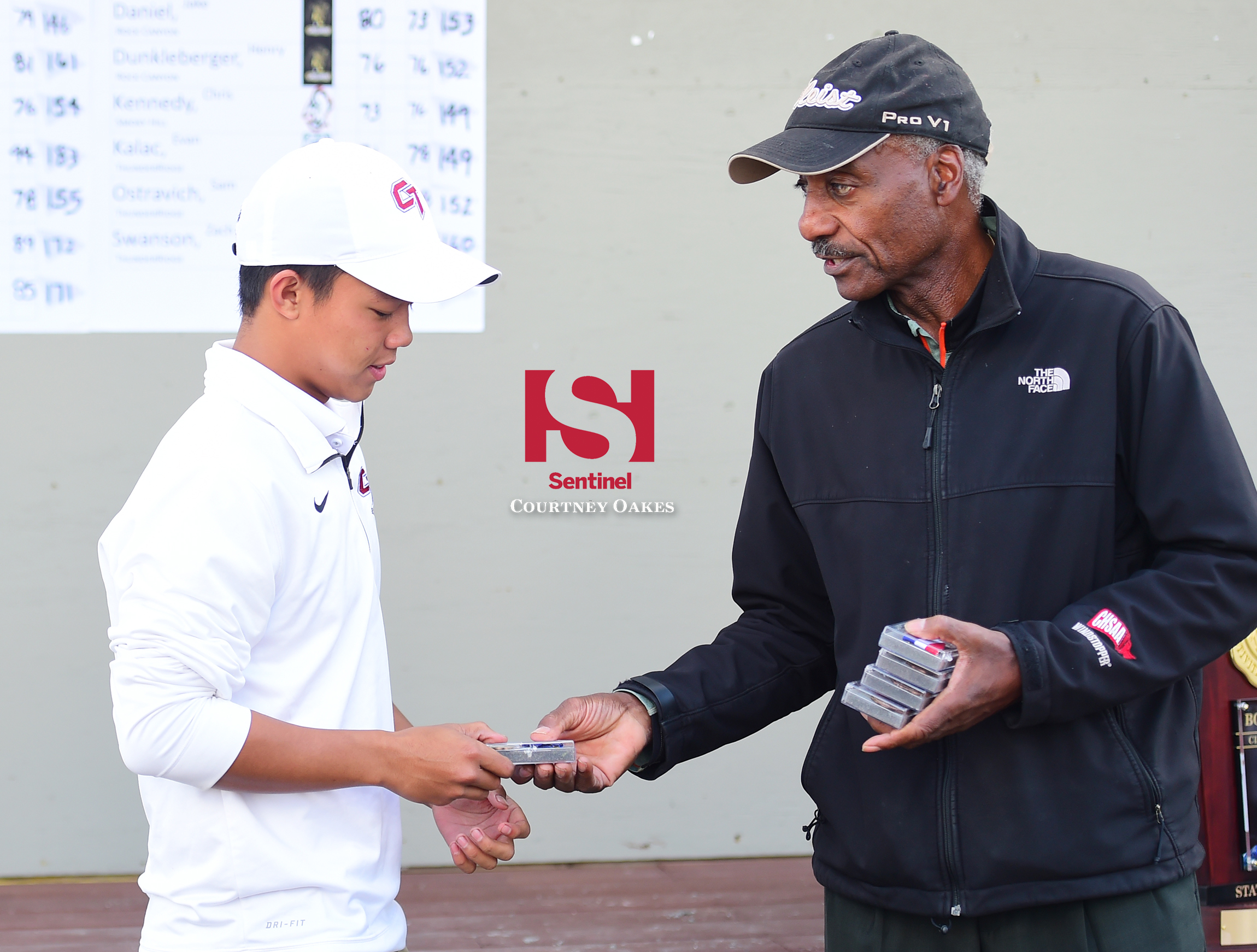 Robinson had been large in the growth of boys and girls golf in Colorado and he had also been in charge of overseeing officials as well. He was the president of the National Association of Sports Officials and replay coordinator for the Big-12 Conference.
The organization said Robinson — who had announced he would retire at the end of the school year as had Commissioner Rhonda Blanford-Green — died after a "short battle with multiple diagnoses."
"I've met so many great people along the way," Robinson said back in December when he announced his retirement. "The CHSAA, a unique set of people dedicated to education-based activities and athletics, made my life fuller and more whole."
"Tom was an inspiration in so many ways," CHSAA assistant commissioner Bethany Brookens said in CHSAA's story. "He taught me how to play golf, he and Cleo (his wife, Cleo Parker-Robinson) taught us all how to have a wonderful and successful marriage, he taught me the officials mechanics for basketball and he gave me loyal friendship and a respect for all people. An incredible, ethical, good man and mentor; I miss Tom greatly already."
Full CHSAA story on Robinson's passing, here.
— Sports Editor Courtney Oakes