AURORA | Cherry Creek schools Superintendent Scott Siegfried just got a $17,000 bonus and a contract extension. 
The district school board unanimously approved the boosts for Siegfried at their monthly school board meeting Monday night. In addition to his annual base salary of almost $262,000 for the 2019-2020 school year, he'll now earn about $17,000 more.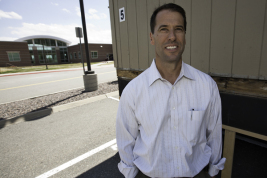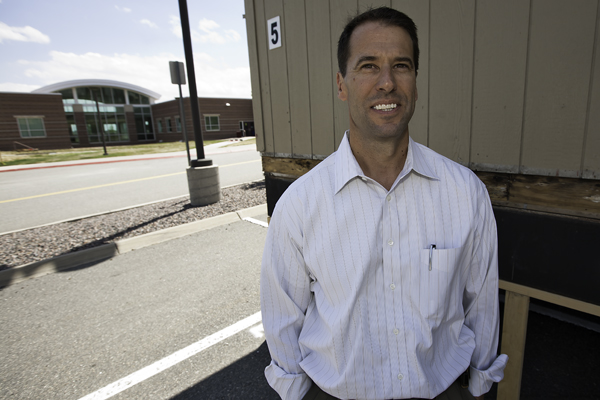 The school board also extended his contract from June 30, 2021 to June 30, 2022. The board cited Siegfried's successful performance leading the district, which has maintained relatively high test scores compared to the Denver metroplex, state and country. 
Siegfried was already one of the highest paid superintendents in the state last year, when he started the job. 
According to Colorado Department of Education data, the Cherry Creek superintendent earned $255,000 during the 2018-2019 school year. Only three Colorado superintendents earned more: those in Colorado Springs' Academy 20 district, Longmont's St. Vrain Valley School District and in neighboring Douglas County. 
Colorado Department of Education salary data for the current school year is not yet available. 
— GRANT STRINGER, Sentinel Colorado staff writer