I celebrate this Black History Month as the first African American commissioner in Arapahoe County, an honor I do not take lightly. Throughout the month, we honor the legacies and achievements of those who came before us, and we check our progress against the many injustices that still exist today. But to me, Black History Month isn't just about celebrating who we are and who we have become. It's equally as important to celebrate who we are becoming.
Who are we? Arapahoe County is the state's third largest county, with a population that has grown to more than 655,000 residents. And what many find surprising is that 44% of those residents are members of a racial minority. African Americans make up almost 12% of our population while Hispanic and Latinos make up more than 20%. That makes Arapahoe County more diverse than our neighbors on all sides.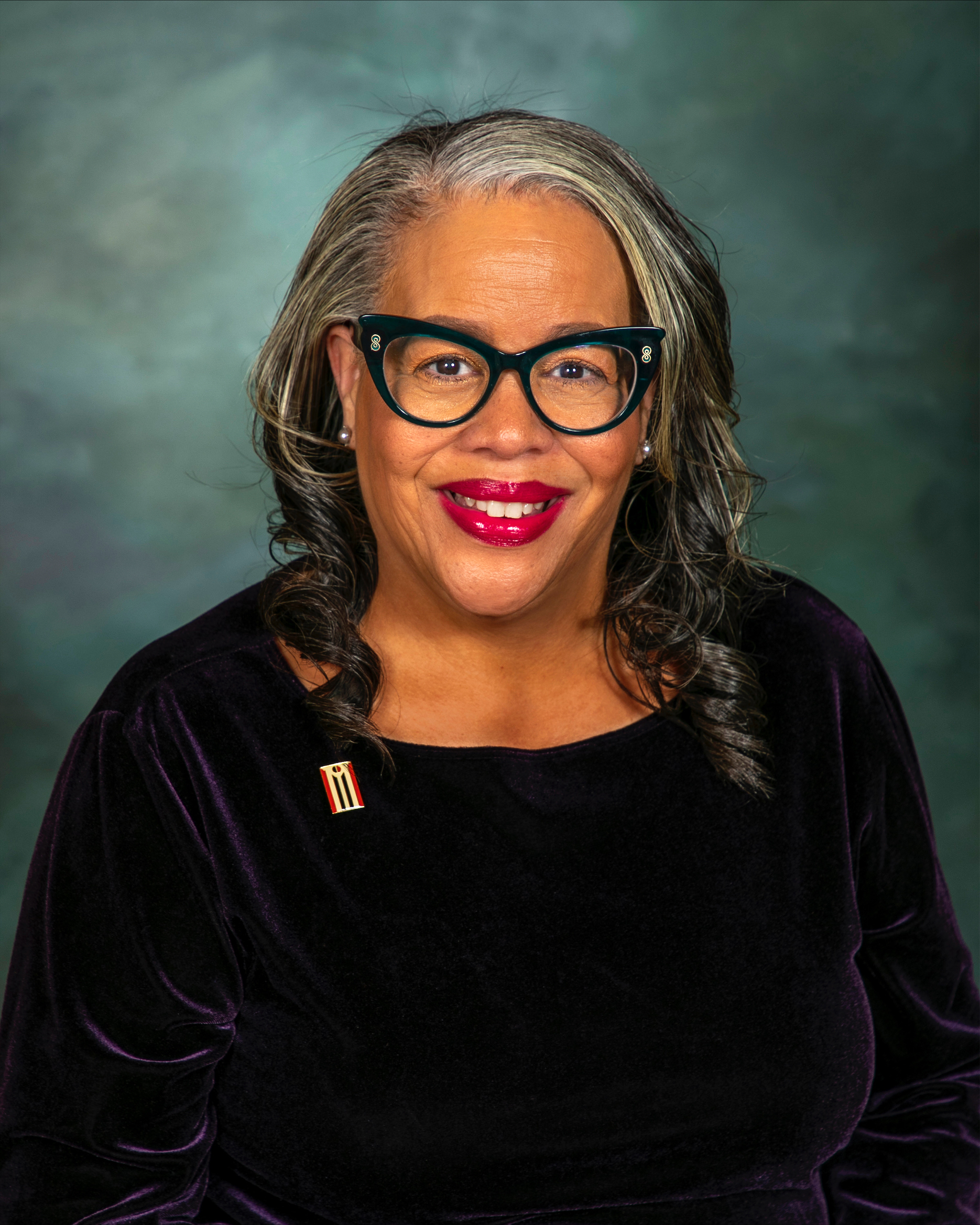 The reasons people move to Arapahoe County are as equally diverse. Outstanding schools, amazing parks and trails, loads of business opportunities, strong economic growth and established communities are just some of reasons individuals and families flock here. They appreciate all that our county has to offer, and we have become an appealing destination for folks from all walks of life. 
This appeal doesn't happen by accident. I know first-hand that your elected leaders are thoughtful in our approach to government. We create policy that expands opportunities for all, and we budget carefully so we can serve the most challenged in our community. We know this is the right approach because it works. 
A wonderful example: the median income for Black/African American families in Arapahoe County increased by almost 40% between 2014 and 2019. We are the only county in Colorado that has enjoyed such a significant median income improvement for these families—we're one of only 35 counties nationwide. This achievement comes from multiple sources, including our award-winning workforce development center, Arapahoe/Douglas Works!, our outstanding economic development partners, and our top notch K-12 and higher education partners, to name a few. 
We are proud of the efforts and partnerships that affected so many, but our work is not close to being done. This past year, the county launched a diversity, equity, and inclusion (DEI) program to help us better see our connectedness and work toward creating equal opportunities for all. This project will engage all levels of the organization through policy, communication, training and system changes. Staff and residents alike asked us to do this work because they want change, and they want sustainable, actionable change. They want compromise and they want solutions. 
These achievements hang against a backdrop of complex work that lies ahead, like making government more inclusive and accessible and finding solutions to problems like homelessness and affordable housing. We can do it if we work together. 
So, as I reflect on Black History Month and all the extraordinary people who have gotten us this far, I also pause and smile with pride for the inclusive and diverse community we are becoming. There's an exciting journey ahead.