Many of us spent a Saturday during our high school years in a large room, sweating over Number 2 pencils, filling out bubbles on the ACT or SAT test. It seemed they would determine our future, or at least where we would attend college. And often times, they did. 
Today, standardized admissions tests don't have to be a barrier. A guiding principle of the University of Colorado is to encourage and provide access to the university for all qualified Colorado students.  Increasing access and breaking down barriers to a CU education is important to the future of our students and our state. Test-optional college admissions is an effective way to provide more access to more Coloradans while maintaining quality and integrity in admissions and a competitive advantage for Colorado higher education.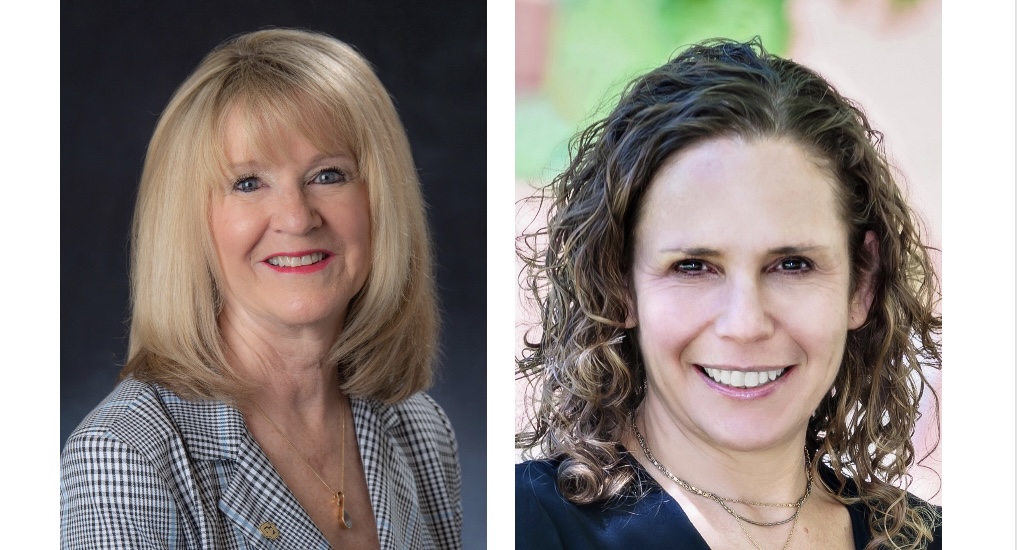 The Colorado General Assembly will have the opportunity this legislative session to address the issue and give more Colorado students the opportunity to attend college. The College Admissions Use of National Test Score bill would benefit our students and state by allowing test-optional admissions. More than half of states already do so. 
Test-optional admissions policies encourage more qualified students to apply to and attend college. Test scores can be skewed by factors that have nothing to do with academic potential: family income, race and ethnicity, parents' education level, personal and biological factors like test anxiety and learning disabilities. Students who don't submit test scores are more likely to be first-generation college students, students of color, women, and Pell Grant recipients (whose families typically make $50,000 or less annually). Those same students, typically between 10 percent and a third of applicants, perform in college as well as students who submitted test scores. They are also the fastest growing group of high school graduates in Colorado. Other students who don't score well often opt out of applying and pursuing higher education, when in fact they could be successful. Test-optional college admissions will tap this untapped potential, and students and our states will benefit.
Maintaining quality and integrity in admissions is another benefit of a test optional policy.  In Colorado and nationally, high school grade point average is better predictor of post-secondary success, including graduation rate. Additionally, AP (Advanced Placement), IB (International Baccalaureate) and concurrent enrollment classes available to high school students demonstrate rigor and college preparedness. Further, meaningful, holistic information like leadership, work, internships and apprenticeships, volunteering, life experiences and participation in youth development programs such as 4-H also demonstrate a student's readiness for college success.
Certainly if students wish to submit test scores, they will still be able to do so. But tests should not be a barrier.
Test-optional college admissions will also maintain a competitive advantage for Colorado higher education.  Many out-of-state peer institutions are abandoning high stakes testing such as ACT/SAT. Continuing to mandate it in Colorado furthers our competitive disadvantage. Encouraging quality Colorado applicants to stay in state for higher education will become more difficult.
Skeptics may challenge this approach, but the only studies that point to the need for standardized college admissions tests are ones provided by the testing companies.  Additionally, critics arguing that removing a college admissions requirement removes an objective standard of academic aptitude miss the mark.  According to test preparation expert Akil Bello, "The SAT is only objective in theory, not practice."  Why? The process used by both the ACT and SAT to set scores is inherently subjective and has had decades of problems with reliability and scaling. 
The CEO of College Board, David Coleman, producer of the SAT says, "The SAT does not tell students or anyone else how smart… or how capable they are of learning new things."  Making college admissions in Colorado test optional will let all students know a CU education is in reach and no longer hold back high-potential students.  
Ilana Spiegel represents Colorado's Sixth Congressional District) and Sue Sharkey represents Colorado's Fourth Congressional District on the University of Colorado Board of Regents.