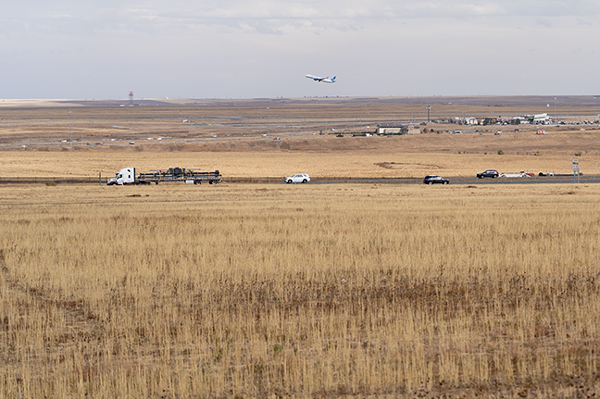 AURORA | A late holiday gift is in store for regulars traveling E-470 on the metroplex's southern edge.
Lower toll rates will begin Jan. 1 and continue for the next few years. 
The roadway's board of directors last month agreed to lower the existing toll rates by a nickel at most plazas beginning in 2022, with additional 5-cent reductions expected in 2023 and 2024. 
Rates at one of the road's busier plazas in Douglas County will drop by a dime in each of the coming three years.
That means that most passenger cars and trucks will pay between $4.20 and $4.60 per toll plaza starting Jan. 1, according to a statement from the board. Trucks with additional axels are required to pay double those amounts or more, depending on their size.
Most drivers who enroll in the tollway's ExpressToll program will pay between $2.60 and $2.90 per plaza, with slight variability depending on the time of day.
The decreases come amid rebounding traffic numbers after volumes plummeted at the onset of the COVID-19 pandemic last spring. The E-470 board previously froze toll rates due to pandemic fallout.