AURORA | Police say a man is facing criminal charges after he alledgedly entered an Aurora home by impersonating an immigration official and sexually assaulted a child. 
According to the Aurora Police Department, on Dec. 9 a male suspect entered a residence on Chester Street in Aurora after identifying himself as an immigration official and then sexually assaulted a 7-year-old girl.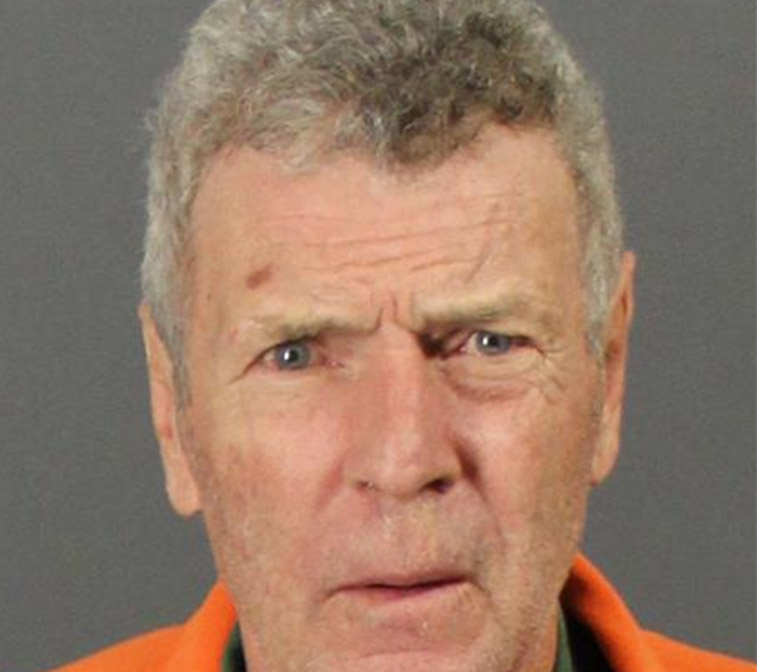 APD's crimes against children unit investigated the assault and on Dec. 10 Kenneth Dean Lee, 65, was arrested in connection with the case.
Lee is facing charges of first-degree burglary and sexual assault on a child, the release said. The case is being tried in the Arapahoe County DA's office. According to online records, Lee is currently being held in Arapahoe County Jail in lieu of $1 million bond.
"During the course of the investigation, it was learned that Lee has a disturbing criminal history with a pattern of similar allegations," police said in a blog post. "It is believed that Lee has specifically targeted immigrant and refugee families to perpetrate his alleged crimes.  The Aurora Police Department wants residents to know that anybody in the City of Aurora, regardless of their immigration status, should feel safe reporting crimes and reported allegations will be taken seriously."
APD's non-emergency dispatch can be reached at 303-627-3100.