AURORA | A gun buyback event held at an Aurora church over the weekend netted 75 firearms.
Mountain View United Church and Sixth Avenue United Church of Christ partnered with RAWtools to organize a gun buyback event, which was held at Mountain View. Gun owners who wanted to relinquish firearms were able to do so anonymously and receive $100-$300 in return depending on the type of gun.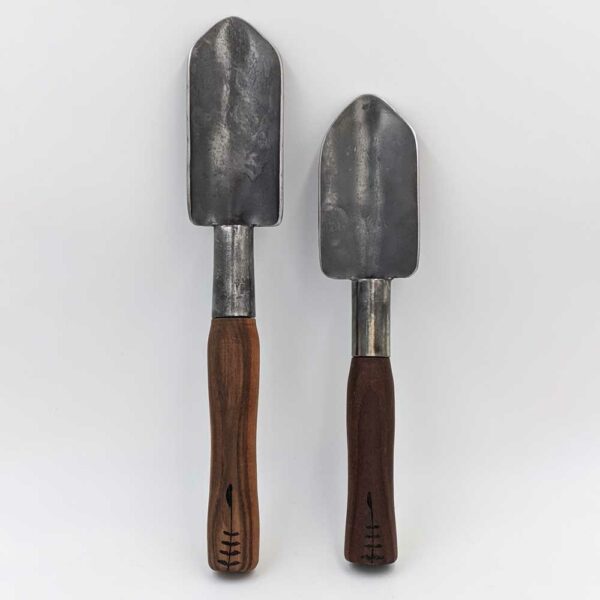 RAWtools is a Colorado Springs-based nonprofit that hosts buybacks and nonviolence training workshops. Part of its program includes turning gun parts into garden tools in homage to Bible verses about "beating swords into plowshares."
Of the 75 guns turned in, 50 were semi-automatic, RAWtools director Mike Martin said in an email. The majority of the semi-automatics were handguns, six were assault-style weapons.
Across the country, buybacks can bring in anywhere from 25 to 150 weapons, Martin said. People brought 34 guns to a buyback in Boulder last year and 66 to a buyback in Longmont.
This was the first gun buyback event held in Aurora. RAWtools will be holding four more in Aurora and four in Denver this year as part of a program spurred by city council members in both cities, including Aurora council member Curtis Gardner, shortly after shootings outside two Aurora high schools left nine teens injured.
Gun violence has risen across the Denver metro area, prompting community wide discussions about different ways to address the issue. In Aurora, aggravated assaults — which is how non-fatal shootings are often defined in statistics  — were up about 20% in the first 10 months of the year when compared to the same time in 2020, police data show. 
The full dates and locations of the upcoming buybacks will be announced in February. The first will take place at Mile High Stadium in Denver in partnership with the Broncos the weekend of March 19, Gardner said.
He acknowledged that at buybacks it won't necessarily be "criminals" turning in guns. He added that it's a good place for people to turn in guns from deceased family members that are no longer being used but remain in people's homes or cars.
"Those guns in a lot of cases are stolen, sold and used in crime," he said.
One thing that Gardner said he heard repeatedly after the November shootings was that young people who have stolen weapons often don't know where to go if they want to get rid of them. The buybacks will give people an opportunity to return guns "no questions asked," he said.