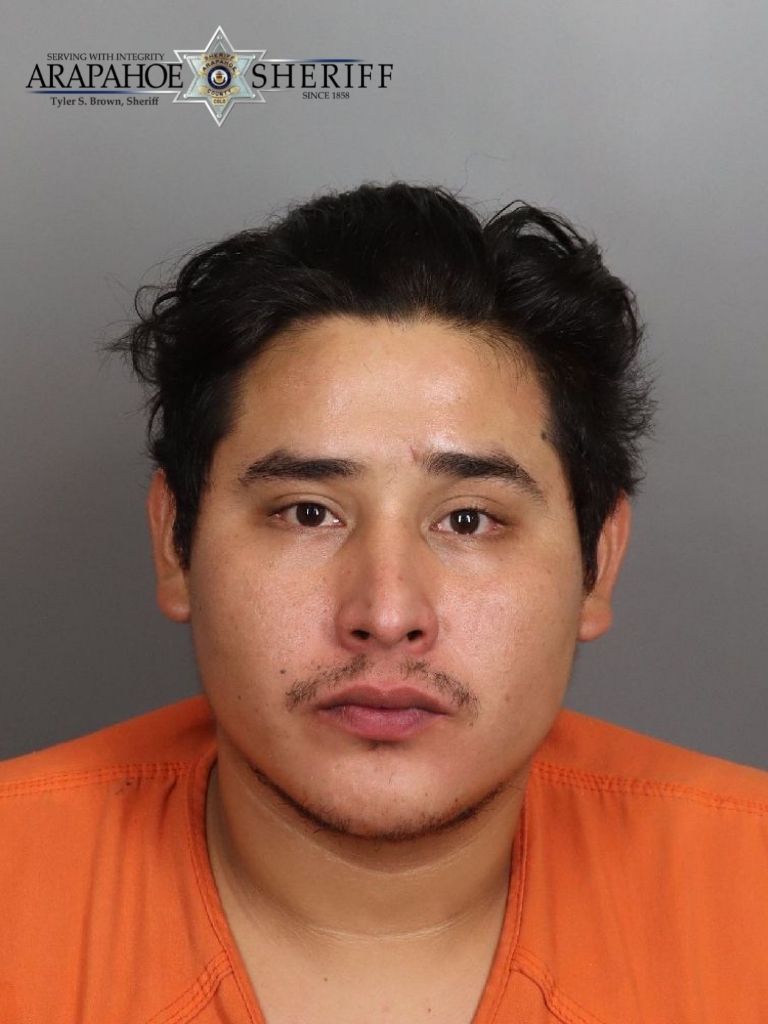 AURORA | Arapahoe County prosecutors have accused 24-year-old Sebastian David Diaz La Madrid of being drunk when he struck and killed 25-year-old Haben Dirar with his car near the intersection of East Alameda Parkway and South Airport Boulevard in Aurora last month.
Diaz La Madrid has already been advised of the several charges currently filed against him in court, including vehicular homicide, DUI, reckless driving and carless driving resulting in death, according to Francisco Saucedo, spokesperson for the Aurora Police Department.
Investigators have accused Diaz La Madrid of driving a burgundy GMC Yukon over the speed limit on Alameda shortly before 4:30 a.m. on Aug. 21 when he collided with a white Toyota Prius attempting to turn left from Alameda onto Airport.
The Arapahoe County Coroner's Office has identified the driver of the Prius as Dirar, who was an Aurora residents at the time of his death. He was pronounced dead at the scene as the result of blunt-force injuries.
Diaz La Madrid is scheduled to stand for a preliminary hearing in Arapahoe County District Court on Oct. 7, records show.
A native of Peru, Diaz La Madrid was recently living and working in Florida as a boxing instructor, according to multiple Facebook pages linked to him.
He is currently detained in the hospital ward of the Arapahoe County jail in lieu of posting a $50,000 bond, according to Saucedo.