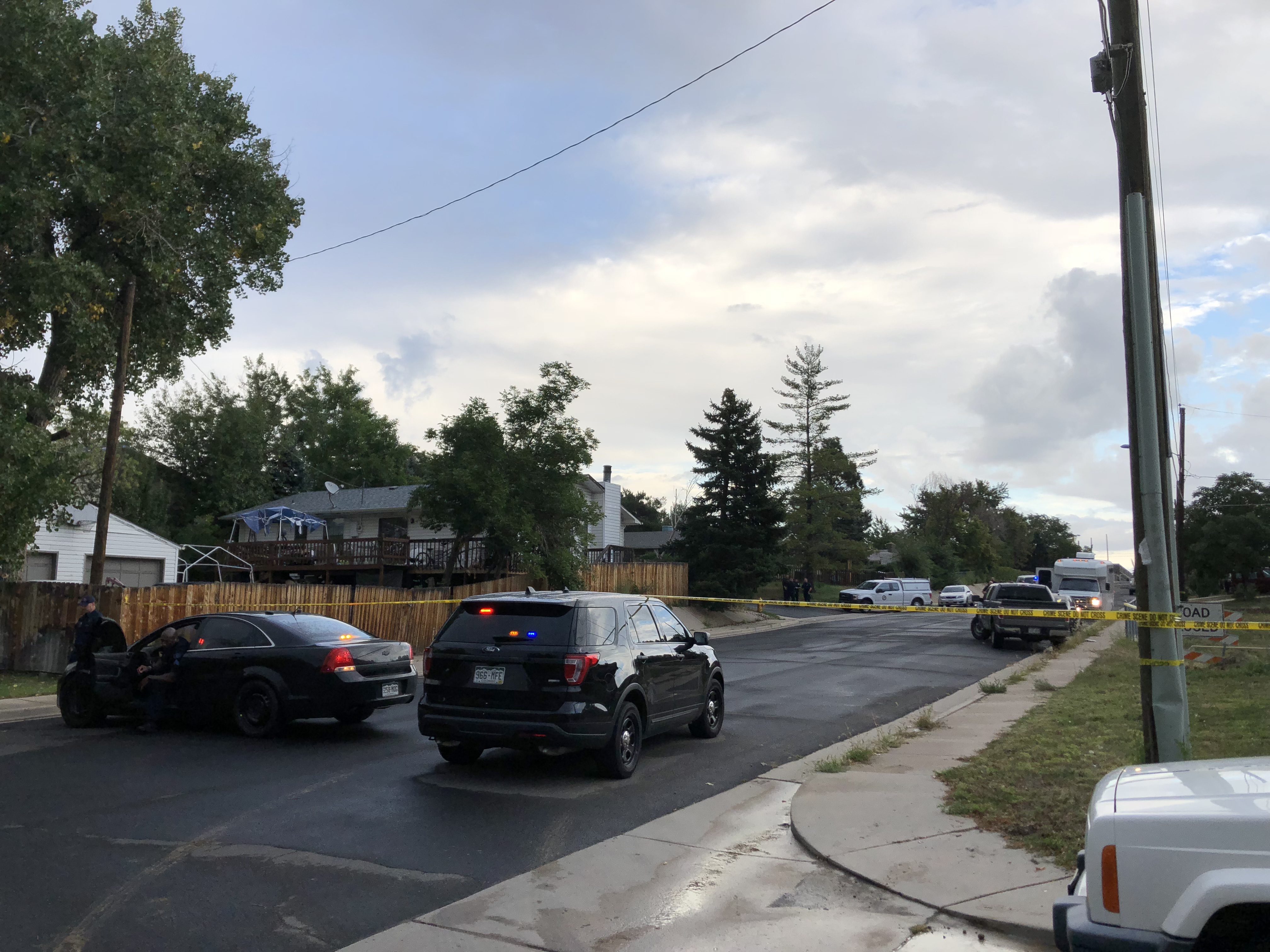 AURORA | Police have identified the man shot and wounded during a SWAT operation in north Aurora last week as 47-year-old Martin Lobatos-Realzola.
At about 5:15 p.m. on Sept. 5, Aurora SWAT officers contacted Lobatos-Realzola, who was armed, at a house on the 2200 block of Fairplay Street, according to police.
Upon contacting Lobatos-Realzola, a single Aurora officer shot and injured him.
Police said Lobatos-Realzola was wanted for domestic violence charges. He is being treated for injuries under police custody at a local hospital, according to police.
The 17th Judicial District Attorney's Office in Adams County is continuing to investigate the incident, according to police.
The shooting last week marked the Aurora Police Department's eighth officer-involved shooting this year, and the third such incident in slightly more than a month.