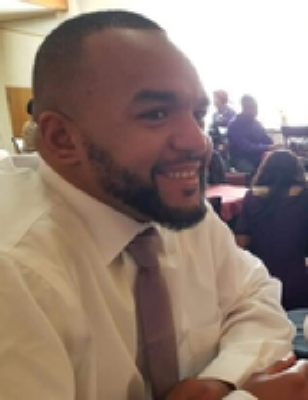 AURORA | Aurora Fire officials are searching for a pair of women suspected of repeatedly setting fire to a roadside shrine commemorating a man who died while attempting to cross an Interstate 225 exit ramp last year.
Local authorities on Wednesday issued a brief news release asking for the public's help with identifying the two white females believed to be in their late 20s or early 30s.
Officials believe the women burned a memorial paying homage to Dontae Chambers, a 34-year-old Lakewood man who died while attempting to cross the I-225 off-ramp beside South Parker Road in the early morning hours of May 25, 2020. Investigators believe two motorists struck Chambers in the roadway, though only one stayed at the scene.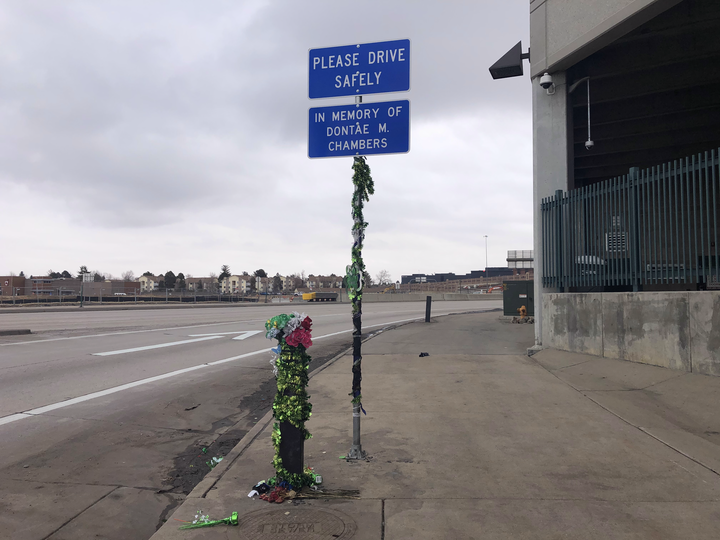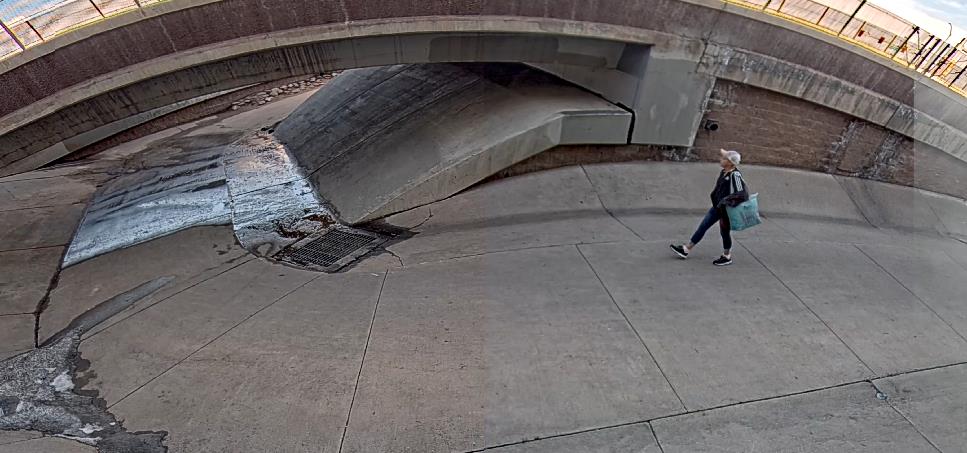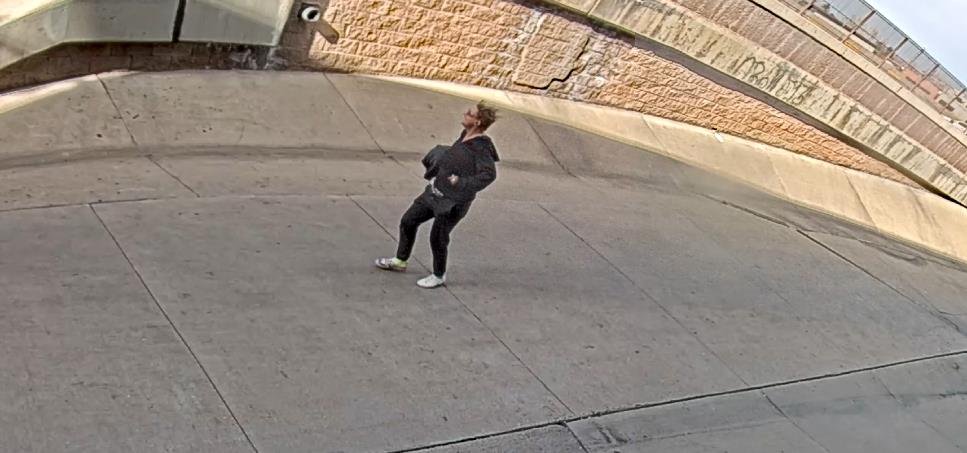 Chambers was pronounced dead shortly after paramedics arrived, traffic investigators said in May.
Authorities said the shrine paying tribute to Chambers has been set ablaze "multiple times in the last two months." Still images taken from surveillance footage show someone interacting with the memorial the morning of Feb. 3 and again on Feb. 6.
The memorial was the site of additional arson in the fall, according to officials with Aurora Fire Rescue.
Fire investigators believe two different women set the area on fire on Sept. 20, Sept. 24 and Oct. 1.
One of the suspected female arsonists from last year was identified and issued a criminal summons for an unspecified charge, according to Lt. Dan Pollet with Aurora Fire.
Pollet did not know the suspect's name, nor the outcome of her criminal case.
In the fall, the memorial was adorned with Halloween-themed paraphernalia. On Friday, it was bedecked with green tinsel, clovers and others St. Patrick's Day-themed ephemera.
Anyone who may have information related to these fires is encouraged to contact the local branch of Crime Stoppers U.S.A. by calling 720-913-7867. Tipsters can remain anonymous and may be eligible for monetary rewards.