AURORA | Recovering from the pandemic has become a full-time job, at least in Adams County. 
Crestina Martinez, who formerly worked as the chief of staff for the lieutenant governor, officially took on the role of director of long term recovery and major initiatives this month, even as uncertainty, particularly regarding the delta COVID-19 variant, continues. 
"A lot of the focus will be ensuring it's an equity-based recovery," Martinez said of her new job in Adams County, which covers communities such as Brighton, Thornton and Aurora north of the Colfax corridor.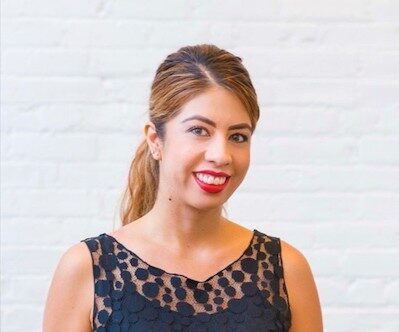 Much like the rest of the country, a number of issues have been spotlighted in the wake of the pandemic. Issues like homelessness, housing, health care access and child care and more will be top priorities right alongside helping local businesses stay afloat. 
Later this month the Adams County Board of County Commissioners is expected to approve a strategic plan that will act as a guide for Martinez and county staff as they navigate the post-pandemic frontier and distributing $101 million in federal funds from the American Rescue Plan. That money will be passed on to cities, school districts and nonprofit organizations.
An application for those funds is also forthcoming.
"Our county manager wanted to transition into a longterm recovery stance going into this year and we really wanted to meet the needs of the community the best we could," said Adams County Deputy County Manager Alisha Reis. "But we knew it couldn't be the part time job of the county manager and deputy county manager going forward if we wanted to have a meaningful response."
Much of the county's initial response to the pandemic has shaped the long term recovery plan and responding to the community's needs, she said. For example, Adams County staff noticed early on in the pandemic that one issue that set them apart from other Front Range counties is how exposed residents were to the virus.
About 60% of workers were considered essential, Reis said. Working from home was not an option for people employed in the food service industry, health care and transportation.
"We had a lot more consideration for how to ensure we have testing, vaccines and widespread accessibility within our communities," Reis said. "That continued to inform us somewhat because we need to remember people on the frontlines."
The position, which will be funded from American Rescue Plan dollars, is set to evolve as does the wind down from the pandemic.
"We continue to learn every single day from the changes that are coming, and we need to be just as resilient and agile to provide the best response to the people of Adams County," Martinez said.