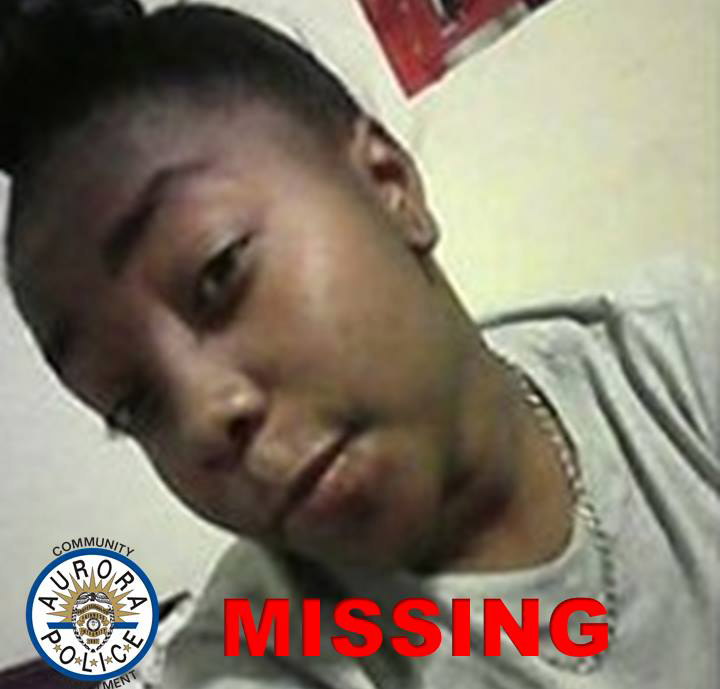 AURORA | Thursday marks five years since 16-year-old Lashaya Stine was last seen walking down an Aurora street, and officials are still imploring residents to provide any information that could lead them to her whereabouts.
Stine was last seen at about 2:30 a.m. Friday, July 15, 2016 near East Montview Blvd. and Peoria Street, according to information released by Aurora police. Her family has not seen or heard from her since.
Stine was supposed to attend a job interview one day after she was last seen near the northwest Aurora intersection, but she never showed up, according to information released by the FBI.
In November of last year, local and federal authorities searched a vacant home at 2200 Lansing St. for evidence of the Aurora teen as she had connections to tenants who previously lived in the home. The searches ultimately came up dry.
Police have encouraged any current or former residents of the north Aurora neighborhood around the Lansing Street home to contact authorities with any notable information or encounters they may have witnessed in the area in the summer of 2016.
At the time of her disappearance, Stine weighed 150 pounds and stood 5 feet, 6 inches tall, according to the FBI. She typically wore her hair in a bun, and she has a quarter-sized round scar on her chest.
In 2019, officials released a time-adjusted portrait depicting what Stine may look like years later.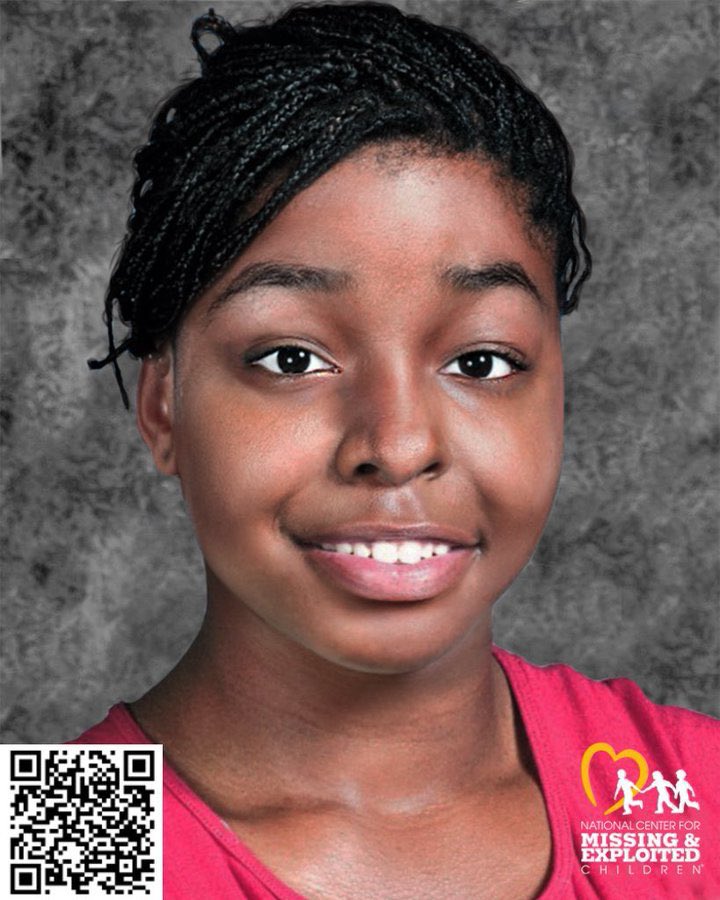 Before he retired in late 2020, former Police Chief Nick Metz lamented the lack of resolution in Stine's case.
"That's one that I had hoped and prayed that I would be able to give her family an answer of where she is," Metz said in October 2019 shortly after he announced his plans to leave the department. "…I can't imagine waking up every day not knowing where my daughter is and how she's doing. That for me, right now, is my biggest regret, and I take that personally. And I take responsibility for that."
Anyone with potential information related to Stine's whereabouts is encouraged to call the Denver Metro Crime Stoppers at 720-913-7867. Tipsters who call the Crime Stoppers can remain anonymous and be eligible for rewards up to $15,000.