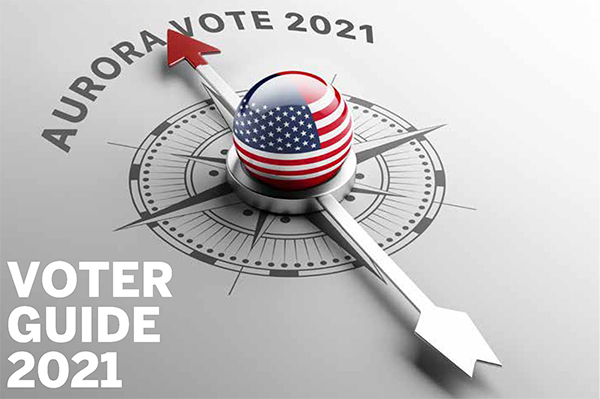 The race for four seats on the Aurora Public Schools board is clear cut for voters this year.
The Sentinel recommends Anne Keke, Debbie Gerkin, Michael Carter and Tramaine Duncan to lead APS out of a period of stagnation on the board.
Gerkin is a veteran teacher and administrator in the district. She has for years been in the trenches of schools filled with children facing numerous challenges at home. She often offers a reality check during meetings as to what's really possible and what's just wishful thinking outside the school boardroom and inside the classroom. The district needs her continued wisdom and skills.
Likewise, Tramaine Duncan is currently an eighth-grade math teacher inside the district. Clearly dedicated to finding ways to raise the performance bar for all students, Duncan offers a passionate, real-time reality check for how evolving ideas will play out inside local schools.
Carter is a criminal defense attorney, and his wife is a teacher at APS. Especially vocal about issues surrounding equity in the school district, Carter brings an important perspective to the board on how student performance must be job one for the school district, rather than just culmination of everyone just doing the best they can.
Keke brings a community activist spirit to the board. A teacher herself, she boasts a doctorate degree in criminal justice and a keen eye for prompting and measuring progress for the school board.
She was especially responsive to recent criticism from previous school board members, agreeing that the current APS board has become too introspective and self-absorbed, forgetting that while learning to make better decisions, they had to indeed make those hard decisions and make them in a timely fashion.
We recommend those candidates be installed on the school board to renew enthusiasm for hard work rolled out by district leaders, creating a workable "blueprint" for better, more effective schools, and ways to integrate the school system with an increasingly different community of school families.