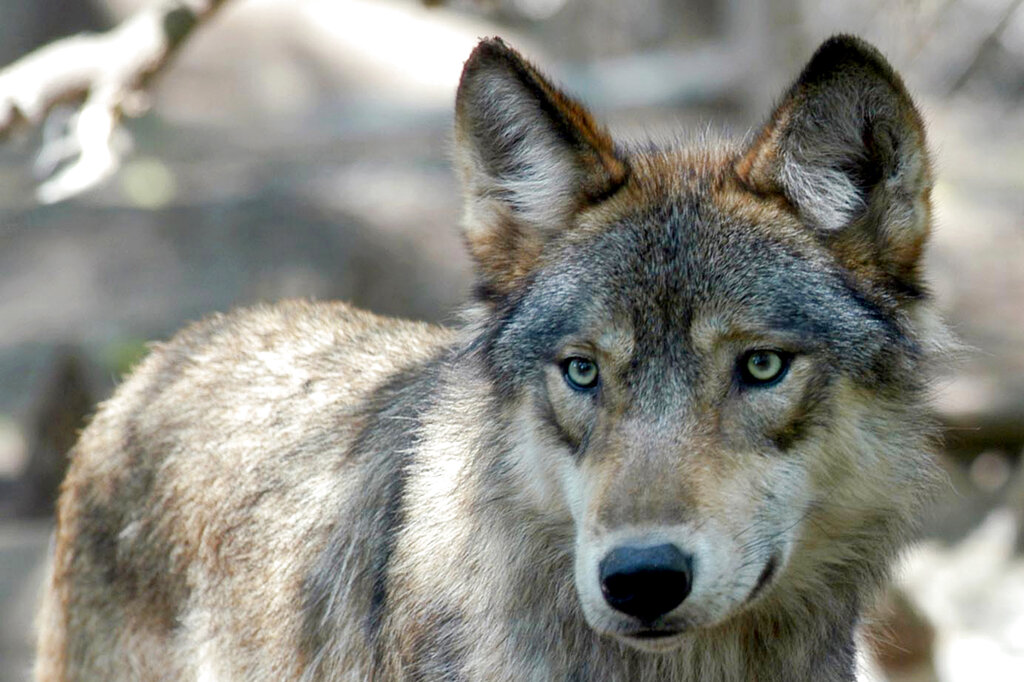 Anyone with even a cursory understanding of wildlife management and biology can grasp the importance of the balance of wildlife species.
Colorado, like all states, have over the centuries created serious environmental problems by deliberately and inadvertently upsetting that natural balance. Foolishly eradicating the gray wolf about 100 years ago is among many wildlife and environmental management gaffes Colorado has made, wreaking havoc on a natural system that we still do not fully understand.
Reintroducing the gray wolf by voter mandate with Proposition 114, however, would be just as foolish.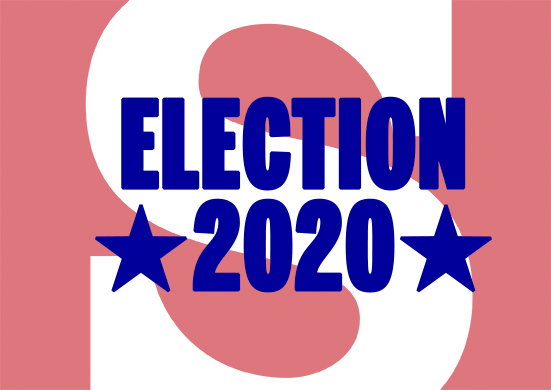 The evidence so far, speaking to the merits of gray wolf managed reintroduction, is compelling. Studies on how the Yellowstone Park and regions in western states have benefited from new wolf communities enhanced by wildlife experts are powerful arguments for the reintroduction of the species here.
Colorado should absolutely allow science and wildlife management experts to guide the state toward better handling of the environment and mitigating past mistakes. The problem is posing extremely complex and tenuous questions to voters.
In 2016, the state's wildlife commission killed requests for gray wolf reintroduction. The 11-member citizen board is composed of ranchers, outfitters, hunters and others — not experts. The problem is allowing an unelected citizen panel to make critical, complicated decisions based on their own self-interests and limited knowledge.
The board should be made advisory, something state lawmakers can do in the next session. Critical decisions like environmental management should be made by experts. State lawmakers and the governor should guide implementation.
The sustainability of every species of life is not a political issue. We cannot reverse 300 years of extreme human intervention in the state. Bringing gray wolves back to Colorado will mean controversial and complicated plans for managing the species amid millions of humans who weren't here until very recently. That's a matter for state and federal biologists to research and implement.
The wolf has been gone for generations in Colorado. Waiting a few months for state lawmakers to address the real problem, and not the symptom, won't make the wolf-eradication blunder any worse.
Critical wildlife and environmental management can't depend on who wins political funding and partisan ballot-box wars. Vote no on Proposition 114.