AURORA | The machete-wielding man shot and killed by an Aurora police officer inside a north Aurora apartment complex Monday morning has been identified as Shamikle Jackson, 22.
The Adams County Coroner's Office identified Jackson in a press release issued Friday night. Adams County Chief Coroner Monica Broncucia-Jordan did not specify the exact cause of death in her statement.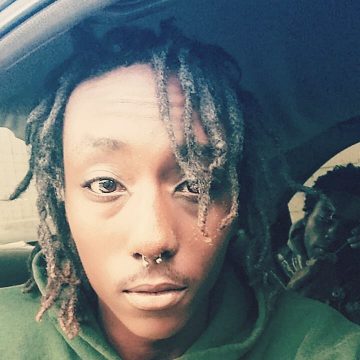 Multiple Aurora police officers responded shortly before 9 a.m. March 4 to 2210 Dallas St. after receiving a call about "a possible hostage situation," Officer Matt Longshore, spokesman for the Aurora Police Department, said at a press conference late Monday morning.
Responding officers escorted a female out of the apartment "for safety," as a man wielding a machete, now identified as Jackson, "immediately appeared," police said.
The incident occurred in apartment two inside the Stapleton Apartment complex, according to Broncucia-Jordan's statement.
Jackson did not heed commands to drop the machete, which prompted one officer to deploy a Taser.
Another officer then shot Jackson an undisclosed number of times.
Jackson was pronounced dead at University of Colorado Hospital, according to the coroner's office.
The unidentified officer who shot Jackson is a two-year veteran of the department, police said. The officer has not been involved in any prior police shootings.
No other people were injured in the incident on Monday.
A native of Shreveport, Louisiana, Jackson worked as a sushi chef at Stanley Marketplace, according to his Facebook page.
Stanley Marketplace is located two blocks away from the apartment complex where Jackson was killed.
Investigators are not expected to release any additional details related to the shooting until 17th Judicial District Attorney Dave Young issues his criminal culpability review in the coming months.