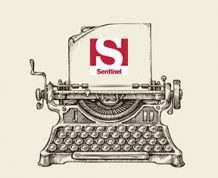 EDITOR: I would like to endorse Nancy Jackson as County Commissioner for Arapahoe County. I have known Nancy for over 20 years, having first met her when we were board members for Aurora Mental Health Center.
I am endorsing Nancy because she cares about her constituents; she listens to what people have to say, and she is invested in improving the quality of life for all people in Arapahoe County.
In this day and age, I am excited to support a candidate that has strong values and cares about being a positive leader in her community.
— Linda Metsger, via [email protected]