COLORADO SPRINGS | The Sentinel was honored with several first-place journalism awards this year as part of the annual Associated Press newspaper awards.
"These honors reflect the commitment to journalism and our readers by a staff dedicated to the community and their craft," said Sentinel Editor Dave Perry. "At a time when journalists are challenged by shrinking resources and exceptional criticism, the Sentinel staff continues to deliver."
The annual Colorado Associated Press Editors and Reporters awards were held this year in Colorado Springs Friday.
Photographer Gabriel Christus won a first-place award for a photo story about disadvantaged people, many with pets, being forced out of an East Colfax Avenue motel.
Sentinel reporter Ramsey Scott won first place honors for his story, "Colorado Sikhs Ask for Help from Schools, Rep. Coffman, to Combat Bullying and Intolerance."
Christus also won first and second place honors for photo portrayals, sweeping the category with, "PRO TACKLE FOOTBALL: It's a Girl Thing"; and "Regis Jesuit's Fran Belibi in "Final Pool for USA Basketball's U-16 National Team."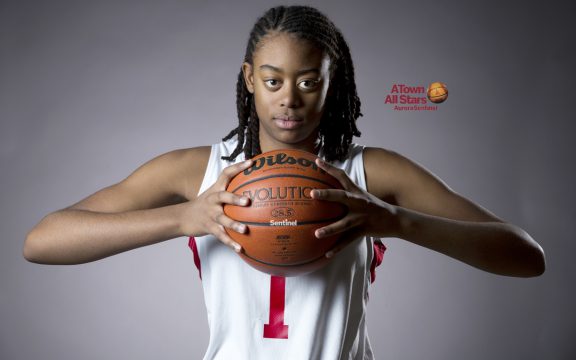 The Sentinel also swept this year's investigative reporting category. Sentinel staff writers won first place honors for an investigative story about students assaulted by staff in Cherry Creek schools.
"A tremendous amount of effort. This story demonstrates extensive, enterprising research that makes an impact," judges said.
Reporter Kara Mason won second place honors for an investigative story about an Aurora City Council candidate who had a criminal record and was a registered sex offender.
Perry received first place honors for house editorials, personal columns and headline writing.
Editorials focused on local effects of the Trump Administration, gay rights and immigration.
Perry's winning personal column focused on how the newspaper decided to run a photo depicting the body of a boy drowned in a frozen pond.
"Honest, open and thought-provoking explanation of how news decisions are made," judges said.
Photographer Philip B. Poston received third-place honors for best photography portfolio, showcasing a wide variety of dramatic work.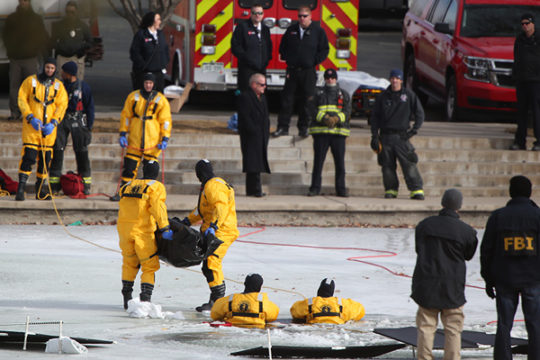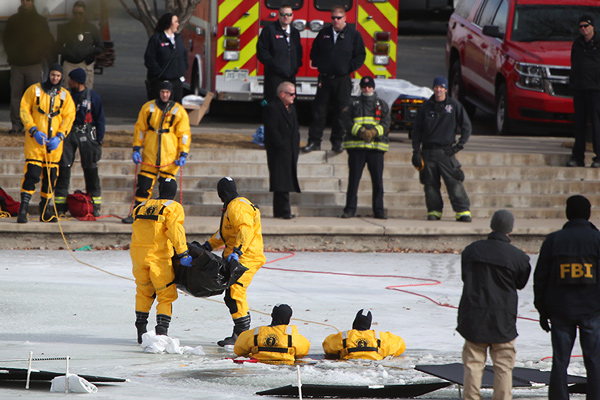 Sentinel staffers received second place honors for breaking news with their package of stories and photos about a young boy discovered drowned in a frozen pond.
"So many people heartsick that their efforts to save this boy failed. Powerful," judges said.
And the Sentinel won first place honors for offering readers what judges deemed the best newspaper website in the state.
"Offers users an excellent presentation of the day's news. It's clean, easy to navigate and offers a solid mix of national, state and local stories and photos. Prominently displaying trending stories is a user-friendly move," judges said.
Reporter Quincy Snowdon won a second place award for his feature story, "Barre None" about Alzheimer patients learning to dance ballet.
"Touches our hearts — and our toes — with deft on-scene reporting and a gentle prose style," judges said.
Poston received a third place award for a photo essay focusing on antique war planes.
Reporter Brandon Johansson won second place honors for his tragic story about a woman who was strangled by her past abuser.
Sports Editor Courtney Oakes and Christus won second-place honors for a multi-media package on fly fishing, offering narrative, photo galleries and even video from a fish's perspective inside the river.