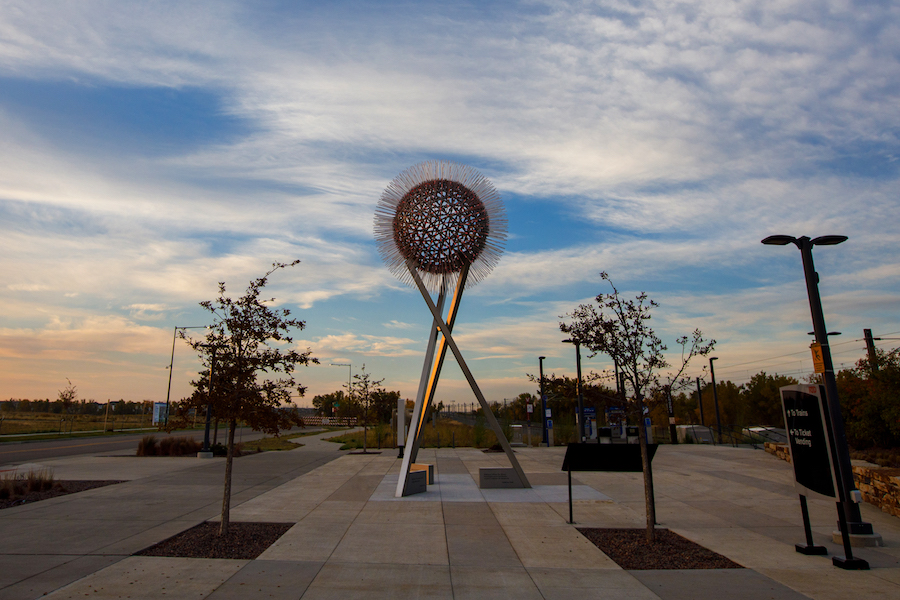 DENVER | Denver International Airport unveiled new public art  — which kind of resembles a futuristic rendition of a dandelion — near Peña Boulevard. Friday. 
But in 2020, escaping coronavirus symbolism is impossible. 
The installation, called Luminous Wind, features "952 prismatic clear acrylic rods that reflect and refract sunlight during the day radiate out from a stainless-steel geodesic sphere set on a tripod of stainless-steel columns. The form of the rods is inspired by grasses of the windswept plains landscape," according to the airport. 
But some saw something else. On Twitter Friday some piped in to say they saw a striking resemblance to the SARS-CoV-2 virus. 
Anyone seeing COVID? pic.twitter.com/AwzviWFmaB

— Saira #BlackLivesMatter (@SairaCSU) November 6, 2020
And…
Umm, this looks like the Rona https://t.co/cwlJxvYG1E

— Kyle Clark (@KyleClark) November 6, 2020
For reference, this is a photo of coronavirus particles: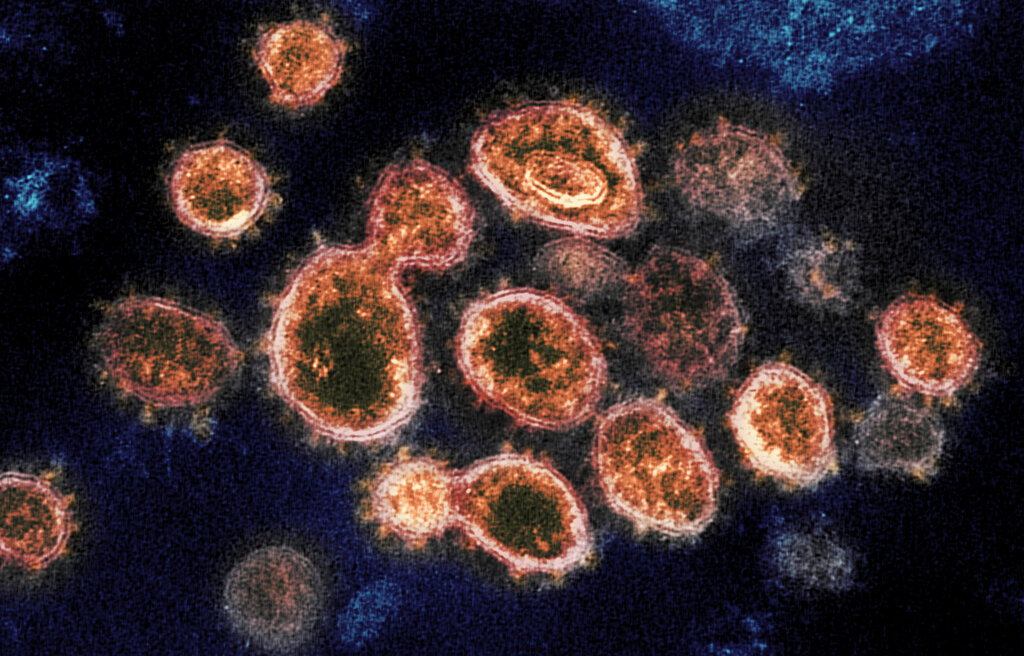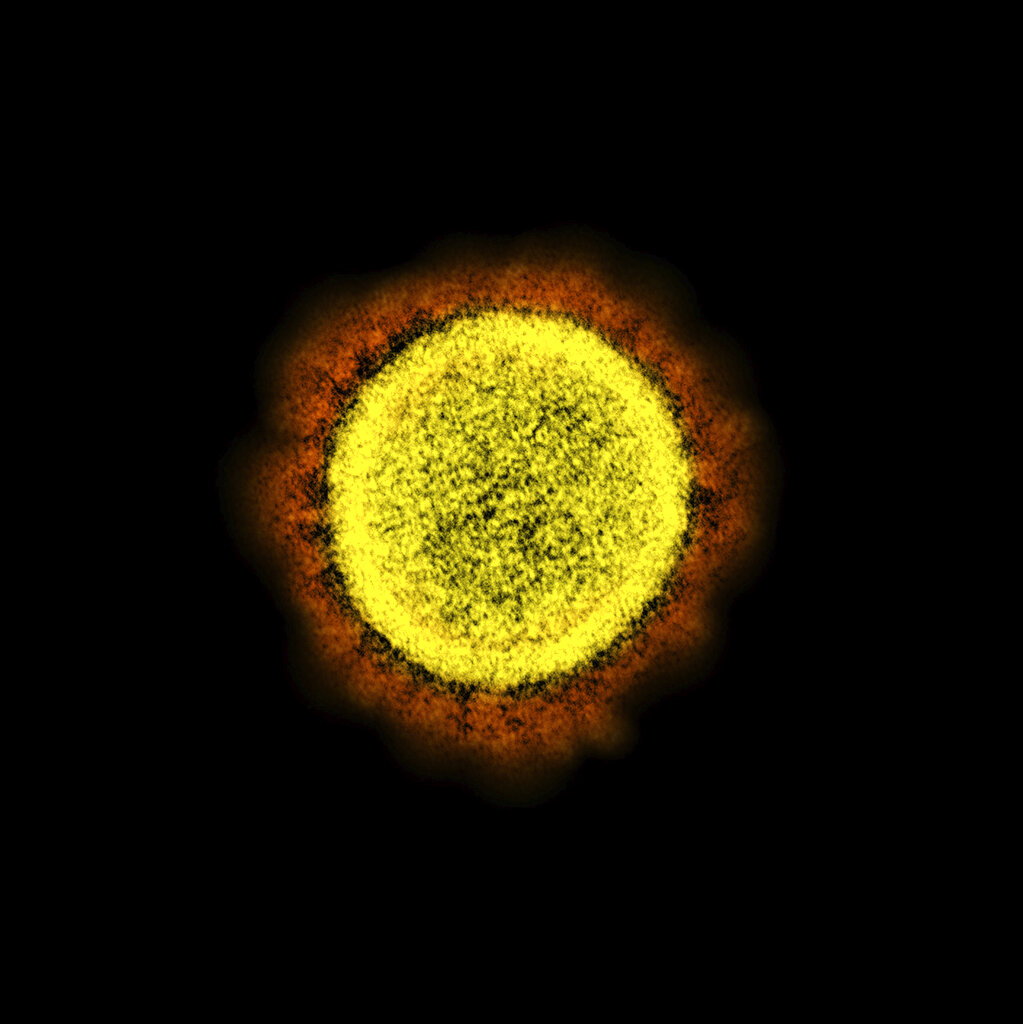 And this is Luminous Wind up close: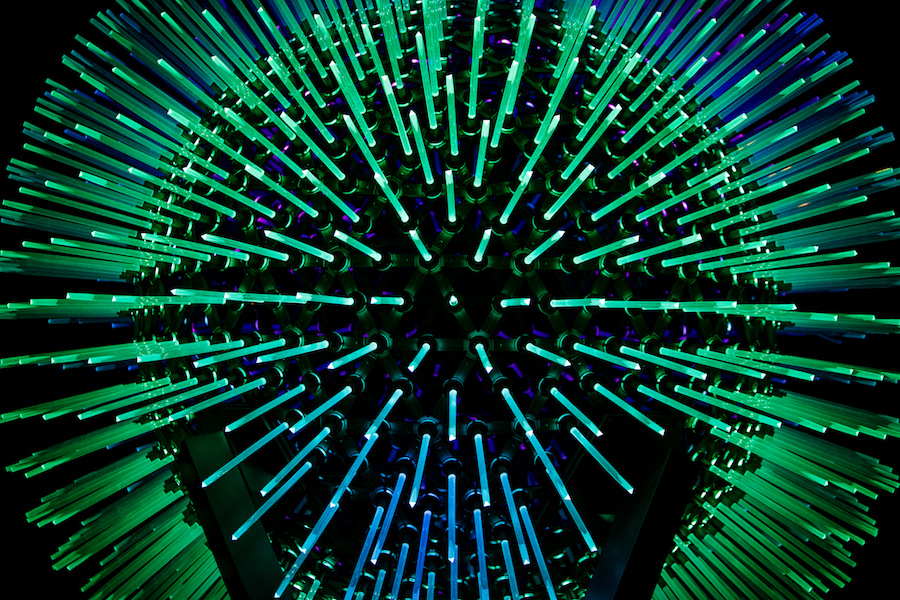 Perhaps it's the spikes featured in the installation that make the resemblance uncanny to some. Spikes are a defining factor of the novel coronavirus, too.
Artists Laura Haddad and Thomas Drugan created the $350,000 installation, which will be dedicated to former Denver Mayor Federico Peña in the spring. 
They say their inspiration came from the nearby landscape.
"Luminous Wind has been a fantastic opportunity to fuse inspiration from the surrounding plains, the airport and the work of Federico Peña to create artwork that expresses the growing sustainable and technologically-advanced 'Smart City' community of Peña Station NEXT," said co-creator Tom Drugan. "We hope it will be a beacon of inspiration, not just for the residents, but the many travelers heading to and from the airport."
Whether a beacon of inspiration or a reminder of the nasty virus that's wrecked havoc on all aspects of life in 2020, the new installation is sure to catch the attention of passersby.
It's visible from the A-Line Train, which stops at Peña Staton.